When the holidays are upon us, many of us are taken back to a time in our childhood when we come across familiar flavours in baked treats and savoury Christmas dishes. We appreciate the scents and flavours of dishes that have brought a sense of comfort and joy to us over the years.
2020 has been a tough year for all of us. It's the perfect time to create a sense of hope through creativity and yummy goodness, so pull out those recipes and start baking some of your family's favourite treats. Bring some magic to your home this season and keep the joyous memories alive.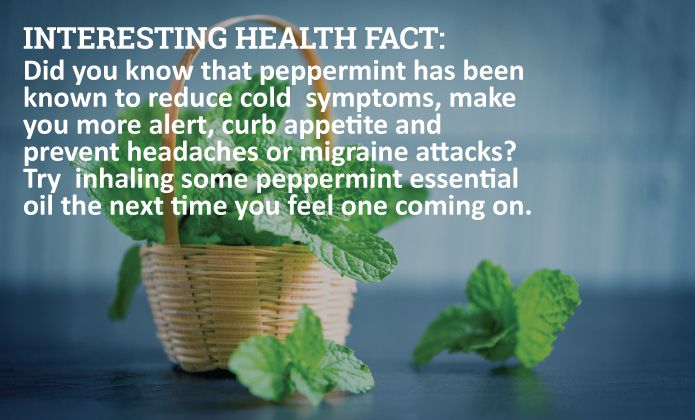 PEPPERMINT
Peppermint can be used in all types of desserts and dishes. It is also commonly enjoyed as a tea and can be quite refreshing. Mixing chocolate with peppermint in recipes is common,(and delicious!) especially during the holiday season. You can use it to flavour brownies, cookies, other hot drinks or you can create delicious treats such as chocolate bark, peppermint patties and peppermint fudge for those you love.

MULLING SPICES
When we think of mulled cider, wine or beer, we may think of crisp cool nights with gentle snowflakes falling to the ground, festive Christmas lights, cuddling up by the fire with someone we love or peaceful sleigh rides through the forest. You can use mulling spices for teas, apple cider, various cocktails, wine, baking recipes, fragrances and more. It's also a great addition if you are thinking of putting together little spice bags to give as gifts for Christmas.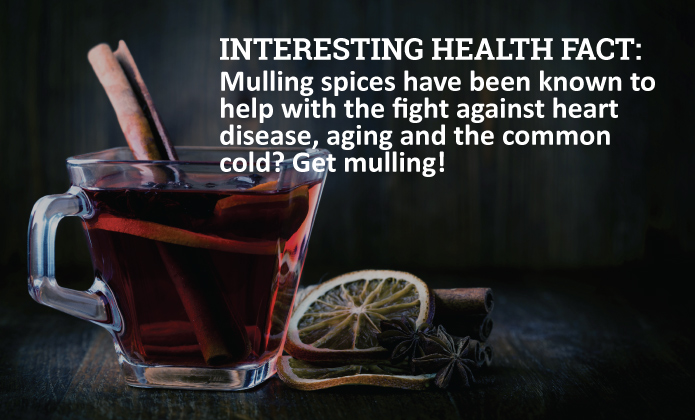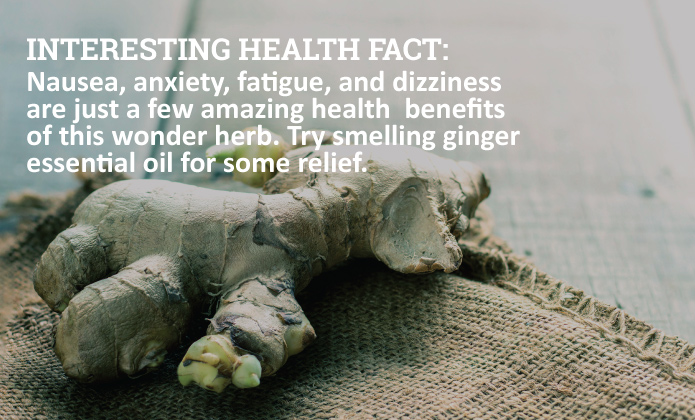 GINGER
You can use ginger in numerous recipes for baking and cooking and it is known to have a variety of health benefits. Historically, ginger has been used as a top ingredient in Indian and Asian cooking techniques for years and is now used across the globe for all kinds of tasty meals. Make gingerbread cookies with the kids this season, build a stunning gingerbread house and decorate it with gumdrops and jelly beans, or use it in holiday beverages such as ginger beer or ginger ale.

CLOVE
Originating in Madagascar and India and as one of the first-ever traded spices, cloves have been used for centuries in a variety of recipes, including marinades, mulled wines and fragrant gingerbreads. Over the years, aromatic, warm and somewhat spicy clove has become an extremely popular addition to the holiday season. You'll see it used as a garnish on festive holiday hams, and added to hot drinks, syrups, desserts and more. It adds a little heat to a frosty season - that's for sure!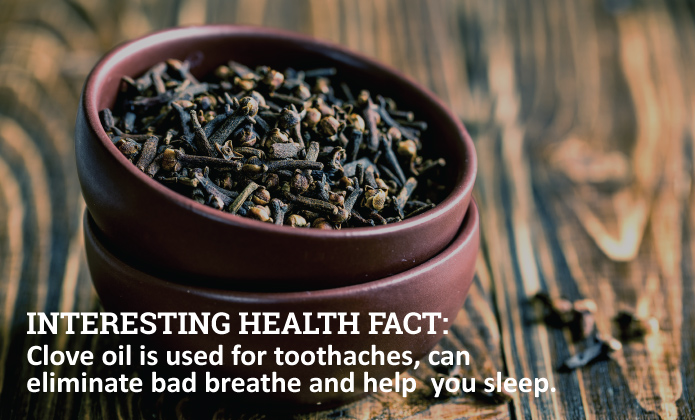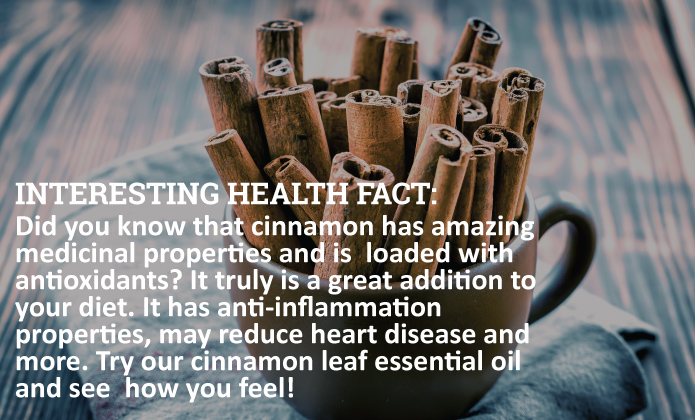 CINNAMON
Cinnamon powder, sticks, extract – however way you like it, this legendary spice brings joy to many over the holidays. Cinnamon is added in a variety of forms to hot chocolates, coffees, desserts, ciders, rolls, cookies and more! It is an essential spice to have in the kitchen and has been used for hundreds of years in dishes across mainly Mexican, Arabic, and Indian cultures.

ROSEMARY
You can add rosemary spice to cookie recipes, roasted meats, soups, stews, salads, vegetable dishes and so much more. It's green, it's festive and the smell alone conjures up thoughts of the Christmas season.