How will You Prep Your Turkey?



The leaves are changing colour, the air is getting a little crisp and the grocery stores have already started selling pumpkins for Halloween way ahead of schedule. It's that time again folks – turkey time. While many of us will notice a change in the number of people on our Thanksgiving guest list this year - your turkey prep efforts don't have to change unless you want to try something new.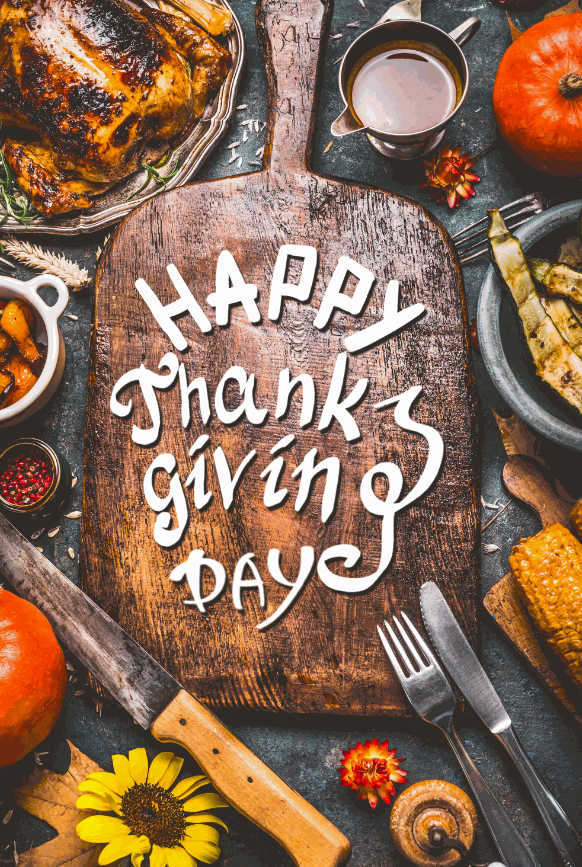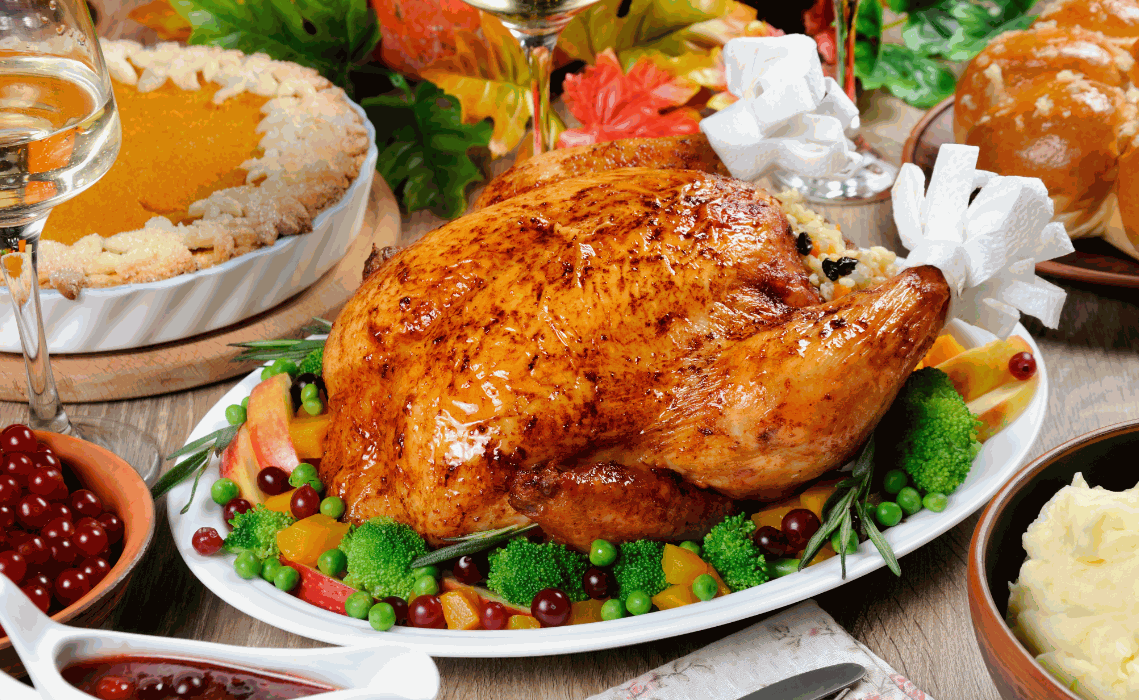 Deep Fried Turkey

Frying a turkey amplifies the overall taste. The dark meat becomes juicier, the outer layer becomes crispier and the white meat will be more flavourful. Getting hungry yet? Get a turkey deep fryer at your local hardware store or a large canning pot, some oil, a propane burner and get frying! There isn't much difference in the calories between a roasted turkey and a fried turkey - unless you eat the skin. As a bonus, deep frying your turkey takes less time than roasting.



Baking Your Gobbler

A large portion of home cooks bake their turkey in the oven. You can choose whether you want to stuff it, bake it upside down or right-side up, make it a low-fat meal by removing the skin or cook it in an oven bag. The choice is yours.



Brine Your Bird
Why not brine your turkey this year for that extra juicy flavour? Whether you like a traditional turkey taste or if you like adding spices to your dish, there are a variety of flavours you can brine your turkey in. Turkey is usually lacking fat, which means it can be one tough, dry bird if you don't prep it properly. Basic brine is a simple solution of salt and water. If you want to take it up a notch you can add a custom curated mix. Simply bathe your gobbler in the brine at least eight hours before roasting and you'll have a juicy and flavourful turkey when it's done.


Turkey is beneficial for us whichever way you cook it. It is rich in protein, niacin, the amino acid tryptophan (the one that makes us sleepy after a big festive meal) and it's believed to have anti-cancer and mood-enhancing properties. A mouth-watering Thanksgiving meal plus health benefits? Sign me up! It's a win-win situation. Happy Thanksgiving everyone - gobble up!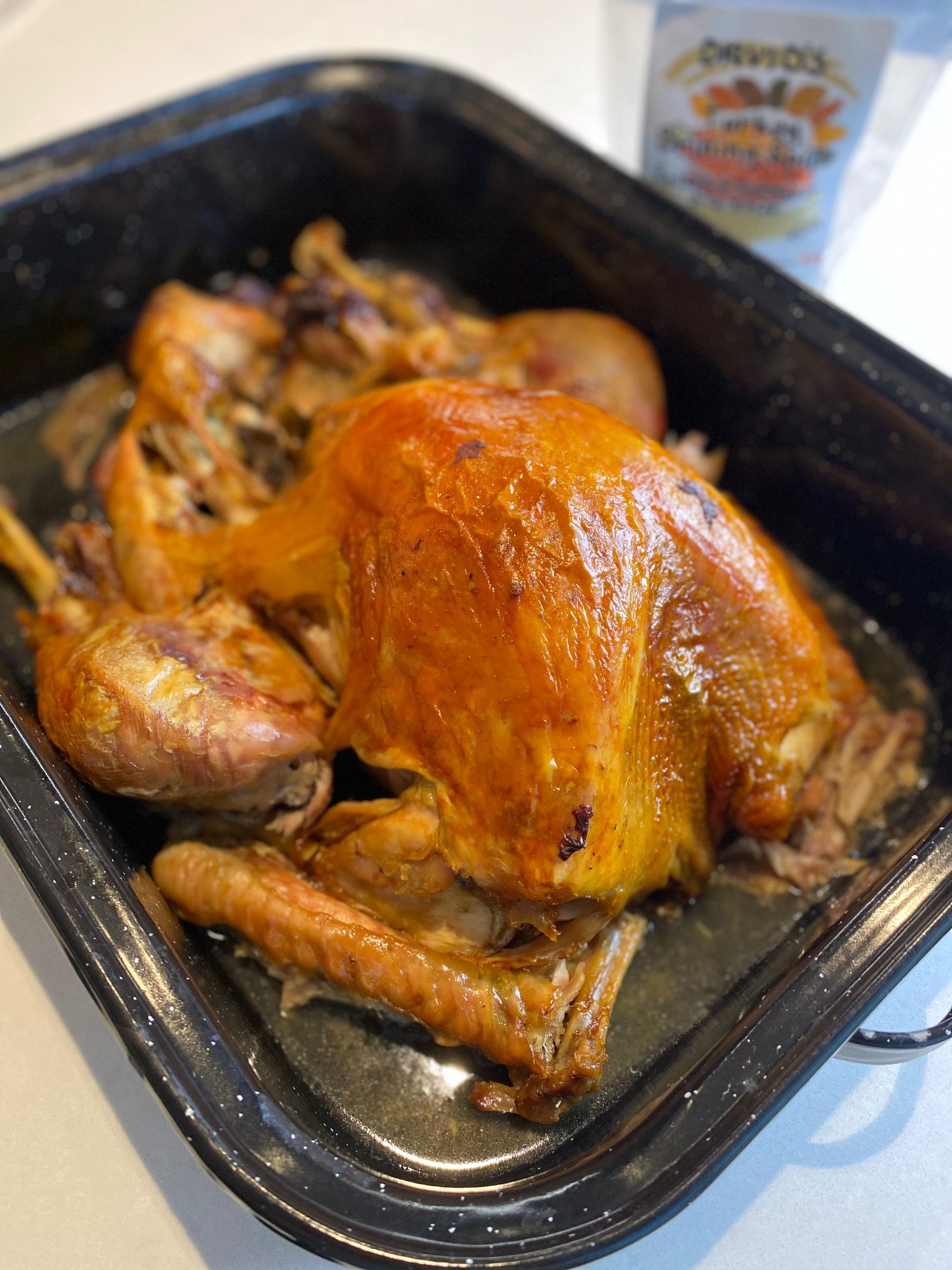 TURKEY TRIVIA


The heaviest turkey weighed in at 86 pounds - the size of a large dog!



Mature turkeys have approximately 3,500 feathers.



Turkeys are a type of pheasant.



Spanish conquistadores took Aztec turkeys back to Europe in the 15th century. Turkey was eaten as early as the 16th century in England.