Multi-Use Spices: Use Them in Your Sweet & Savory Dishes
There are numerous spices that can be used in both savory and sweet dishes. From warm gingerbread spice and aromatic allspice to spicy-sweet cardamom and fragrant cinnamon – these multi-use spices are a must-have in any home cook's kitchen.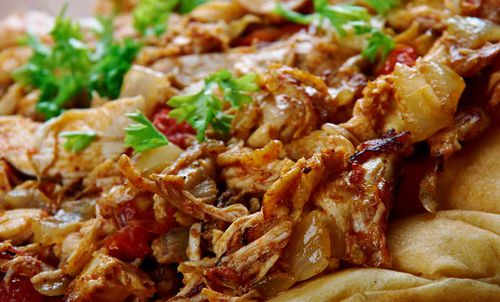 ALLSPICE
Mixing nutmeg, cloves and cinnamon creates allspice, a delicious spice that can be used for both savoury and sweet dishes. This is where it gets its name from. It can add a distinct flavour to a variety of foods and is used in mostly South American, Jamaican, and North American dishes. Love the heat and flavour of jerk chicken? Allspice is the star ingredient in jerk seasoning.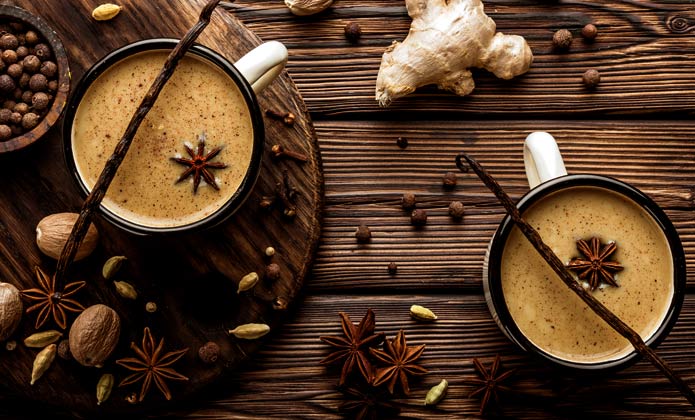 CARDAMOM
This versatile spice is commonly used in East Indian dishes but has also been used in Scandinavian breads and desserts. Offering a warm aroma with a spicy and sweet flavour, cardamom is usually used in savoury and sweet dishes, including rice-based dishes, rich puddings, and fluffy pastries. It offers a very strong flavour, so you only need to use a tiny bit at a time.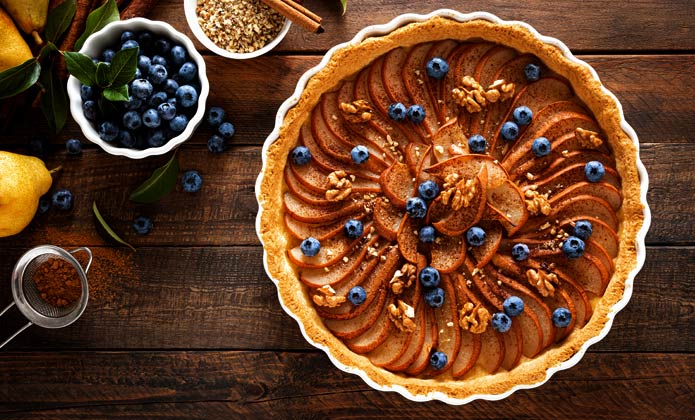 CINNAMON
Fruity, sweet, and aromatic – these words come to mind when thinking about fragrant cinnamon bark. With so many types of cinnamon available, this brown woody spice is used worldwide and across a variety of savoury and sweet recipes. It can be added to stews, curries, soups, beef dishes and chilis. When it comes to desserts, cinnamon can be a fantastic addition to all sorts of desserts.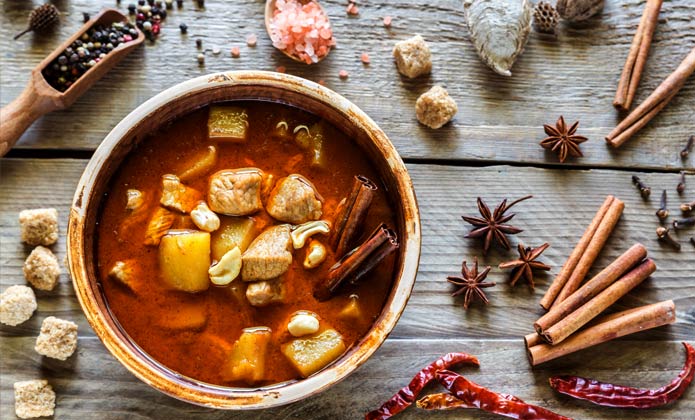 CLOVES
Often described as spicy, sweet, pungent, and sometimes even hot, cloves have been used for hundreds of years to spice up a variety of unique cultural dishes. Offering a spicy, sweet flavour, from curries, marinades and festive holiday hams to traditional spice cakes and pumpkin spice cookies - clove spice is a widely used multi-use spice.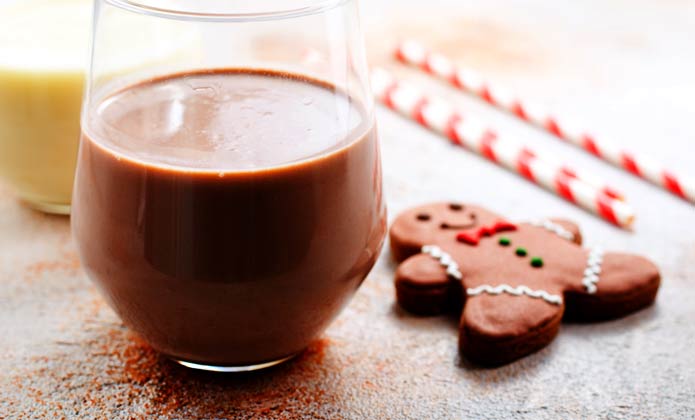 GINGERBREAD
When we think of gingerbread spice, thoughts of gingerbread houses, cakes and little men come to mind. Did you know that you can also use gingerbread spice in hot chocolate, chili, pancake, and chocolate chip cookie recipes? Yes indeed! This warm aromatic mix of allspice, cinnamon, nutmeg, cloves, ginger, and a dash of black pepper is full of surprises as you can add it to so many amazing dishes and beverages.

What are the main spices you use in everyday cooking and can they be used for both desserts and savory dishes?