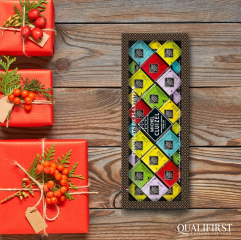 GREAT GIFT IDEAS START HERE
The holiday season is quickly approaching and if you haven't already done all your shopping yet, you may want to check out some of our favourite top selling gifts. Whether the one you want to buy for is a home cook, a health nut, a BBQ-grilling machine, a cocktail enthusiast or a chocolate lover – there is something on this mini gift list that they will love.

MOSCOW MULE SET
This copper Moscow Mule set is perfect for anyone who loves a delicious Moscow Mule or any chilled drink now and then. Wondering why Moscow Mules are served in a copper mug? Copper is an amazing thermal conductor and reflects whatever temperature is on the inside of the cup. Moscow Mules are a cold drink, so when someone drinks one from one of these attractive copper mugs, they enjoy a fantastic, chilled sensation. Love the copper? Check out this copper cocktail shaker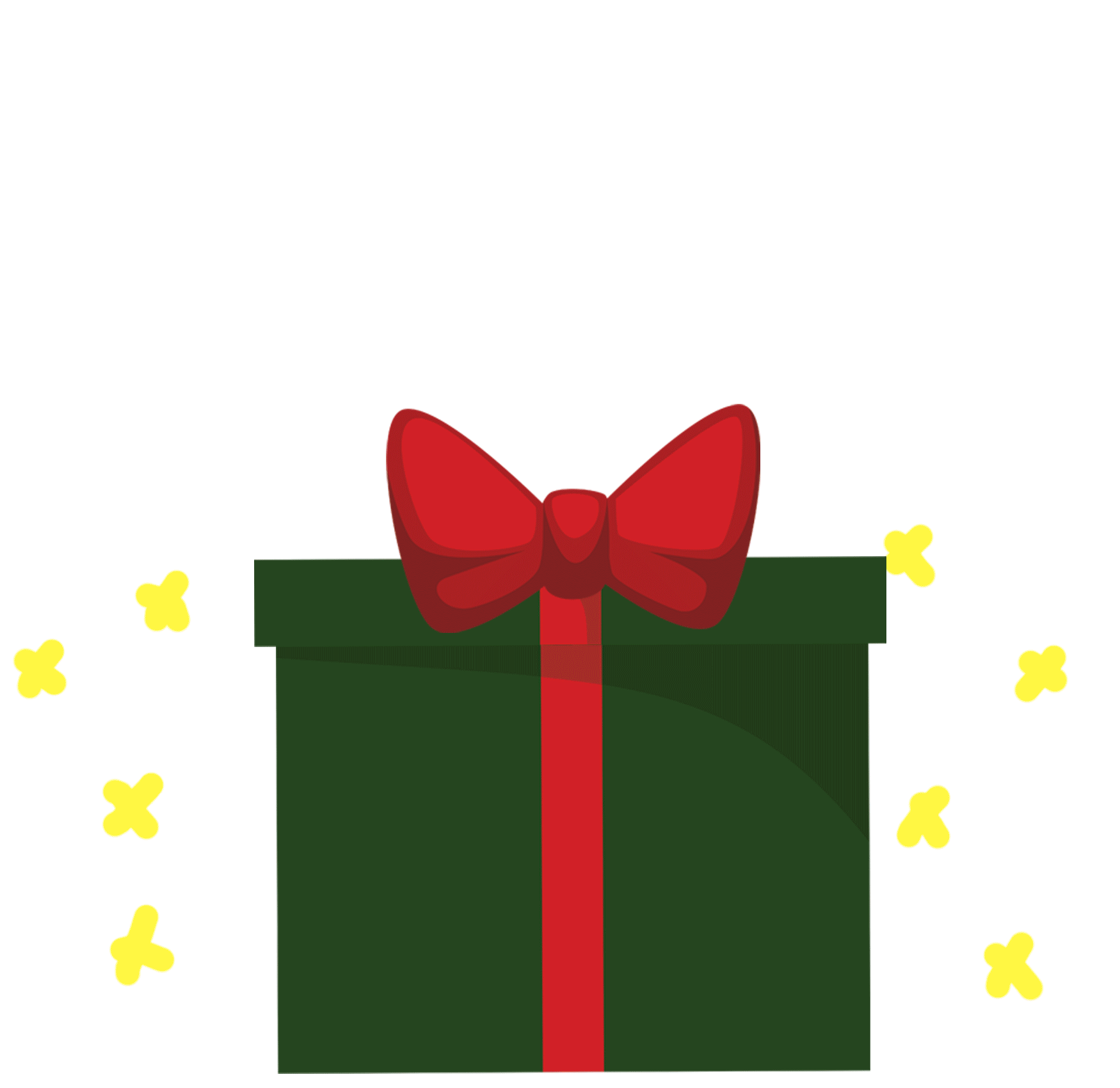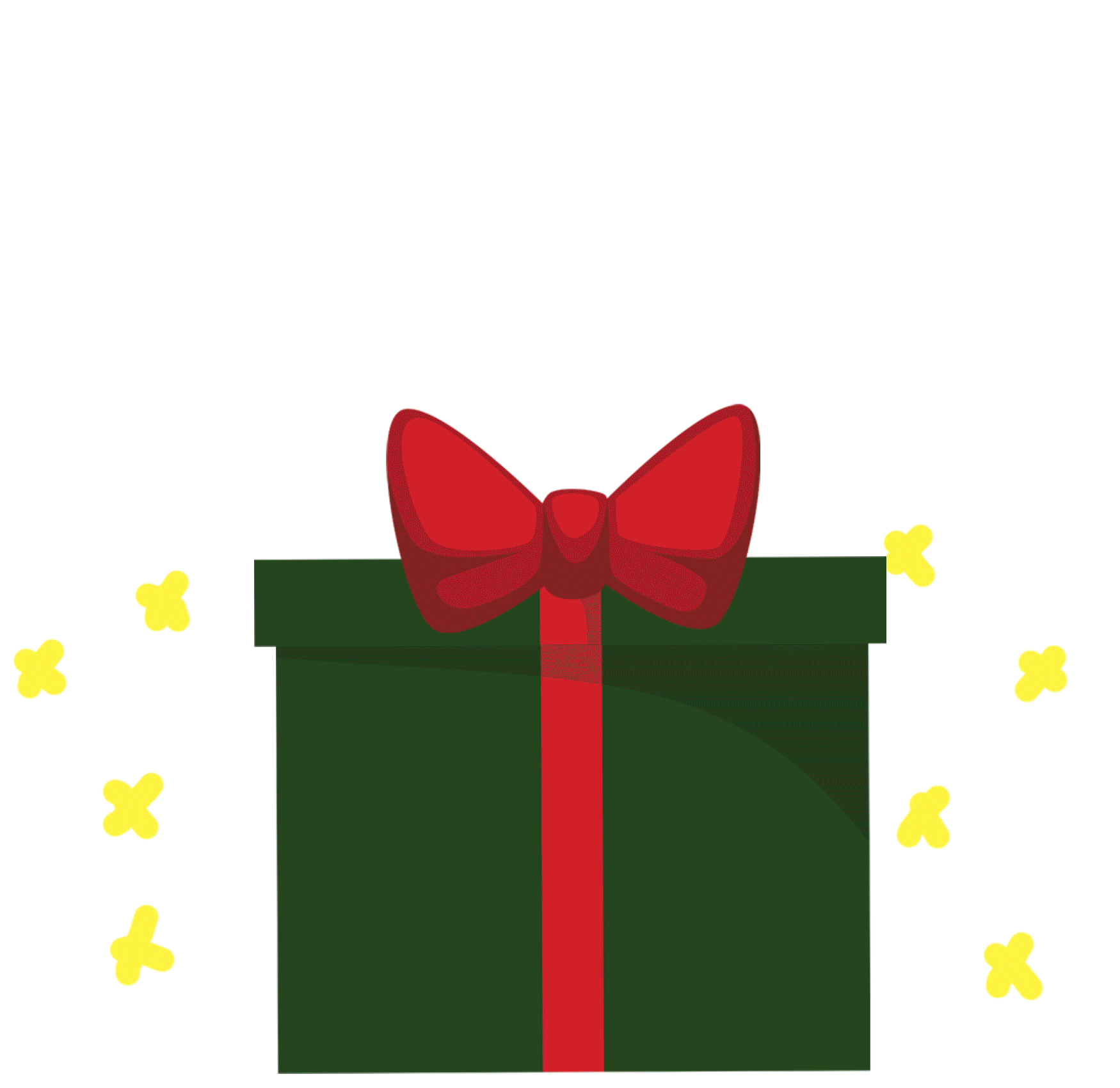 LUNCH BOX SET
If you know someone who is always on the look out for a new set of food storage containers, this assorted lunchbox set will win their Tupperware lovin' heart. These colourful, eco-friendly, non-toxic containers are perfect for storing leftovers, packing work or school lunches, and keeping veggies and fruit fresh. They are reusable, easy to clean, fully collapsible, odourless and have vacuum-seal lids. They can also be placed in the freezer, microwave and in the dishwasher. Keep the fridge and cupboards more organized and save a ton of space.

DAVIDS MINI SPICE PACK
Do you know someone who loves to add unique flavours and spices to meats and veggies? If so, we've got a fantastic mix of spice rubs available from David's Condiments. Preservative-free, perfectly blended, and ready to spice up a variety of dishes – this pack is a great gift idea! You can shake these tasty spices onto seafood, steak, pork, veggies, and poultry. This variety pack includes spices such as Cajun rub, smoked paprika and Herbs de Provence, which is made of rosemary, savory, oregano, and thyme. We have a great selection of spices, salts, and various seasonings for you to enjoy this season.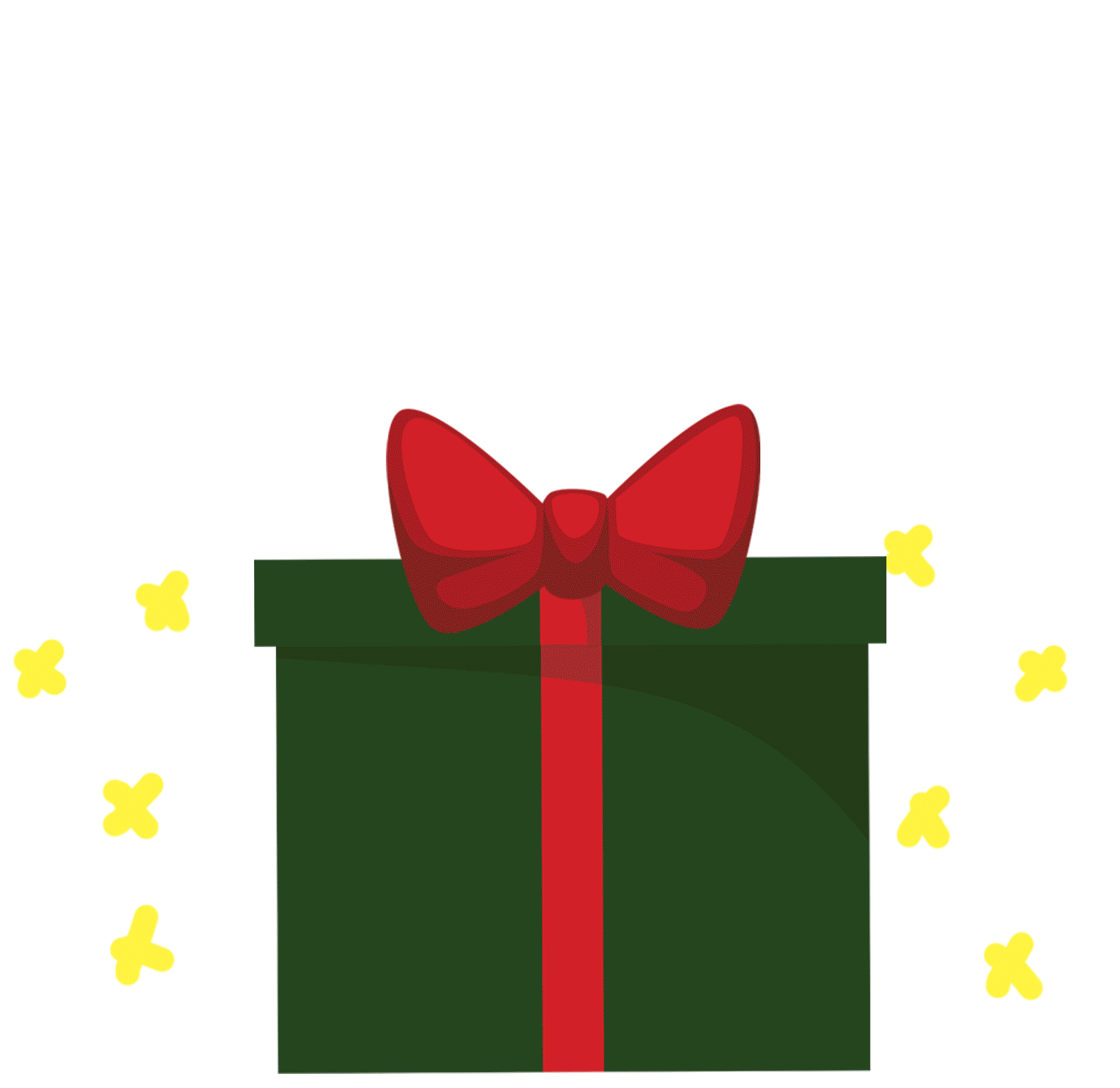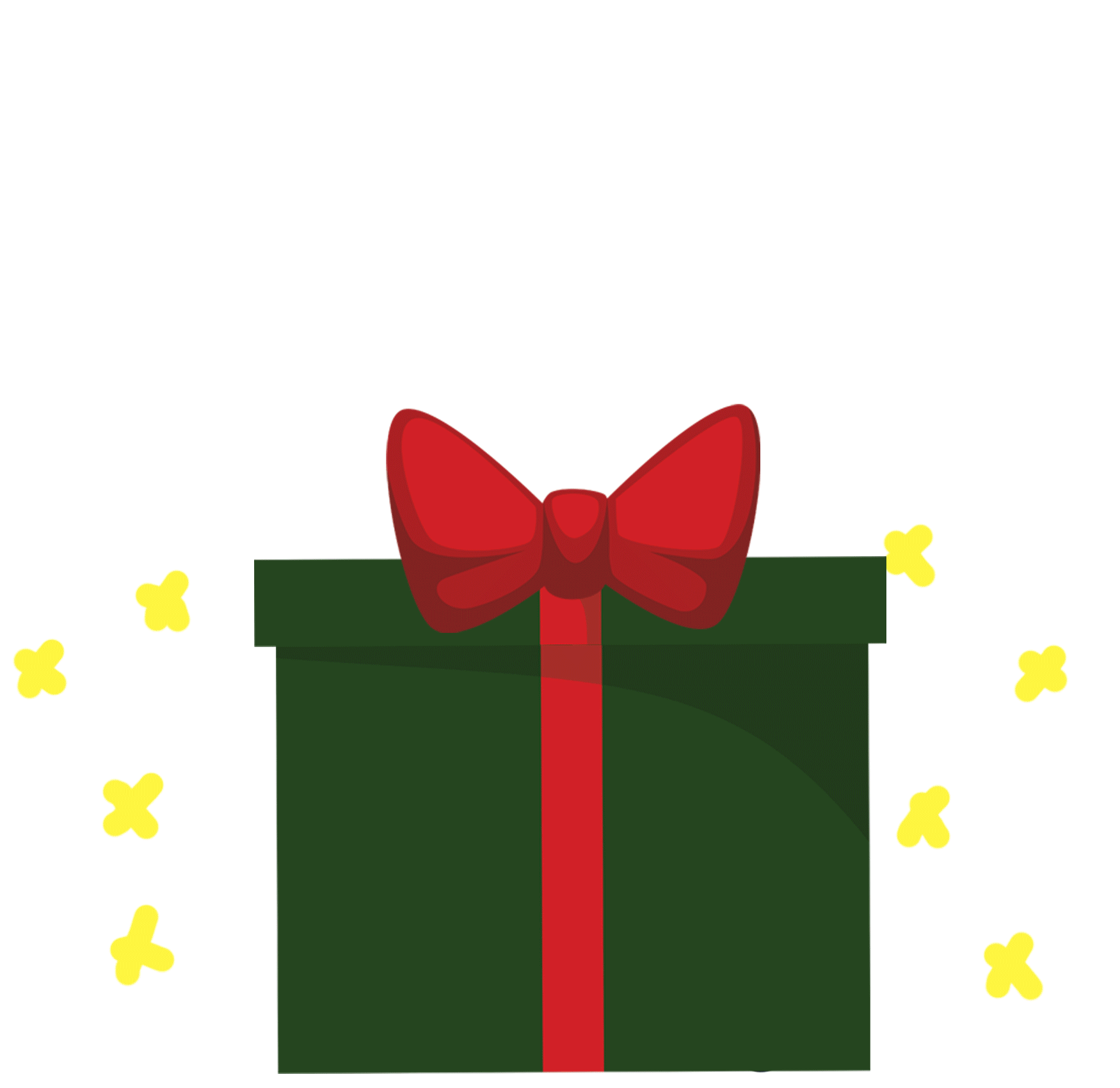 WOOD UTENSIL SET
This amazing bamboo wood set of 11 silicone utensils by Artigee is the perfect gift for any home cook. They do not stick to the pan and will not break, bend, or rust. They are easy to use andtake the stress out of cooking, are heat resistant up to 480° F, and will not scratch any type of pot. This BPA-free pack includes a pasta fork, whisk, basting brush, tongs, ladle, slotted spoon, slotted turner, solid spoon, solid turner, spatula, and a spoonula.
MICHEL CLUIZEL GIFT BOX
Attention all chocolate aficionados! These extraordinary chocolates aren't like any other chocolates you would buy from a grocery store. Michel Cluizel's assorted gift box offers seven world-famous flavours, all of which were made with cocoa beans from a single plantation. You may have come across these decadent chocolates before when dining at fancy restaurants establishments or stopping by gourmet stores and patisseries. This gift box will impress any chocolate lover out there.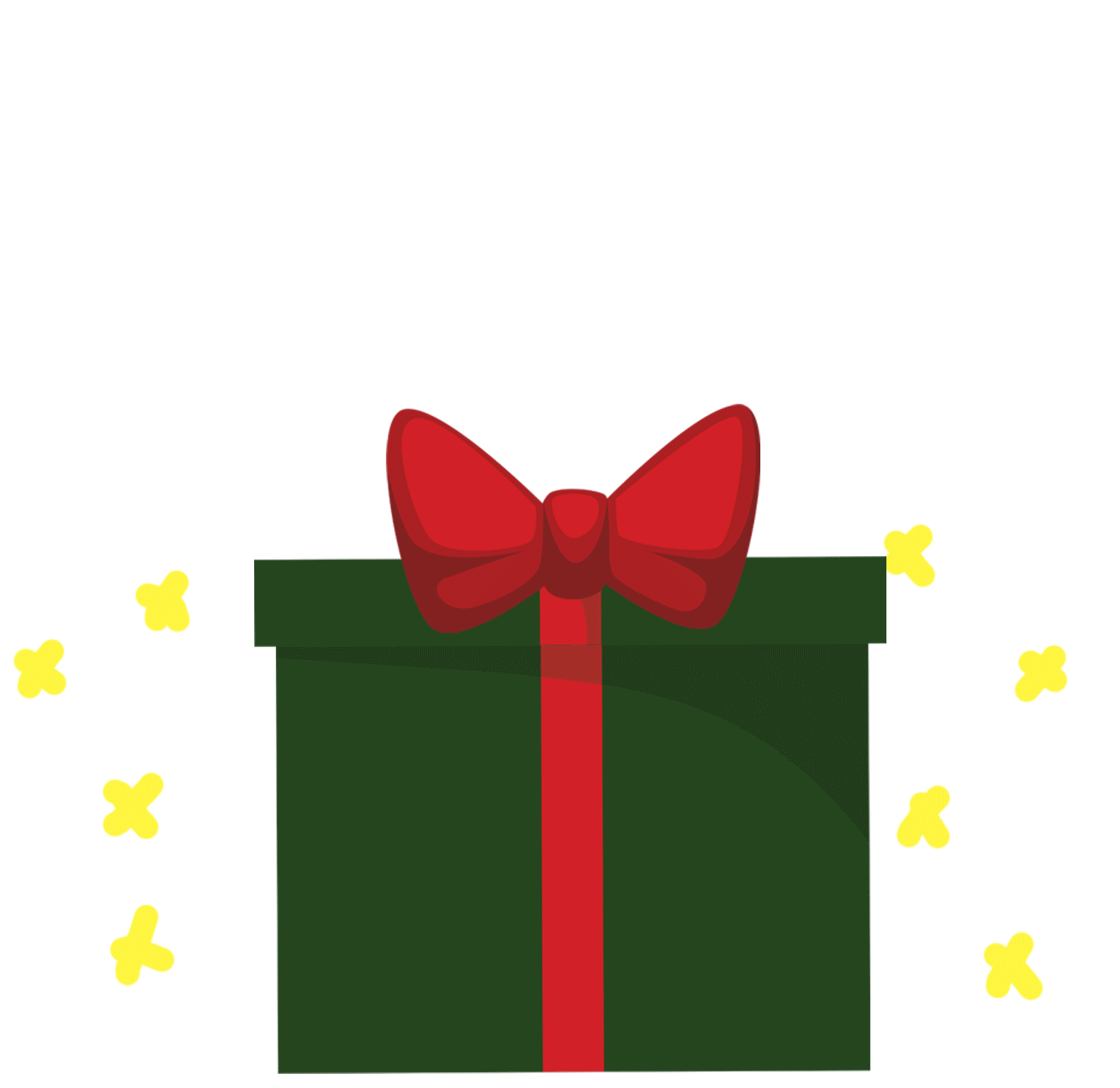 DINAVEDIC SUPERFOOD SET
Just because the holidays are approaching doesn't mean we have to fall off the health wagon. Do you know someone that is really into smoothies that offer health benefits? Do they read the label on every package to see what nutrients it has? Purchase this gift for your health-conscious friend and allow them to pack these superhero powders into their next smoothie! Or, if they prefer, baked good, porridges, yogurts, other drinks and more! This pack includes three Dinavedic powders – Spirulina, Acai and Maca powder.