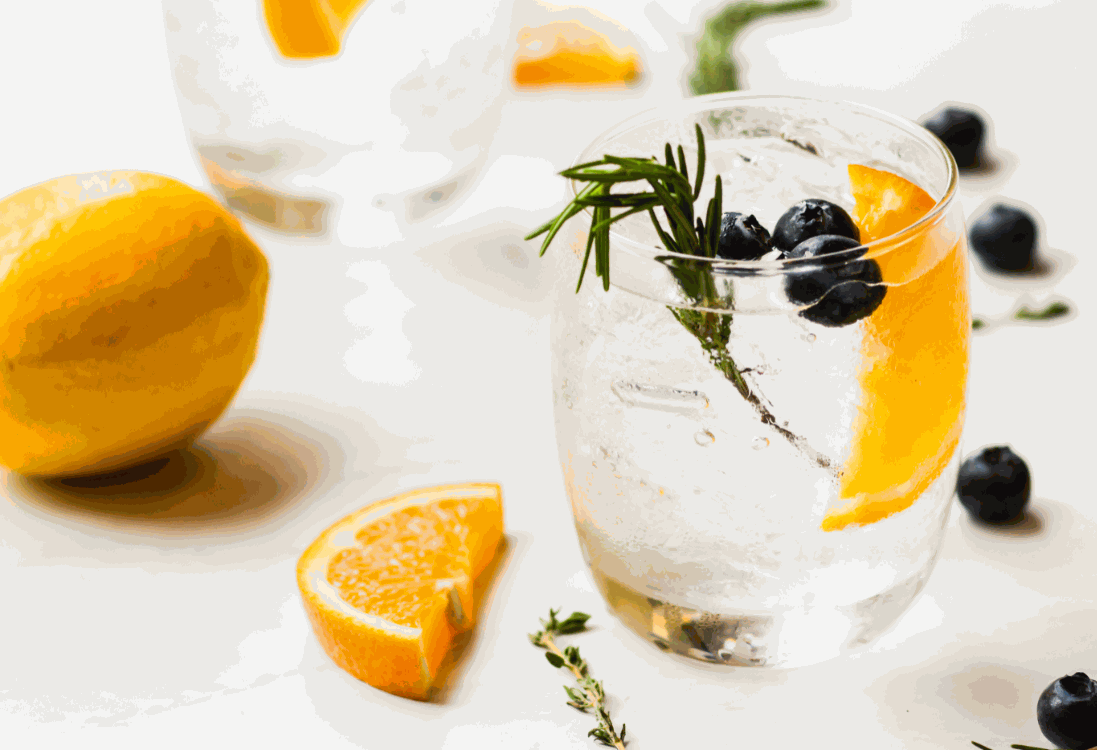 Whether you are the designated driver, off the sauce or if you want to try something new –there is a mocktail with your name on it. Never heard of a mocktail? A mocktail is a drink (cocktail) that normally calls for alcohol but is left out. These tangy and sweet popular mocktails will awaken your taste buds - minus the dreaded hangover. And even better, you can share them with the entire family, even the kids.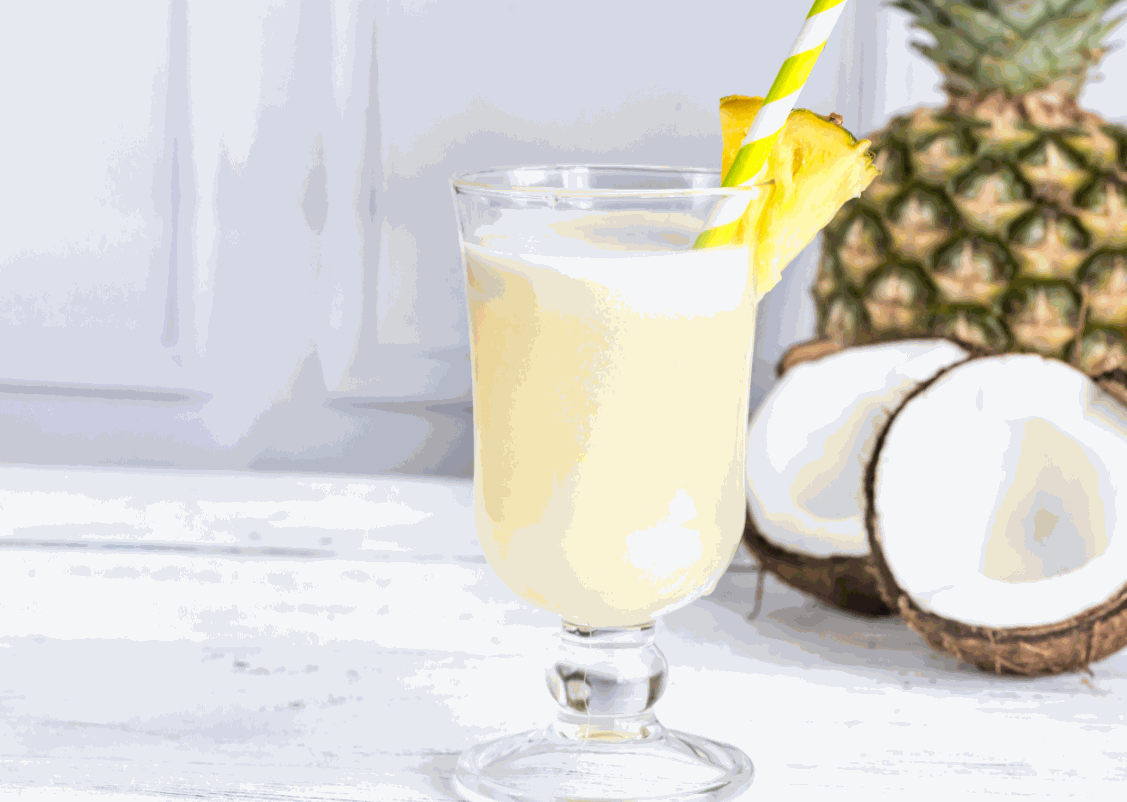 Tropical Pina Colada
The icy-cool pina colada is best known as a cocktail that can take you away to the tropics with just one sip of its sweet and creamy, coconutty, tangy pineapple flavour. Don't just save them for hot summers and when you're on vacation – enjoy one at anytime throughout the year! Throw some ice, coconut cream or milk, and pineapple juice into a blender, pour into a tall glass and top with an amarena cherry and pineapple slice. Pure yum.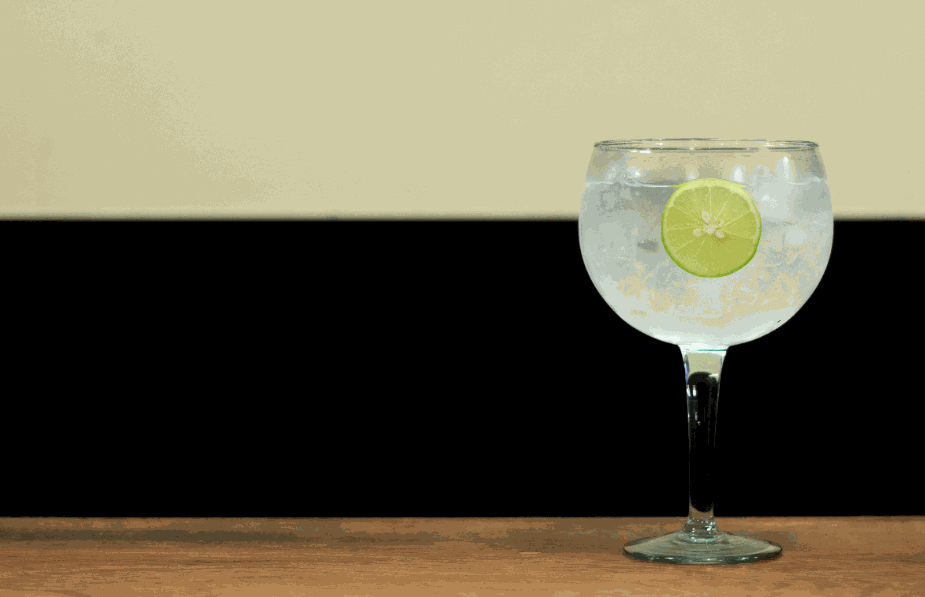 Classic G & T
For all of you gin and tonic lovers out there (and there are many of you!), you will love to have the opportunity to enjoy this light and refreshing drink at any time of the day. You'll need juniper syrup, lime bitters and chilled tonic water to make this popular mocktail.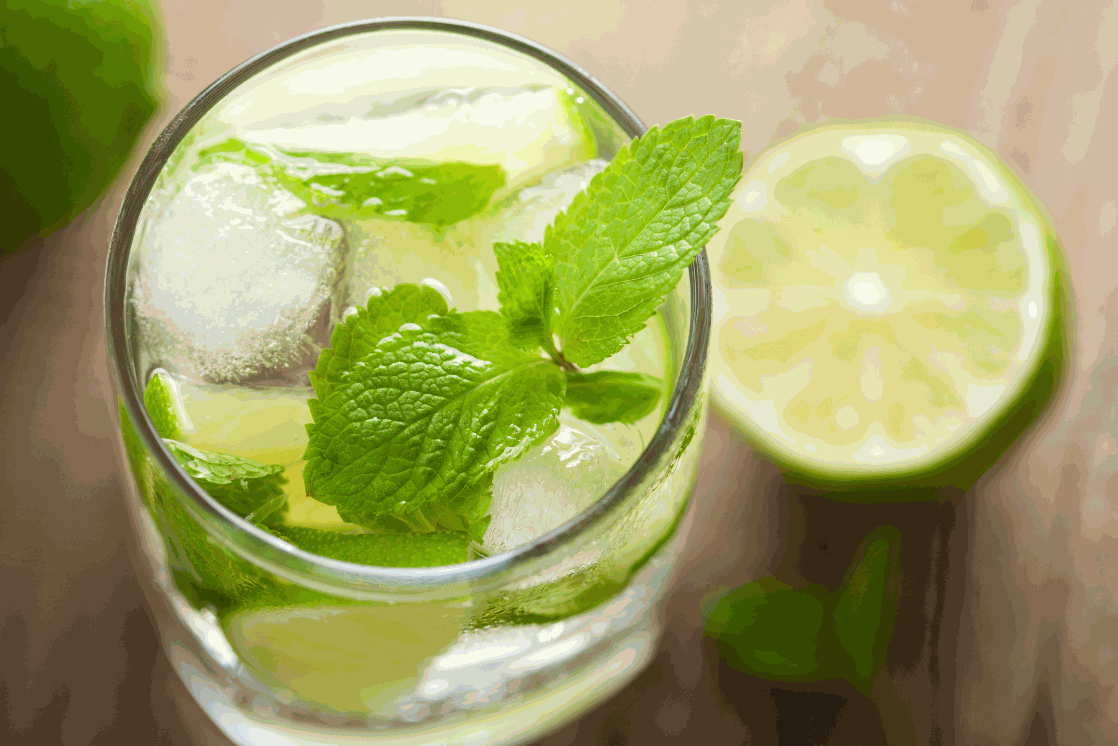 Minty Mojito
Muddle fresh mint leaves, lime wedges and white sugar in a highball glass, add ice cubes, club soda and voila! For an extra punch of mint try adding Bitarome mint water. You have a delicious and refreshing non-alcoholic mojito to enjoy at home or during 5 o'clock Happy Hour with friends.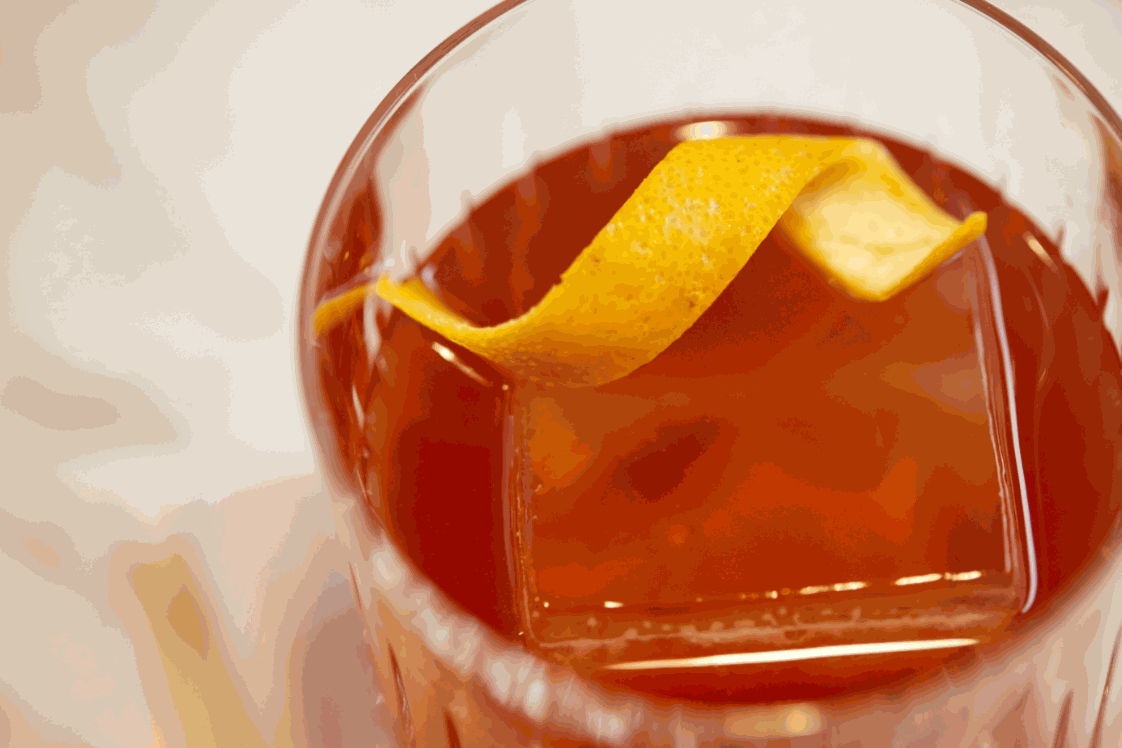 Zesty Old Fashioned
All you need is approximately four ounces of cooled chai tea, a dash of aromatic bitters if desired and an orange peel for garnish. Pour the tea into a rocks glass, twist the orange peel to release its oils and start sipping. Happy hour anyone?