Smoked Paprika Burgers with Beet Relish Recipe
Our adaptation of Gordon Ramsay's recipe features La Chinata smoked paprika in the burger patties. Beet relish makes the ideal accompaniment.
by Jodi MacKinnon (QFG)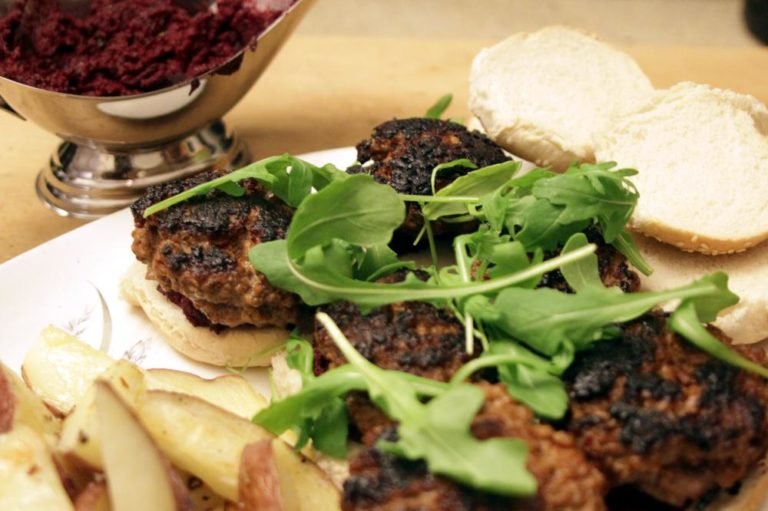 Instructions:
Smoked Paprika Burgers
Combine all ingredients except for the oil in a large mixing bowl and form into 4 to 6 patties.

Heat the oil in a large non-stick skillet over medium heat. When hot, add the patties and cook, turning frequently until cooked to the desired doneness.

Serve on toasted buns with the beet relish and toppings.
Baked Potato Wedges
Preheat oven to 450ºF.

Parboil the potato wedges in salted, boiling water for 8 to 10 minutes or until barely tender. Drain.

Spread the olive oil, chili powder, salt, and pepper on a cookie sheet. Toss with the potatoes to coat.

Place the tray in the oven and cook for 10 minutes. Remove from the oven, turn the potato wedges over and return to the oven for 10 minutes or until crisp and golden.
Beet Relish
Place the ingredients, except the olive oil in a food processor. Pulse until it's roughly chopped.

With the processor running, add the olive oil into the feed tube but stop before the relish loses all texture.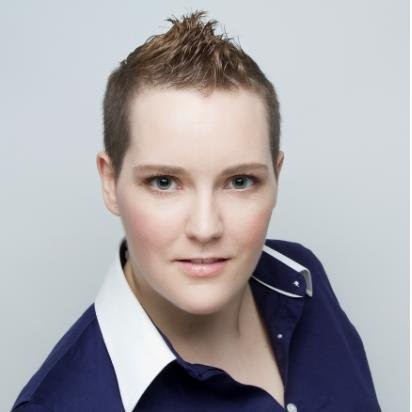 About Jodi MacKinnon (QFG)
Qualifirst's COO, Jodi loves cooking and baking, taking raw ingredients and turning them into something that is absolutely delicious, with just the right flavour balance, is one of her favourite pastimes.