Roasted Brussel Sprout Recipe
Lemon zest, pistachios and good extra virgin oil add bright Mediterranean flavour to this easy and quick side dish.
by Jodi MacKinnon (QFG)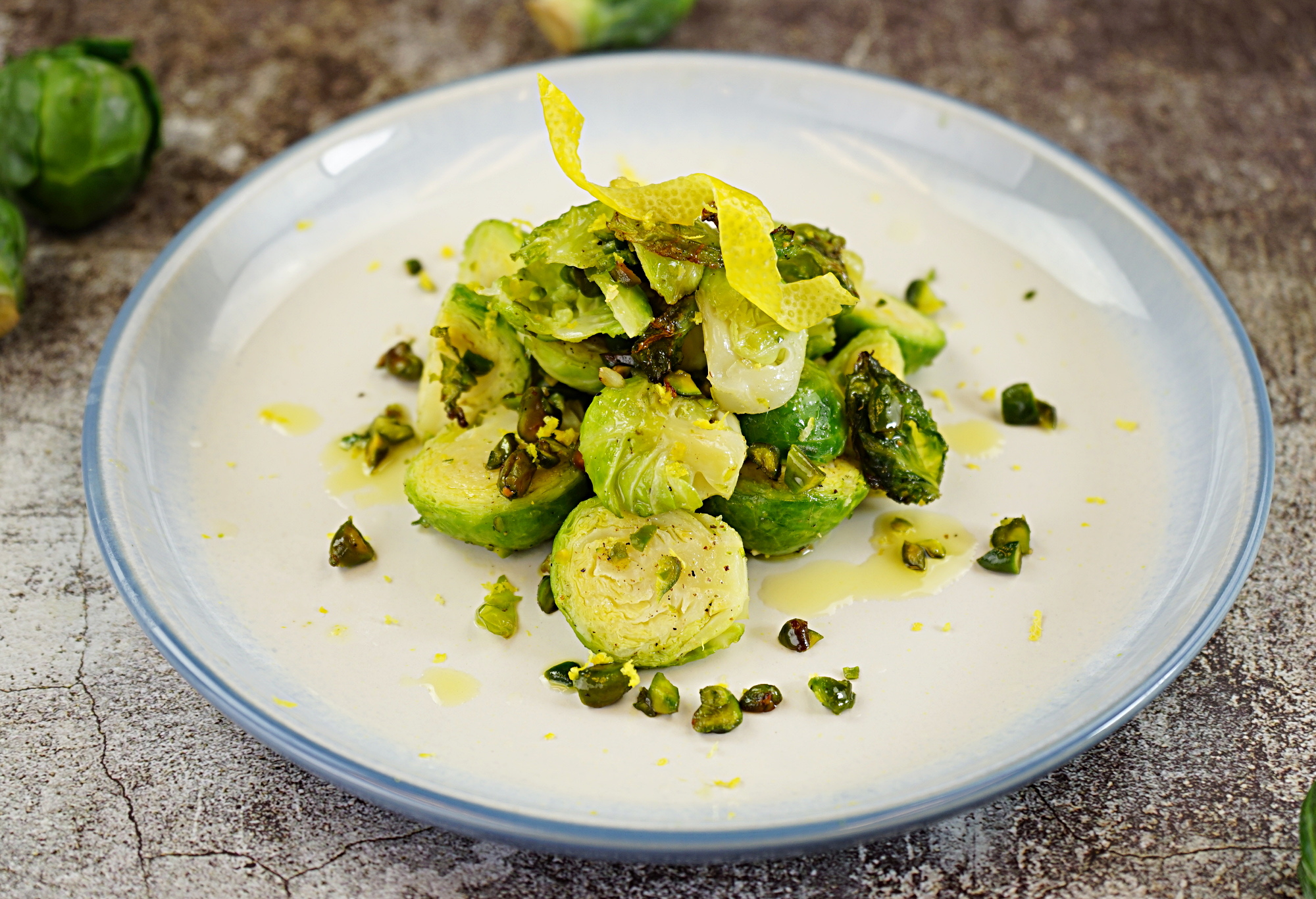 Instructions:
Preheat an oven to 350ºF.

Put a large pot of salted water on to boil. When ready, cook the Brussel sprouts until they can be pierced with a knife. Drain and refresh under cold water. Lay out on a towel to absorb excess moisture. The sprouts can be done to this stage several hours in advance.

Place the sprouts on a baking sheet large enough to hold them in one layer without crowding. Toss with 2 tbsp of oil, pistachios, and season.

Roast in the preheated oven for 20 minutes, stirring once during cooking. The sprouts are ready when the edges have begun to caramelize.

Remove from the oven. To serve, drizzle with the remaining olive oil and garnish with lemon zest.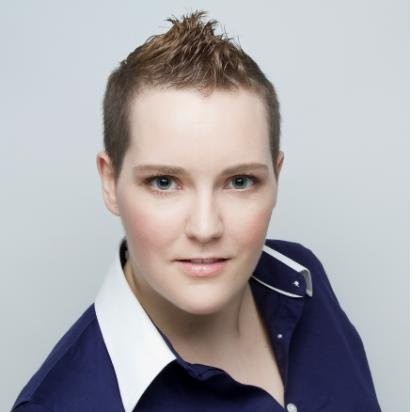 About Jodi MacKinnon (QFG)
Qualifirst's COO, Jodi loves cooking and baking, taking raw ingredients and turning them into something that is absolutely delicious, with just the right flavour balance, is one of her favourite pastimes.