Ribs with Balsamic-Amarena Sauce Recipe
Amarena is a preserve of wild cherries from Italy with a unique flavour. Along with balsamic, it makes a tart and fruity glaze that's perfect on pork ribs.
by Jodi MacKinnon (QFG)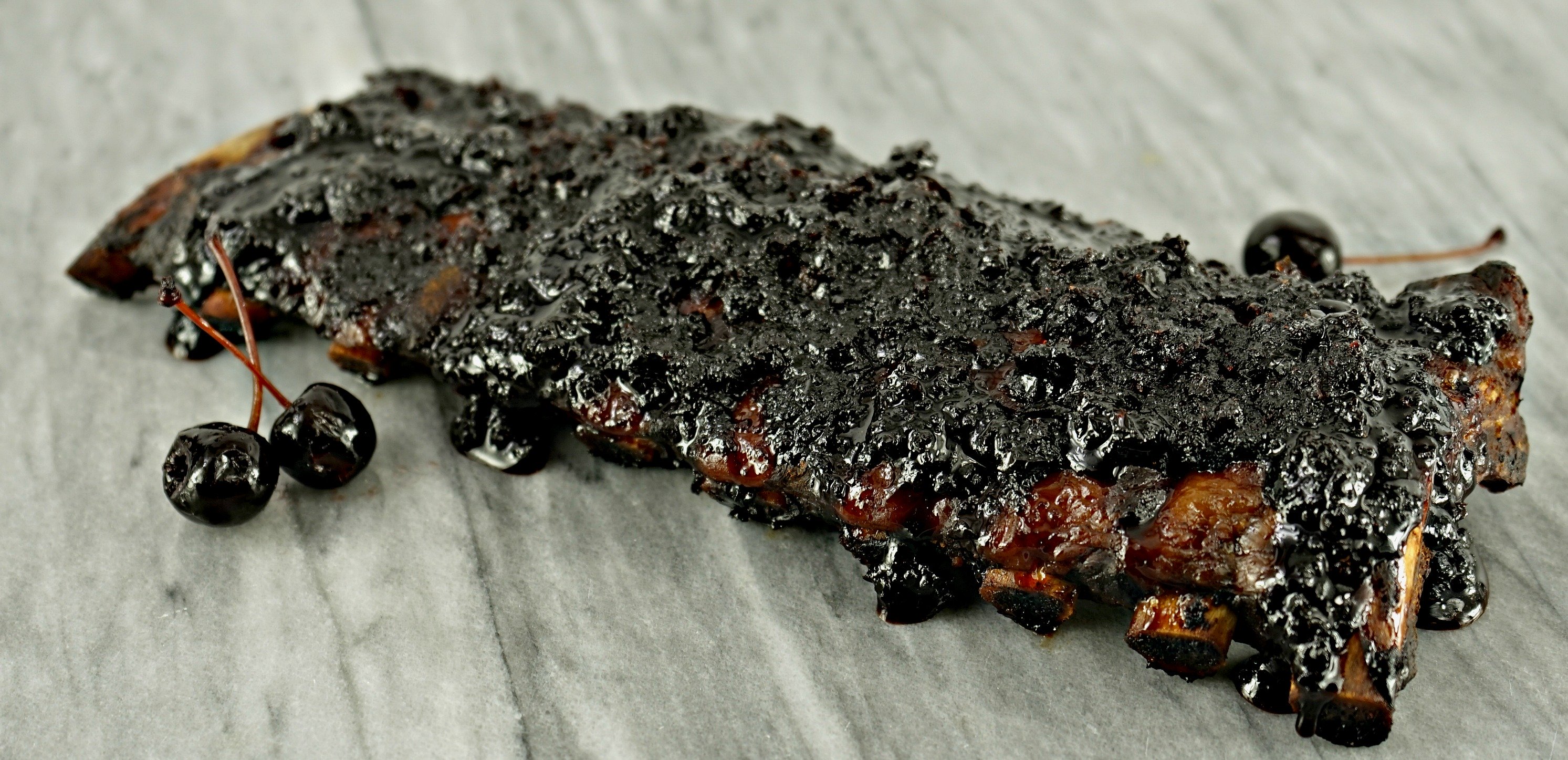 Prep Time
10 mins
Cook Time
2 hrs
Total Time
2 hrs 20 mins
Instructions:
Heat oven to 350ºF.

Puree the Amarena cherries in a food processor.

Melt the butter and add the cherries along with the broth and balsamic vinegar. Simmer over medium-low heat until the sauce thickens. Season.

Brush the sauce on the spareribs and bake for two hours basting with sauce every 15 minutes.

Let the ribs rest for five minutes, drizzle with the remaining sauce, and serve.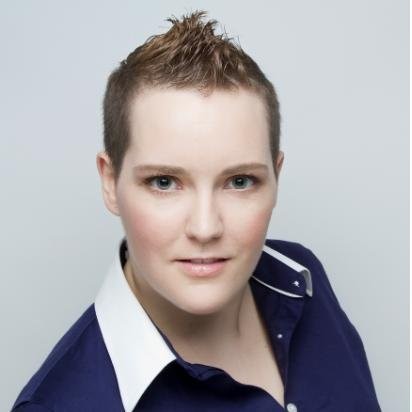 About Jodi MacKinnon (QFG)
Qualifirst's COO, Jodi loves cooking and baking, taking raw ingredients and turning them into something that is absolutely delicious, with just the right flavour balance, is one of her favourite pastimes.