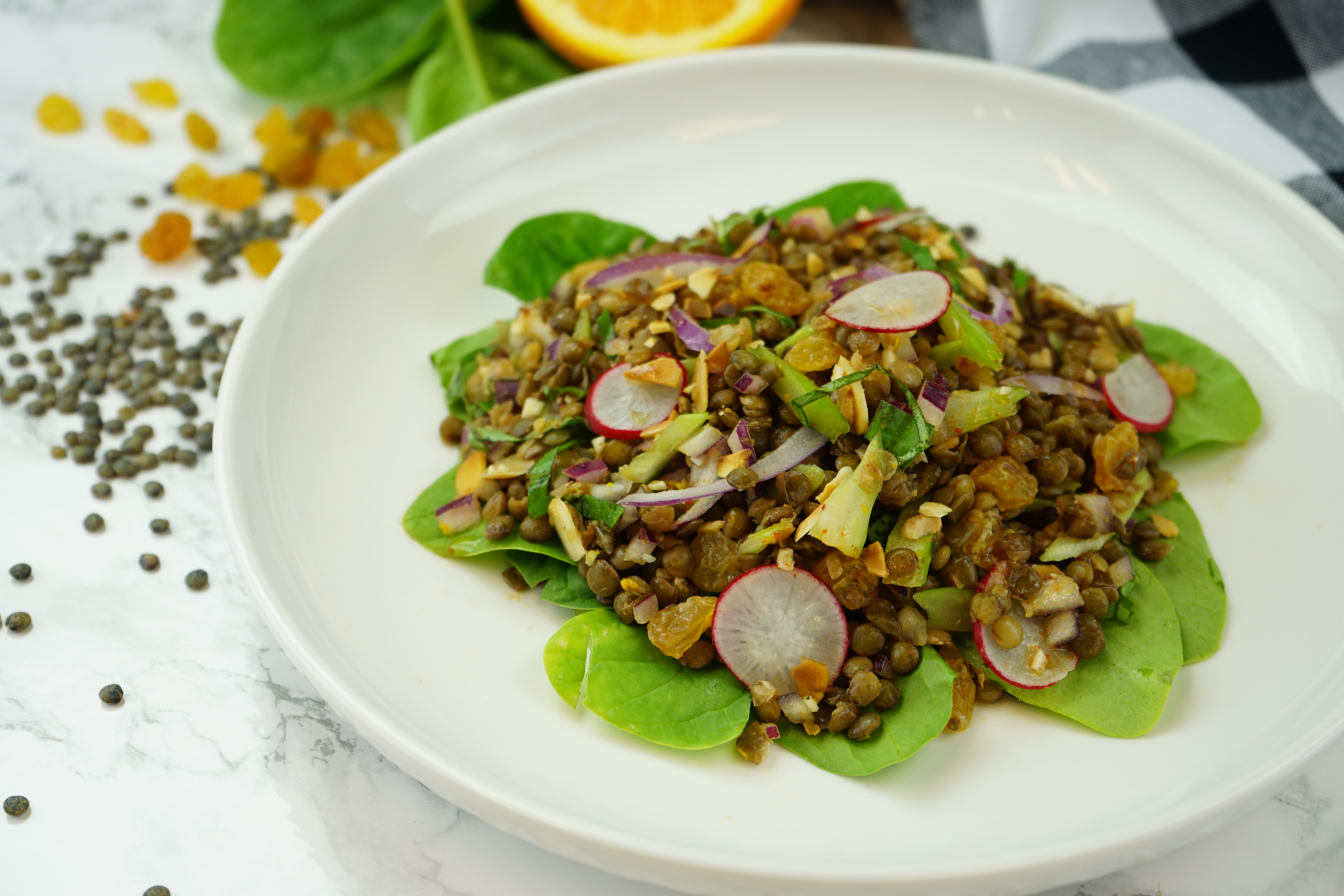 Prep Time
0 mins
Cook Time
0 mins
Total Time
0 mins
Instructions:
Rinse lentils in a fine-mesh strainer. Transfer the lentils into a pot along with the water and a pinch of salt.

Bring to a boil and reduce heat to a low simmer, cover the pot with a lid and cook for 15-20 minutes or until tender but not mushy. Drain the lentils and set aside.

In a separate bowl create vinaigrette, whisk together the agave syrup, red wine vinegar, rose water, rose harissa, garlic, orange juice, orange zest and olive oil. Seasoned with salt and pepper.

Once lentils are cooled, transfer into a medium mixing bowl. Add the red onions, celery, raisins, pistachios and the vinaigrette.

Toss, transfer onto plate and serve.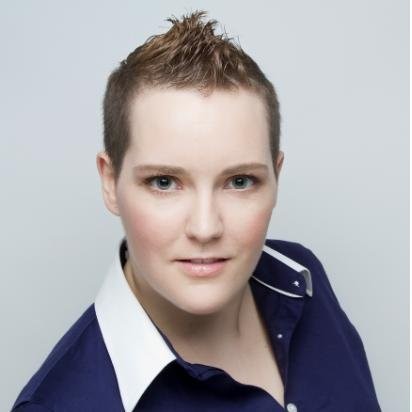 About Jodi MacKinnon (QFG)
Qualifirst's COO, Jodi loves cooking and baking, taking raw ingredients and turning them into something that is absolutely delicious, with just the right flavour balance, is one of her favourite pastimes.