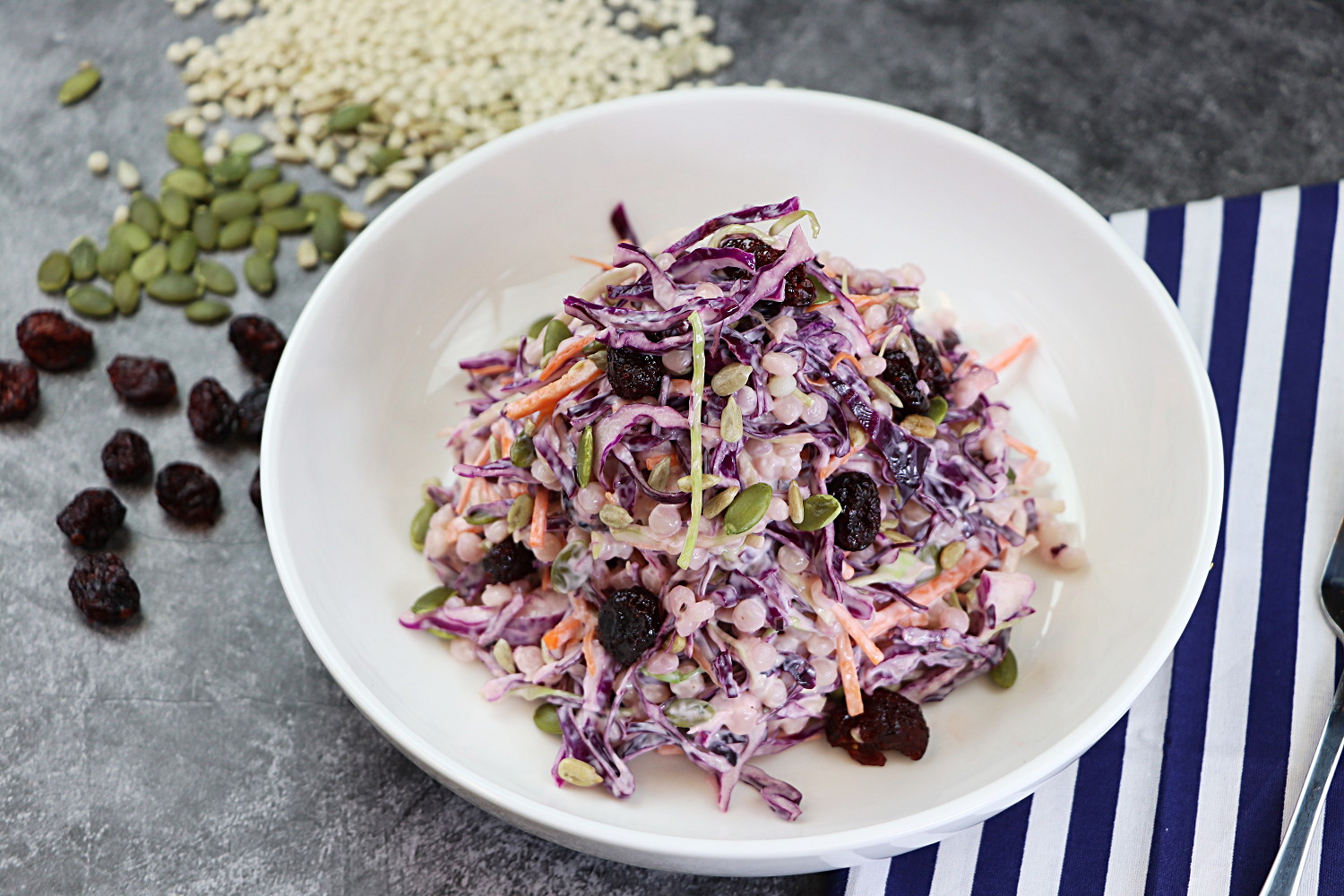 Prep Time
10 mins
Cook Time
10 mins
Total Time
20 mins
Instructions:
In a medium pot heat oil over medium heat. Add couscous and cook, until lightly brown 4-5 minutes.

Add water and bring to a boil. simmer for 8-10 minutes until water has evaporated and couscous is tender.

Remove from heat, drain rinse and set aside to cool.

For the Coleslaw dressing, in a small mixing bowl add mayo, mustard, apple cider vinegar, celery salt, salt and pepper and mix until fully combined.

In a large bowl, add the Couscous, green and red cabbage, carrot, sunflower seeds, cranberries and the coleslaw dressing and mix all ingredients together.

Serve.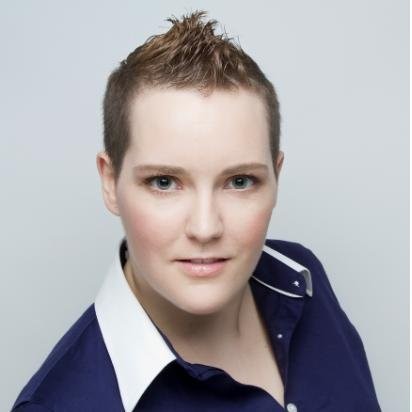 About Jodi MacKinnon (QFG)
Qualifirst's COO, Jodi loves cooking and baking, taking raw ingredients and turning them into something that is absolutely delicious, with just the right flavour balance, is one of her favourite pastimes.