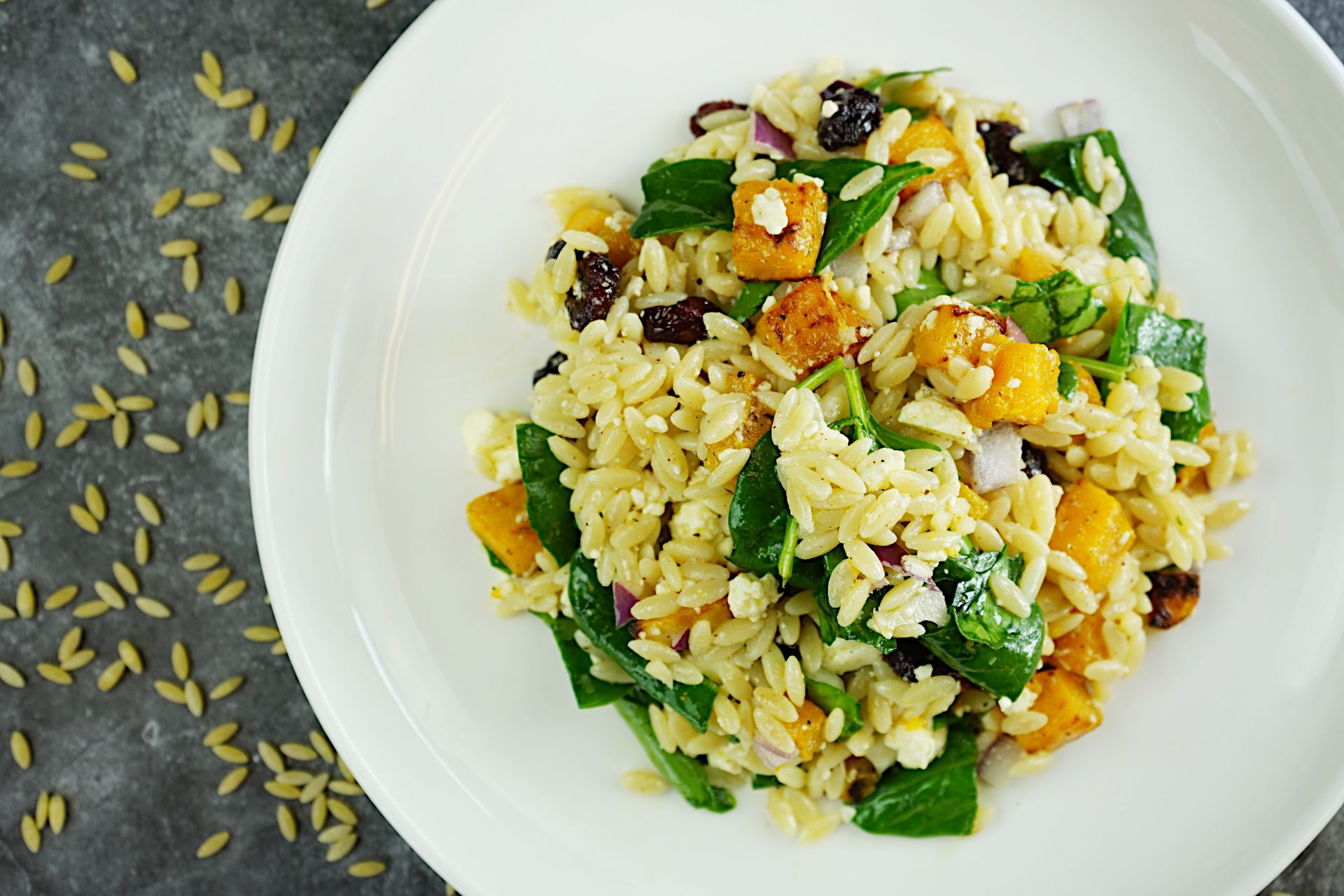 Prep Time
20 mins
Cook Time
30 mins
Total Time
50 mins
Instructions:
Preheat oven to 400 degrees F

Place the butternut squash on a lined baking sheet and drizzle with olive oil and season with salt and pepper. Roast for 25 - 30 minutes until the squash is tender.

In a pot of boiling water, cook orzo for 8 minutes or until al dente. Drain and let it cool.

Make the dressing: in a small bowl, whisk the olive oil, red wine vinegar, agave syrup, dijon mustard, garlic, cinnamon and salt and pepper to combine and set aside.

In a large bowl, add the orzo, butternut squash, spinach, feta cheese, pumpkin seeds, cranberries and the dressing.

Toss until well combined and serve.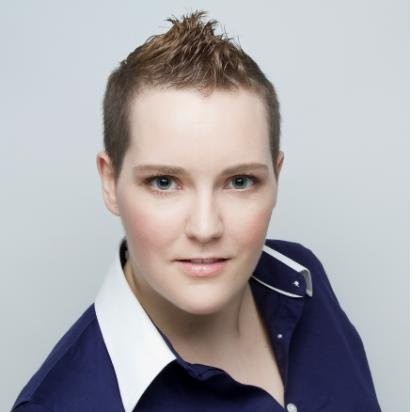 About Jodi MacKinnon (QFG)
Qualifirst's COO, Jodi loves cooking and baking, taking raw ingredients and turning them into something that is absolutely delicious, with just the right flavour balance, is one of her favourite pastimes.