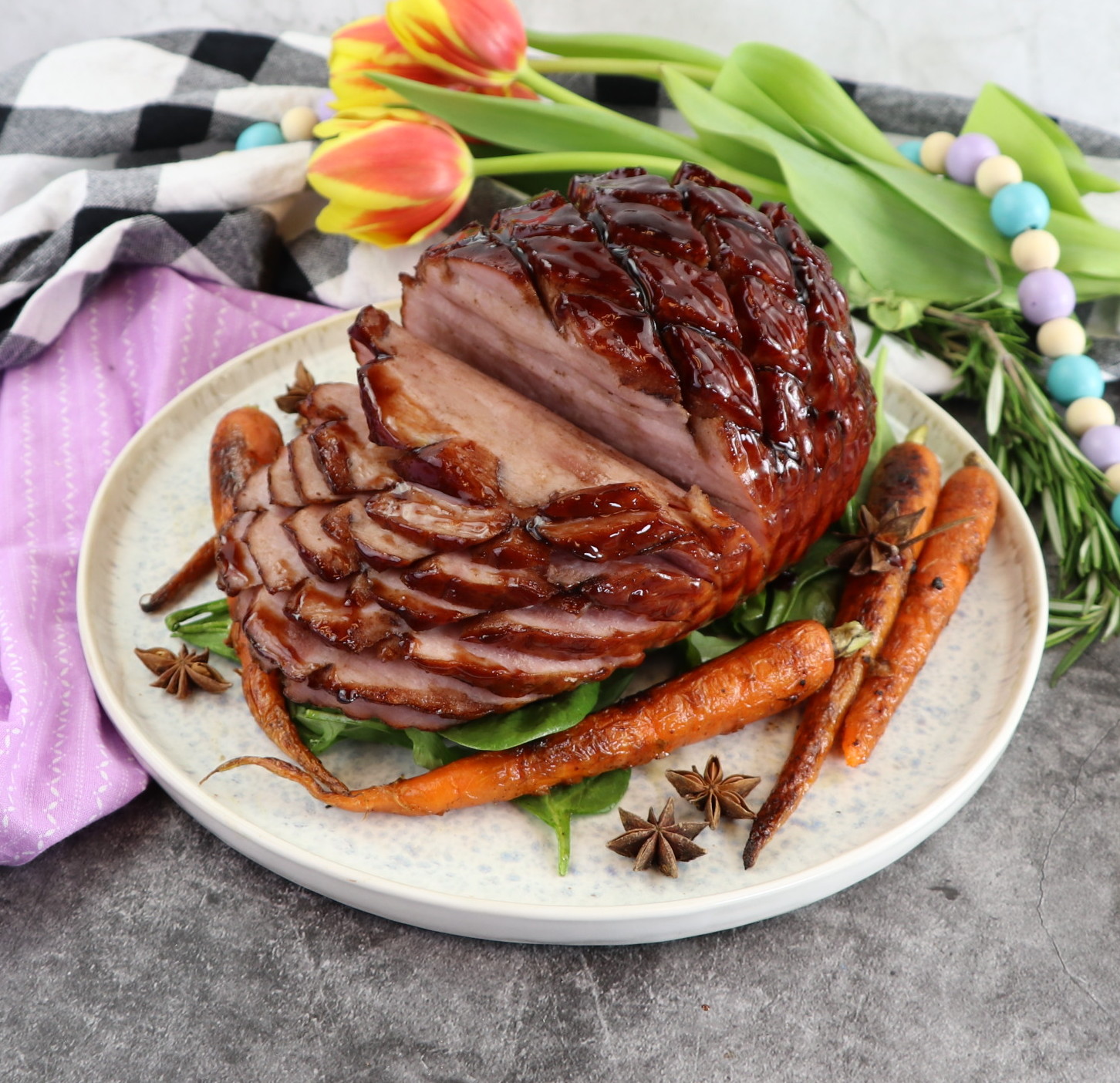 Prep Time
30 mins
Cook Time
2 hrs
Total Time
2 hrs 30 mins
Instructions:
Preheat oven to 325°F.

Score the surface of the ham in a diamond pattern. Place the ham in a large roasting pan, cover in foil and bake for 1 hour, depending of the package directions.

In a saucepan on medium heat, combine broth, brown sugar, balsamic vinegar, star anise, and amarena cherries. Cook until reduced or until desired thickness, about 15-20 minutes.

After 1 hour of baking time, brush the glaze on the ham in 20 minutes intervals. Put the ham back in the oven, uncovered. Glaze the ham 2 or 3 times.

Remove from the oven and allow to rest for 15 minutes before carving. Enjoy!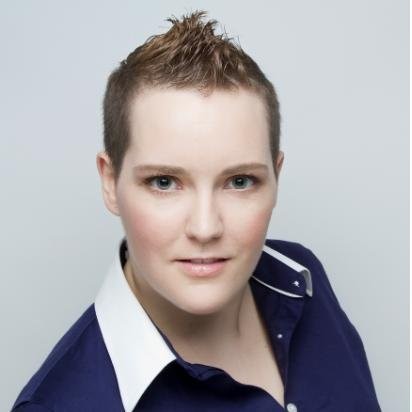 About Jodi MacKinnon (QFG)
Qualifirst's COO, Jodi loves cooking and baking, taking raw ingredients and turning them into something that is absolutely delicious, with just the right flavour balance, is one of her favourite pastimes.