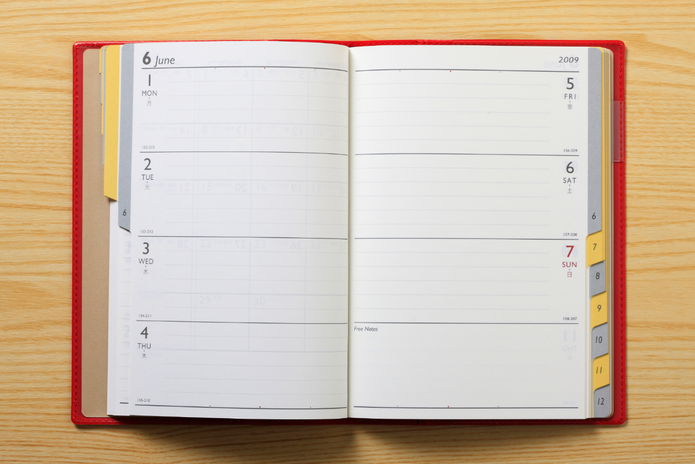 In this extremely challenging time of a global pandemic, businesses are trying to stay afloat by developing new, safe, and innovative ways to keep their business alive and thriving. Businesses have had to adjust to reduced customer traffic and limit their product lines so that they can still operate effectively. Every business owner is feeling the heat right now and because we understand and can completely relate to this scenario - we want to help!
How about creating an availability schedule for your products? All types of business' can come up with a availability schedule for freshly made loaves of bread, cookies, or other finished products. Your customers can plan for your schedule – ready fresh at a certain time, on a specific day of the week. The available times and days for items to be purchased are displayed on a schedule accessible through your main website. Customers can plan for availability increasing consumer loyalty and business can better manage inventory based on a schedule. Great idea, right? An availability schedule can help keep your business flourishing during this very difficult time. .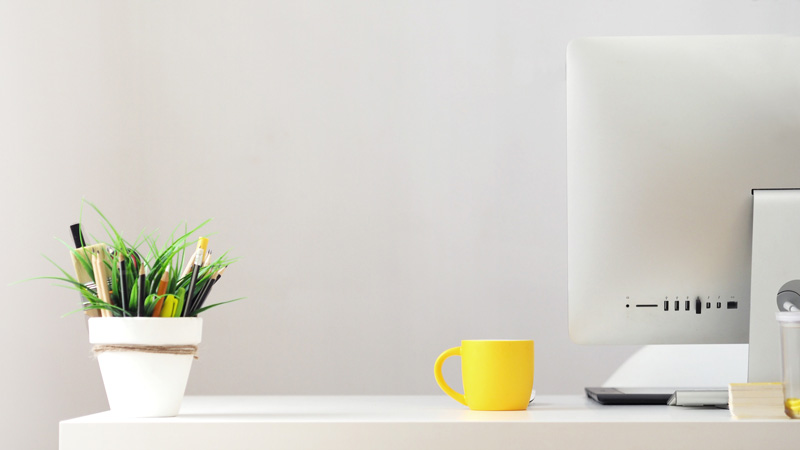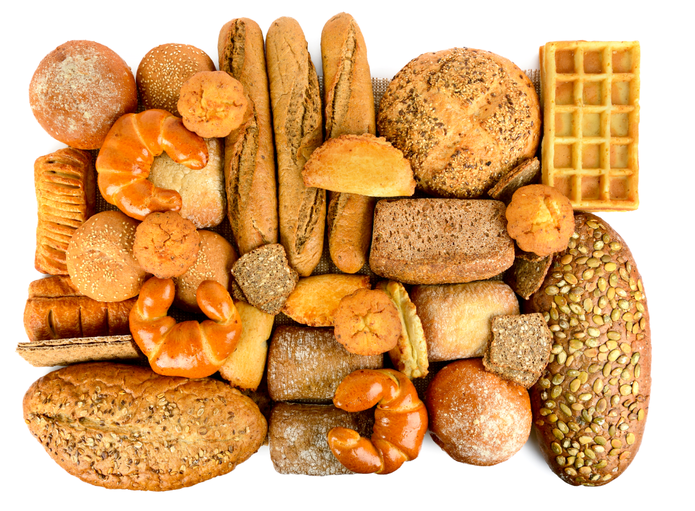 This strategy could be highly beneficial for businesses that offer a long line of products, but now must limit their collection to adapt to the new marketplace. Some businesses this might work well for include companies that sell unique desserts, chocolates, pastries, special ingredients, spices, frozen foods and other food-related items. It is a great business tool and your customers will never feel like they are missing out or that they must find another provider. By providing a new and stress-free option for customers, you can allow those who love your products a way to support your business, therefore, creating new trust between the customer and supplier.


This is just one of the new strategies that have been put in place as businesses fight to keep above water during COVID-19. Now is the time to come together (two metres apart or on Zoom) share ideas and to lend a helping hand. Remember – we are all in this together.