BIG FLAVOUR... NO SUGAR ADDED
Looking for ways to cut back or eliminate sugar? Tired of the energy swings and gnawing hunger that accompany high sugar intake?
The benefits of following a low to no sugar diet include; higher energy, steadier insulin levels, and livelier taste buds, often dulled by consuming too much sugar. And an extra bonus; easier weight loss is likely, and calorie counting is a thing of the past.
HIGH ENERGY:
Solving energy slumps is easy with the right snacks. Create a trail mix with Organic Cocoa Nibs, Walnuts, and a few Fresh-As Freeze Dried Raspberries.
Roast pre-cooked Chickpeas with Sriracha Seasoning for a spicy, crunchy, high-protein snack.
Toss kale with Herbs de Provence before baking.
Olives and Marcona Almonds make quick and easy tapas when entertaining.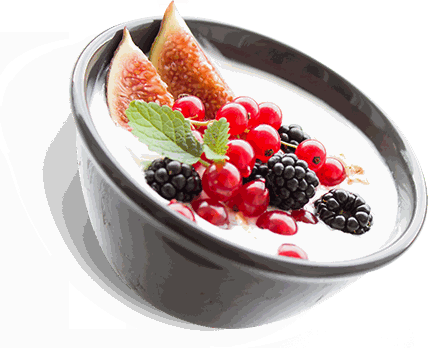 SUGAR-FREE TOMATO SAUCE:
Store-bought tomato sauce often contains high amounts of hidden sugar. Fresh Herb Marinara and Malbec Sauce from Vino de Milo has no added sugar, and is made from local, authentic ingredients, cooked in small batches. Sauce whole-grain pasta, and eliminate sugar from the dinner table.
Vino de Milo's Artichoke and Garlic Bruschetta Topping contains no sugar. Serve on whole-grain bread or crackers for a quick, easy and delicious appetizer.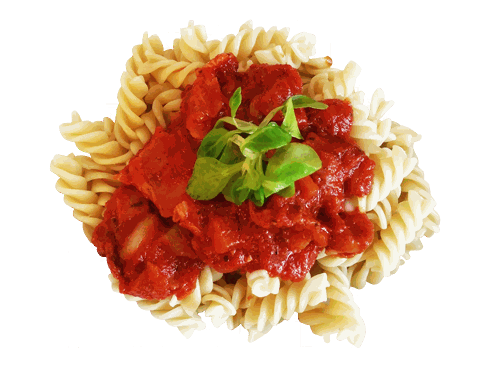 FLAVOUR INFUSIONS:
Create dressings and marinades without sugar using full flavoured oils.
Arbequina Infused Oils—like lemon, fennel and mint—are excellent for finishing grilled fish or shellfish.
Add Avocado Oil for a rich and healthy addition to a tossed green salad. Roast or grill asparagus with White Truffle Sunflower Oil for an easy and elegant side dish.