Vegan Orzo Mac & Cheese Recipe
This vegan-friendly recipe is so cheesy and loaded with flavour that no one will know it contains NO DAIRY.
by Jodi MacKinnon (QFG)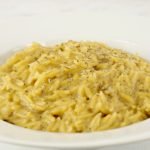 Instructions:
Grind the vegan cheese sauce ingredients together in a spice mill or food processor

Heat olive oil over medium heat and when hot, saute the shallot until soft and translucent.

Add the vegetable broth, orzo, almond milk, and two tablespoons of vegan cheese powder.

Reduce heat to medium-low and simmer until the orzo is al dente and the sauce is creamy. Spoon into bowls and serve.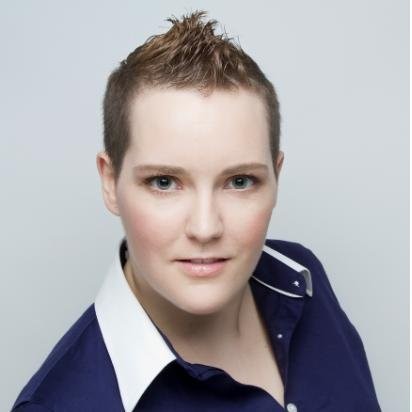 About Jodi MacKinnon (QFG)
Qualifirst's COO, Jodi loves cooking and baking, taking raw ingredients and turning them into something that is absolutely delicious, with just the right flavour balance, is one of her favourite pastimes.