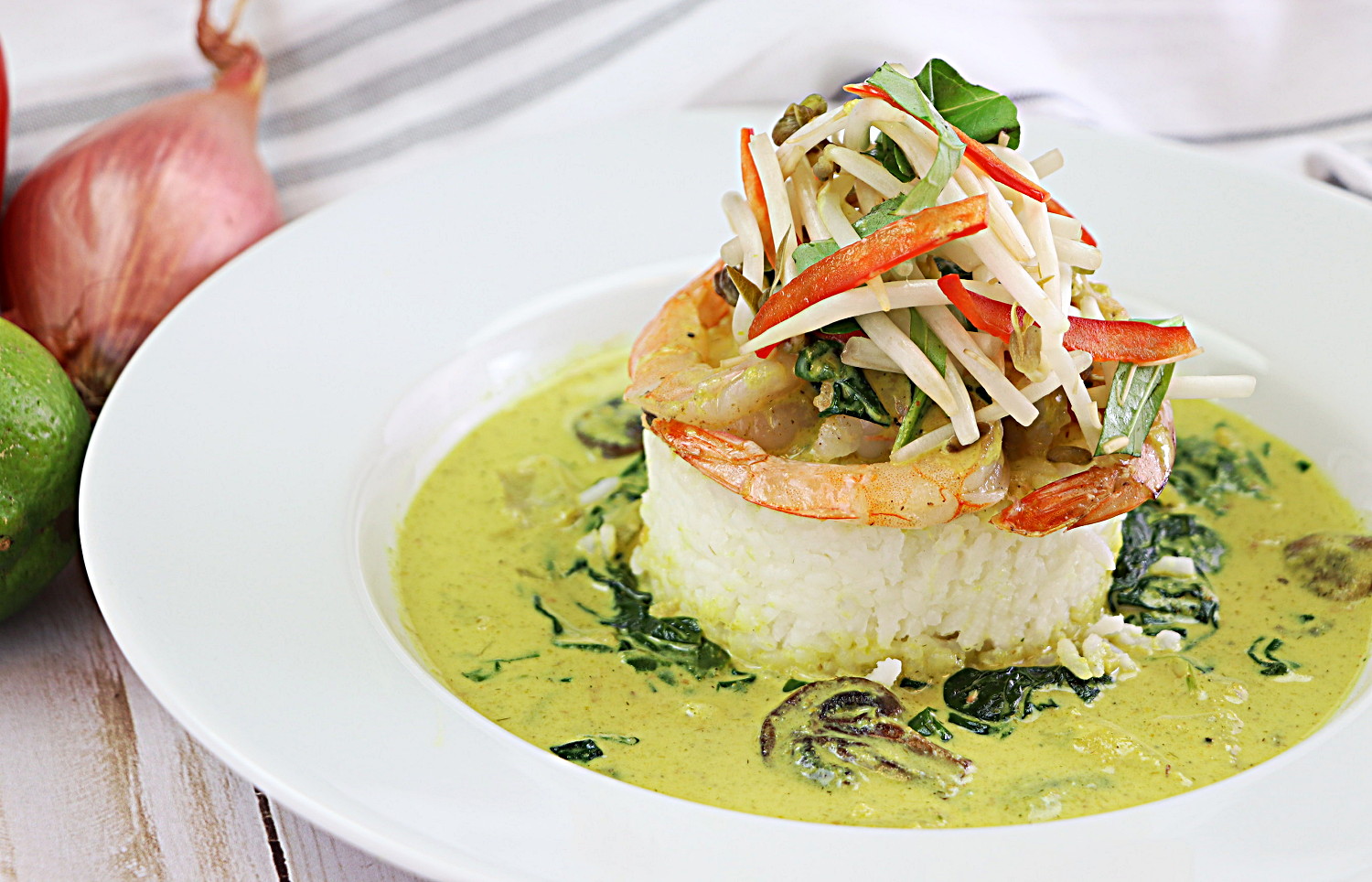 Instructions:
In a pot on medium heat, add canola oil and saute garlic and onion.

Add curry powder and saute with the garlic and onion until fragrant.

Add coconut milk, water and bring to a boil.

Add the shrimps, red bell peppers, spinach, fish sauce and palm sugar. Stir and let it simmer until shrimps are cooked.

Turn off heat and served with cooked Jasmine Rice.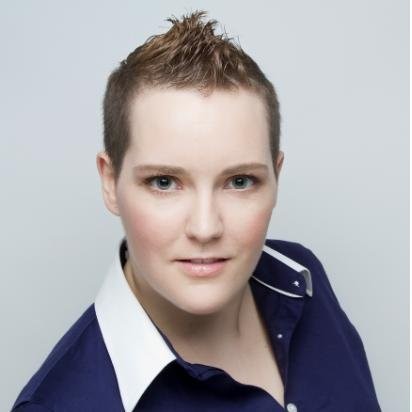 About Jodi MacKinnon (QFG)
Qualifirst's COO, Jodi loves cooking and baking, taking raw ingredients and turning them into something that is absolutely delicious, with just the right flavour balance, is one of her favourite pastimes.