Spiced Apple Cider
When the temperature falls there is no greater pleasure than wrapping cold hands around a cup of hot spiced apple cider. It's a sweet way to warm up. Add bourbon and turn it into a cocktail.
by Jodi MacKinnon (QFG)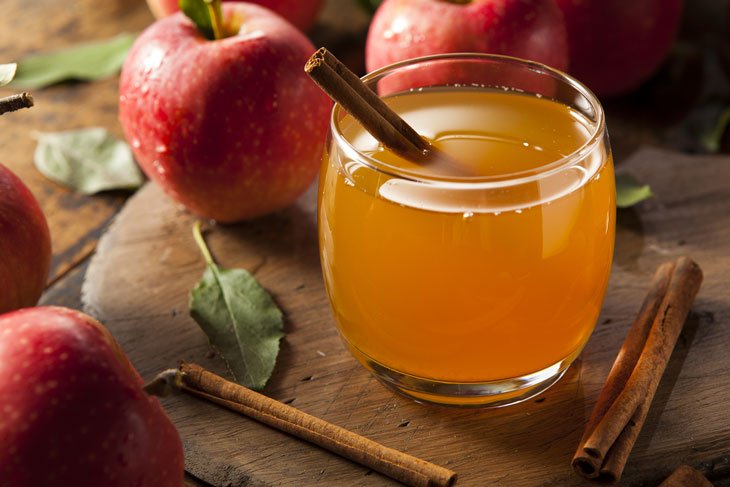 Instructions:
Combine apple compote, water, cinnamon, allspice, nutmeg, clove, and the vanilla bean in a heavy saucepan.

Over medium-high heat, bring to a boil, stirring occasionally. Boil for 5 minutes.

Line a fine sieve with cheesecloth and strain the apple cider.

If the flavour is too strong, dilute the apple cider with boiling water.

Garnish each glass with a cinnamon stick if serving hot or chill in the refrigerate.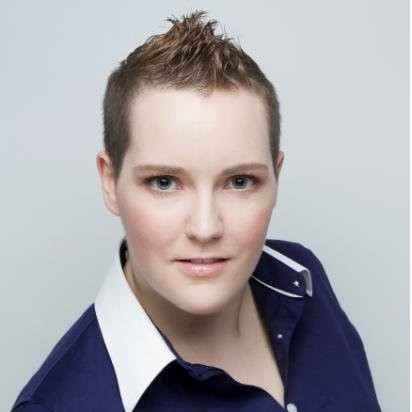 About Jodi MacKinnon (QFG)
Qualifirst's COO, Jodi loves cooking and baking, taking raw ingredients and turning them into something that is absolutely delicious, with just the right flavour balance, is one of her favourite pastimes.