Roasted Piquillo Soup Recipe
Smoky pepper and tomato are the perfect flavour combination in this spicy soup. Warm up on a cold day or chill and serve cold. Either way, its bright red colour, and bold flavor will delight.
by Jodi MacKinnon (QFG)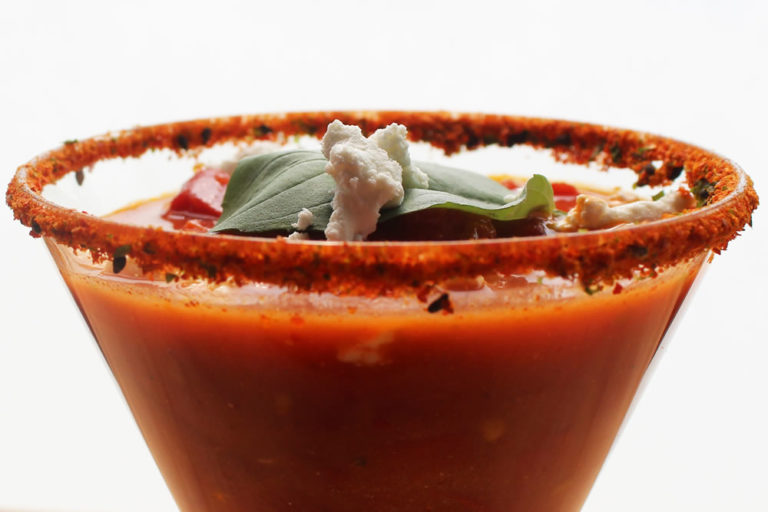 Instructions:
Heat the 2 Tbsp of Arebquina oil in a heavy saucepan over medium heat. Add the piquillo peppers, jalapeño, and paprika and cook until soft. Add the garlic and cook for 2 minutes.

Add the tomatoes and vinegar, bring to a simmer and let cook for 10 minutes.

Add the stock and simmer for 15 minutes.

Stir in the creme fraîche and continue to simmer for a few minutes.

To serve, moisten the rim of the soup bowl and coat with Togarashi spice. Ladle the soup into the bowl and garnish with smoked oil, a basil leaf, and a sprinkle of goat cheese.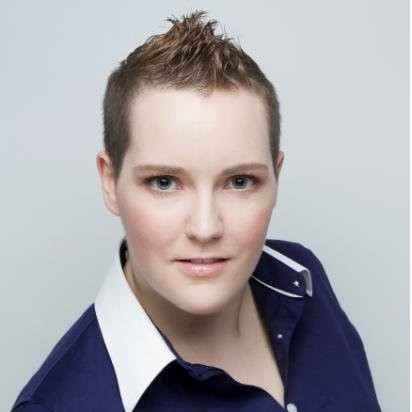 About Jodi MacKinnon (QFG)
Qualifirst's COO, Jodi loves cooking and baking, taking raw ingredients and turning them into something that is absolutely delicious, with just the right flavour balance, is one of her favourite pastimes.