Prep Time
20 mins
Cook Time
35 mins
Total Time
55 mins
Instructions:
In a medium pot, combine wine, sugar and mulling spice. Bring to a boil and reduce heat and simmer.

Gently place the pears in the poaching liquid. And simmer for 20 - 30 minutes on a low simmer turning every 5 - 10 minutes to ensure even color. Pears should be still be firm once cooked.

Cool at room temperature and turn occasionally for even color.

Refrigerate pears with the liquid for at least 4 hours or overnight.

Remove the pears and place them upright on a serving plate.

In a saucepan on medium heat, strain the poaching liquid and let it cook until liquid has been reduced in half. Liquid should be syrupy. Let cool to room temperature.

To create the mascarpone whipped cream, combine the heavy cream, mascarpone, icing sugar and vailla in a mixing bowl. Using a handheld blender whip the ingredients until thick and the consistency of whipped cream.

Drizzle the spiced wine syrup onto the pears and pair with the mascarpone whipped cream.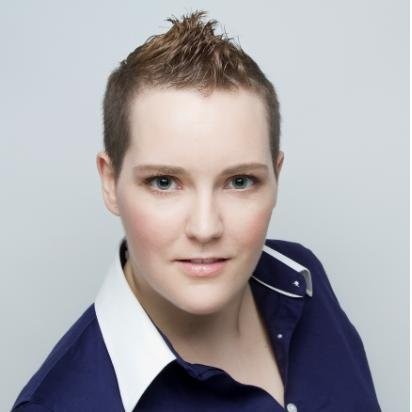 About Jodi MacKinnon (QFG)
Qualifirst's COO, Jodi loves cooking and baking, taking raw ingredients and turning them into something that is absolutely delicious, with just the right flavour balance, is one of her favourite pastimes.