Pink Praline Mini Tart Recipe
Delightful pink pralines (pink sugar-coated almonds) make this simple and lovely tart filling extra special.
by Jodi MacKinnon (QFG)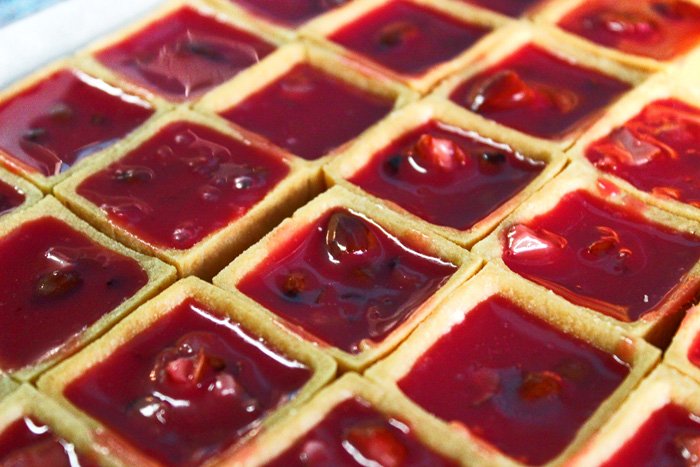 Ingredients:
Instructions:
Pre-heat oven to 350°F. Line a baking sheet with parchment.

Place the tart shells on the prepared baking sheet and bake for 8 minutes or until golden.

Combine the pink praline and cream in a heavy saucepan over medium-high heat. Bring to a boil, stirring constantly, and cook until mixture thickens enough to coat a spoon.


Remove from heat and immediately pour into prepared tart shells.

Refrigerate until ready to serve.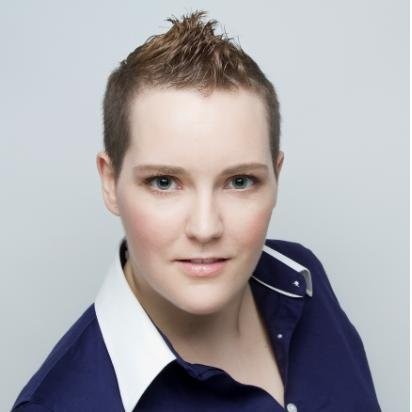 About Jodi MacKinnon (QFG)
Qualifirst's COO, Jodi loves cooking and baking, taking raw ingredients and turning them into something that is absolutely delicious, with just the right flavour balance, is one of her favourite pastimes.