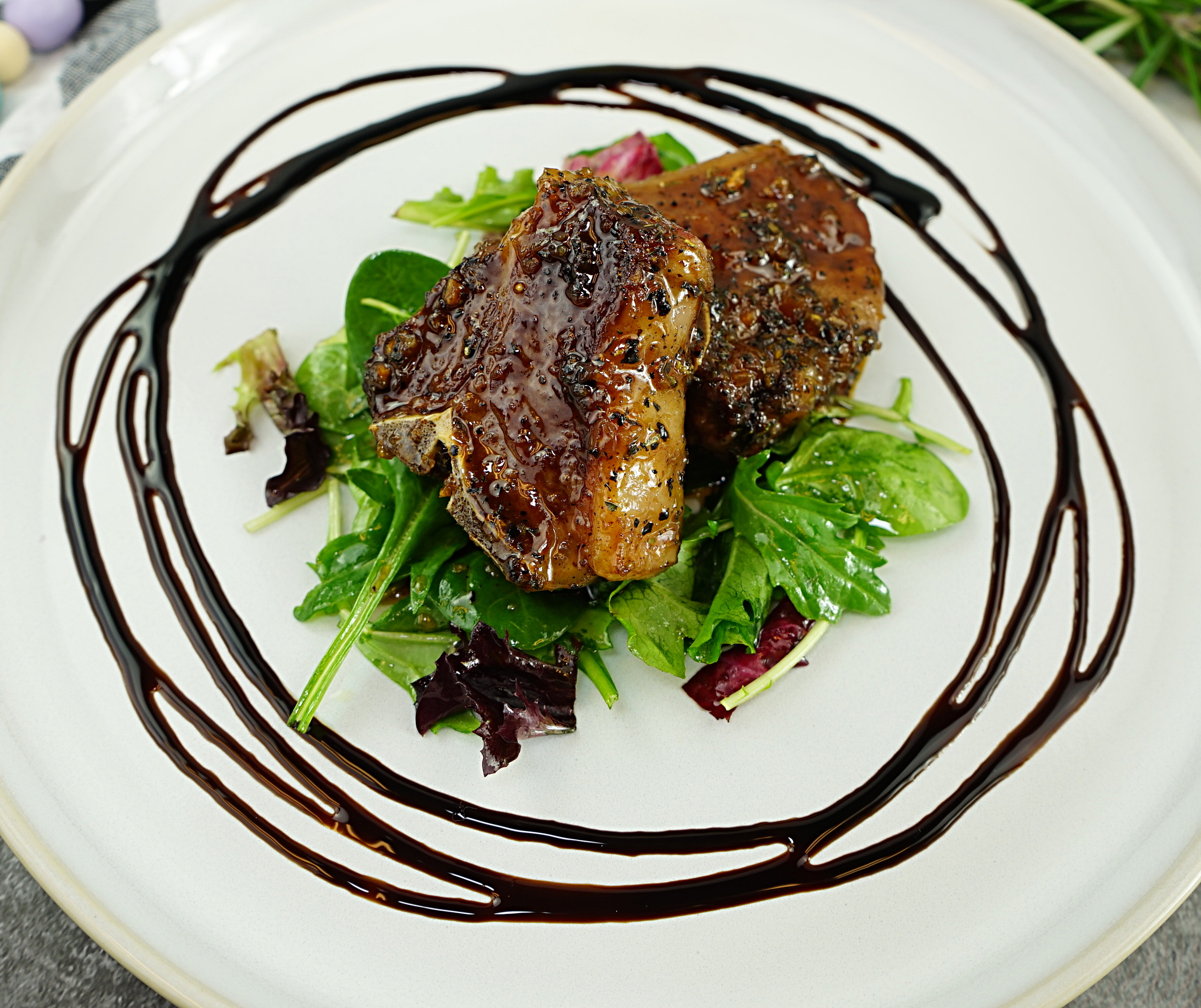 Prep Time
10 mins
Cook Time
20 mins
Total Time
30 mins
Instructions:
In a small bowl, combine, 3 tbsp olive oil, salt, pepper, 1/4 tsp urfa biber. Rub the mixture onto the lamb chops on all sides.

In a large skillet on medium heat, heat the remaining olive oil and add the lamb chops. Cookie for 3 minutes on each side. Remove from heat and set aside.

In the same skillet, saute the garlic until fragrant.

Add water, honey, vinegar, lime mint sauce glaze and the remaining urfa biber. Stir and let it cook until sauce thickens. About 5 minutes.

Drizzle the glaze over the lamb chops and serve with couscous or salad.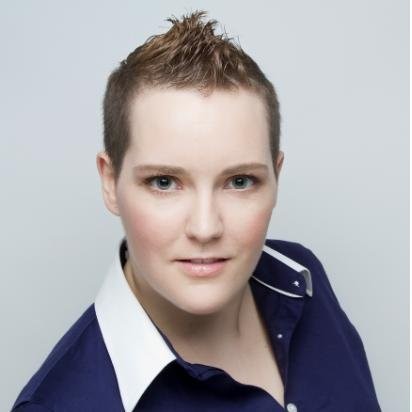 About Jodi MacKinnon (QFG)
Qualifirst's COO, Jodi loves cooking and baking, taking raw ingredients and turning them into something that is absolutely delicious, with just the right flavour balance, is one of her favourite pastimes.