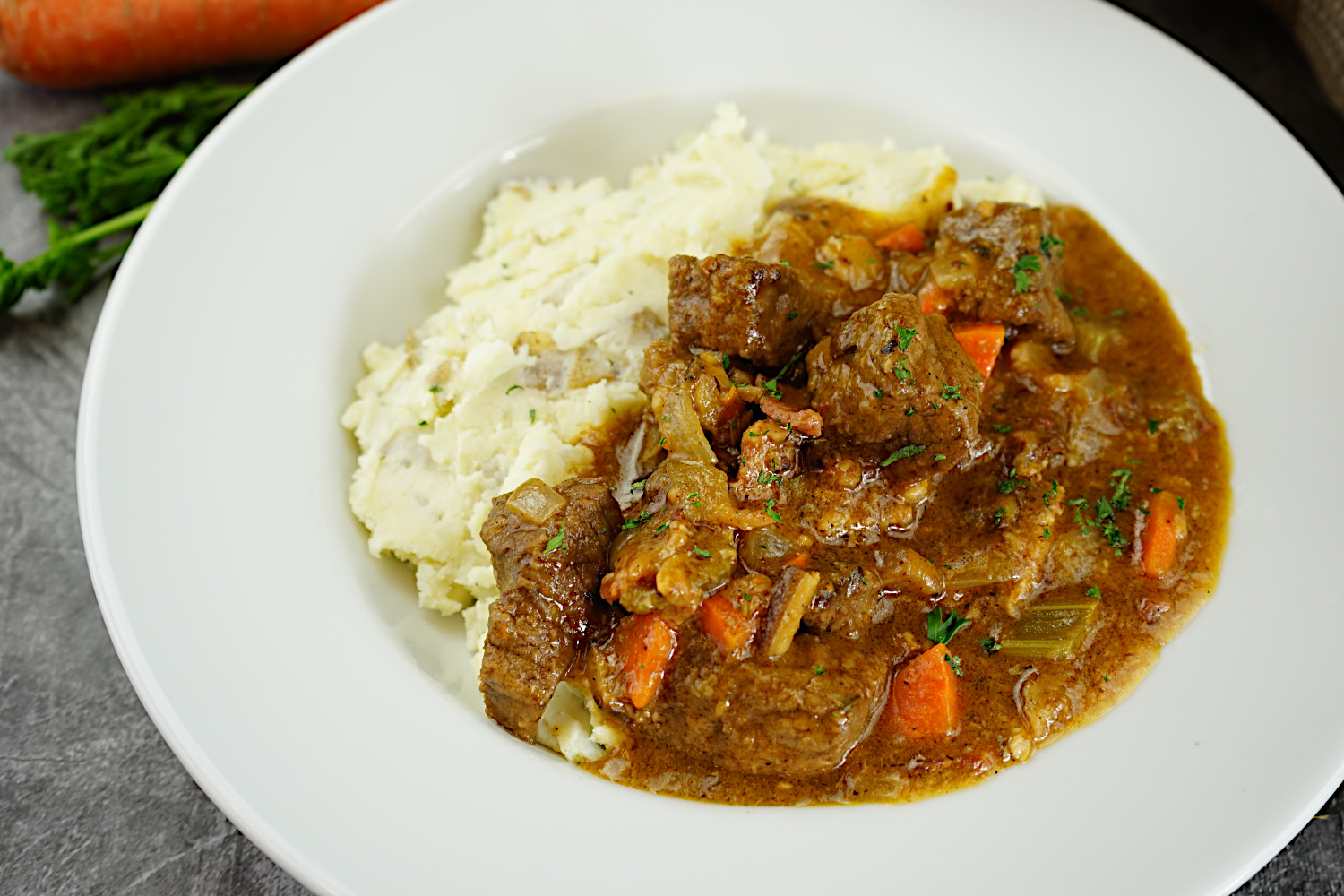 Prep Time
10 mins
Cook Time
20 mins
Total Time
30 mins
Instructions:
Seasoned beef with salt and pepper on all sides.

Turn the Instant Pot to Saute and add the olive oil. Place the beef and sear until brown on each side. Transfer the meat to a plate.

Add the onion and garlic and cook until onions turns translucent.

Add the 2 cups of beef stock and use a wooden spoon to scrape the brown bits from the bottom of the pan.

Add in the meat along with any meat juices, carrots, Worcestershire sauce, Port Wine extract, balsamic vinegar and tomato paste.

Cover and set the valve on the lid to the sealing position. Set the time for 20 minutes on high pressure.

Once finished, do a quick release by moving the valve on the lid from the sealing position to the venting position.

In a small bowl, whisk together the cornstarch and 2 tbsp of water to create a slurry. Add into the Instant Pot and stir until stew thickens.

Serve hot with mashed potatoes and enjoy!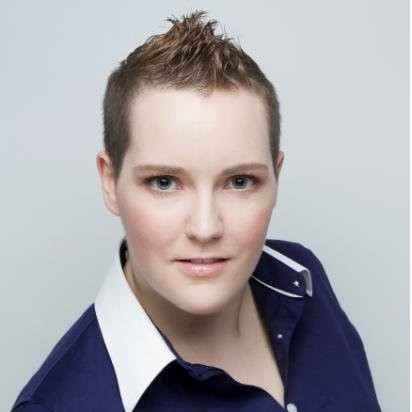 About Jodi MacKinnon (QFG)
Qualifirst's COO, Jodi loves cooking and baking, taking raw ingredients and turning them into something that is absolutely delicious, with just the right flavour balance, is one of her favourite pastimes.