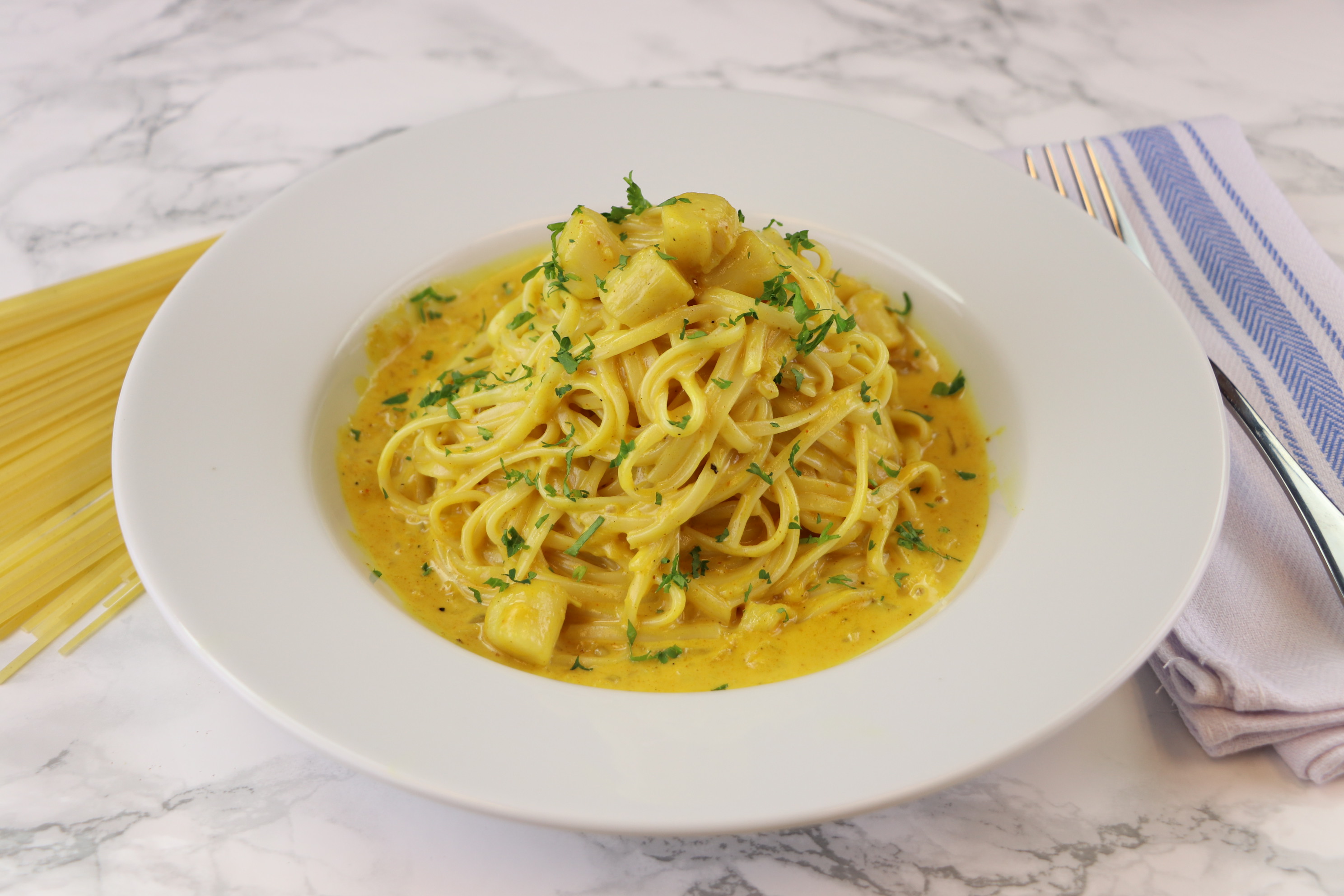 Instructions:
Bring a large pot of water to a boil and cook the pasta cook for 7 - 8minutes or until pasta is al dente. Rinse and drain and set aside.

In a separate pot on medium heat, saute the shallots until translucent and add garlic.

Deglaze with white wine. Add butter and heavy cream and stir until fully combined.

Turn the heat on low and let the sauce simmer for 5 minutes. Stir in cornstarch to thicken the sauce. Seasoned with salt and pepper to taste.

Add scallops and shrimp and cook for 6 minutes.

Serve with the linguette pasta and finish with lemon juice.


ENJOY!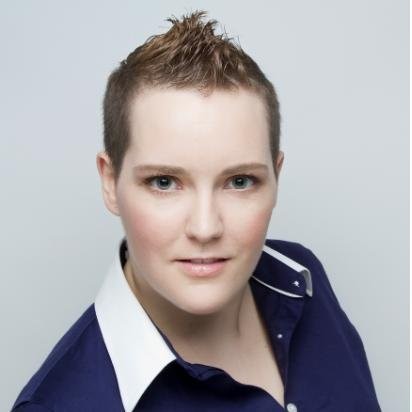 About Jodi MacKinnon (QFG)
Qualifirst's COO, Jodi loves cooking and baking, taking raw ingredients and turning them into something that is absolutely delicious, with just the right flavour balance, is one of her favourite pastimes.