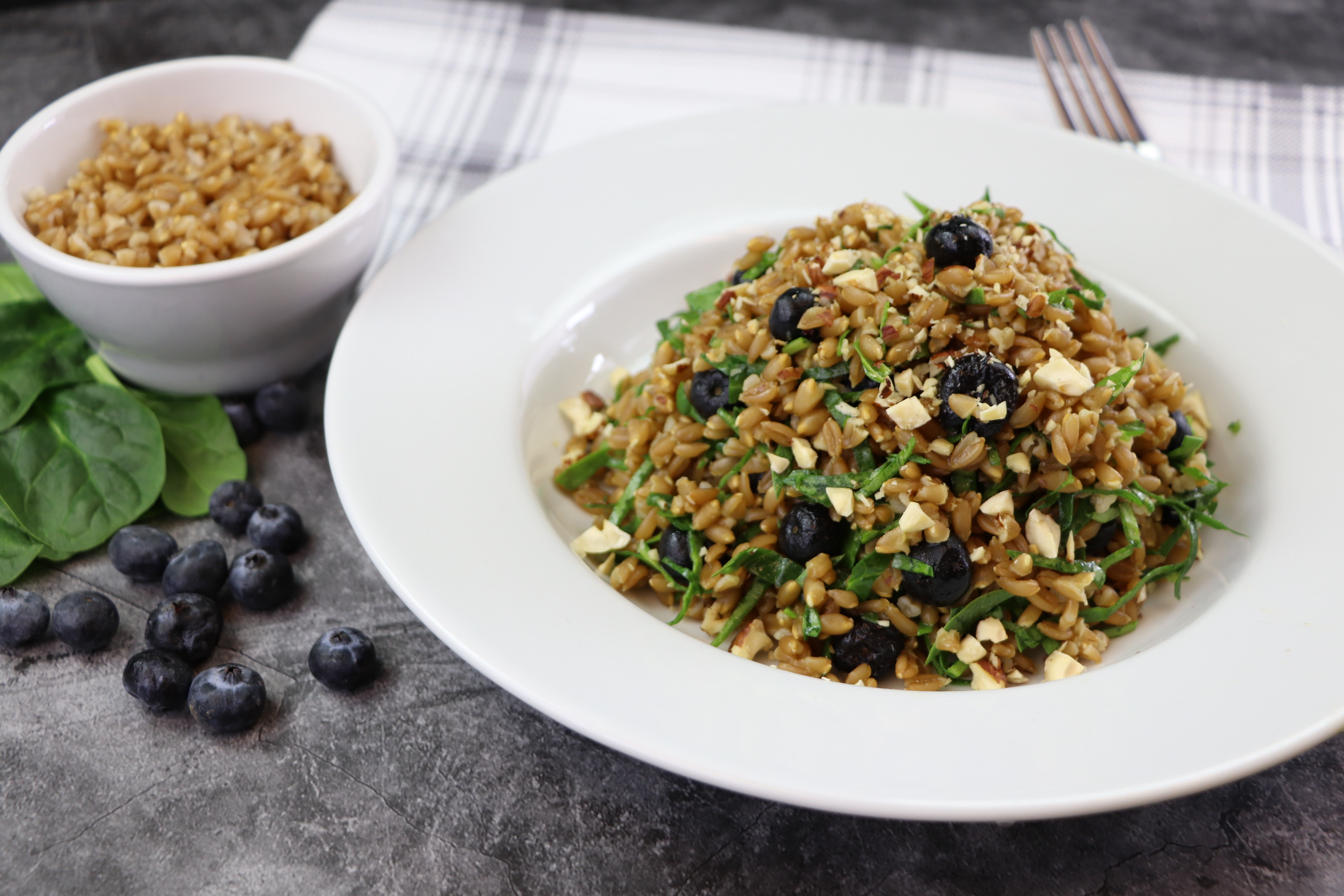 Prep Time
15 mins
Cook Time
45 mins
Total Time
1 hr
Course: Salad
Cuisine:
Servings: People
Calories: 0
Instructions:
Boil 3 cups of water in a medium pot. When it comes to a boil, add the Farro. Cover and cook for 30 minutes or until tender. Drain and set aside.

In a small mixing bowl, create the apricot vinaigrette by combining apricot puree, red white vinegar, dijon mustard and olive oil. Mix and season with salt and pepper.

In a large mixing bowl, add the drained Farro, spinach, blueberries and apricot vinaigrette. Toss and transfer on a plate.

Garnish with hazelnuts and parmesan. Enjoy!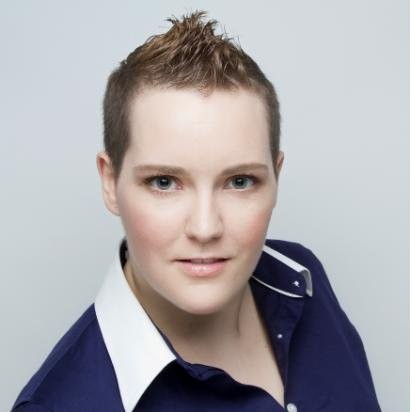 About Jodi MacKinnon (QFG)
Qualifirst's COO, Jodi loves cooking and baking, taking raw ingredients and turning them into something that is absolutely delicious, with just the right flavour balance, is one of her favourite pastimes.