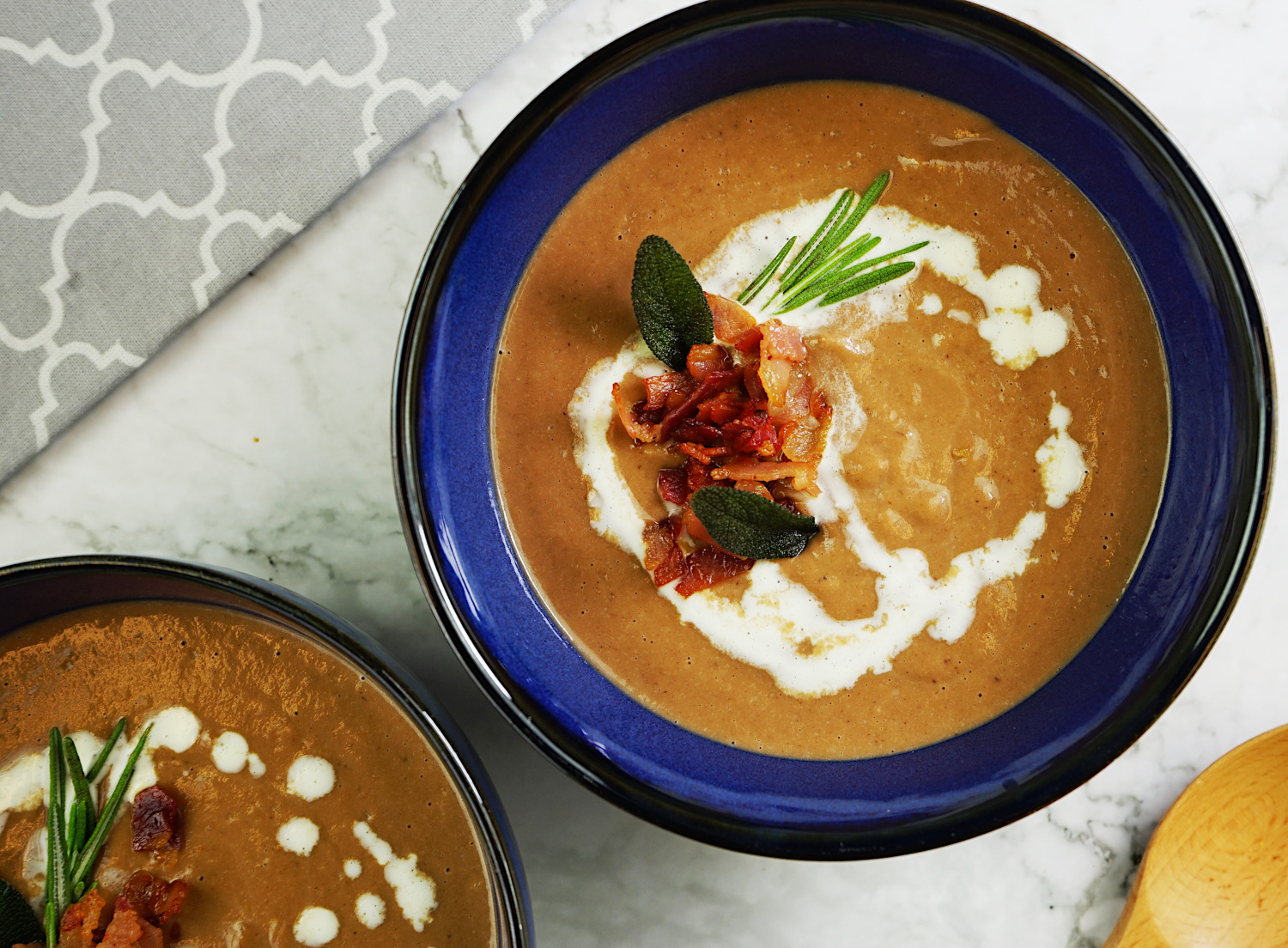 Instructions:
In a pan on medium heat, melt butter and oil. Add celery and cook until soft.

Add Chestnuts (drained) and sage and cook for 2 minutes. Add Port extract and cook until port has reduced.

Add water and chicken stock mix. Bring to boil and reduce heat to a simmer.

Add garlic powder, onion powder, salt and pepper. Stir and simmer for 30 minutes.

While simmering, on a separate pan, cook bacon and set aside.

Remove the soup from heat and puree until smooth with a hand blender. Return to heat add cream and stir.

Cook for a few minutes. Serve and sprinkle with bacon.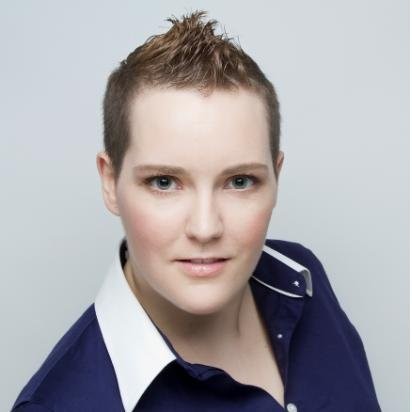 About Jodi MacKinnon (QFG)
Qualifirst's COO, Jodi loves cooking and baking, taking raw ingredients and turning them into something that is absolutely delicious, with just the right flavour balance, is one of her favourite pastimes.