Agave Couscous Salad
Agave and lemon give the dressing a fresh, sweet and acidic flavour. This salad tastes like summer and is perfect for eating on a hot summer day.
by Jodi MacKinnon (QFG)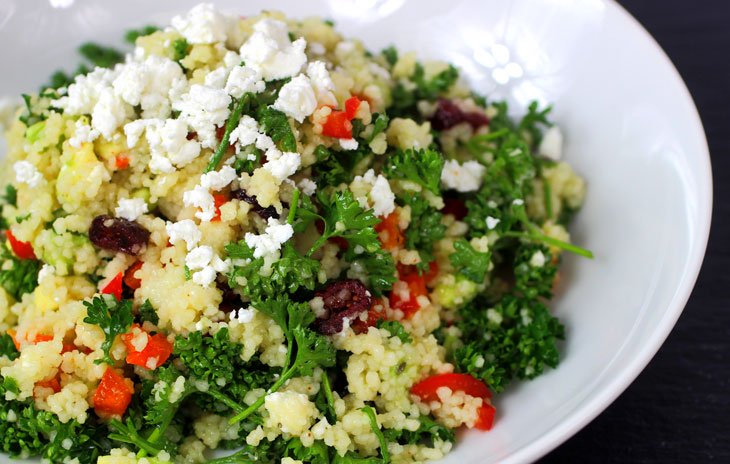 Prep Time
15 mins
Cook Time
5 mins
Total Time
20 mins
Course: Salad
Cuisine:
Servings: 4 People
Calories: 0
Instructions:
Salad
Toss the couscous with boiling water and cover with plastic wrap. Let sit for 10 minutes for the liquid to absorb. Fluff with a fork and cool.

Combine couscous, red pepper, avocado, sundried cranberries, red onion, parsley, and feta cheese.

Toss with some of the dressing, season and serve.
Dressing
Combine agave syrup, cayenne, lemon juice and slowly whisk in olive oil to emulsify.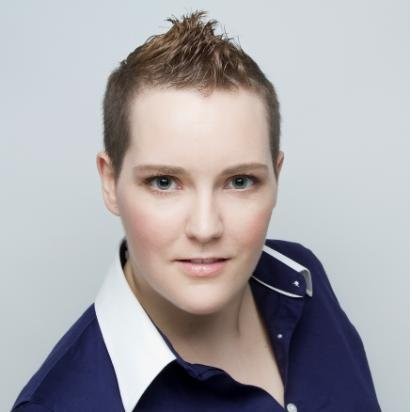 About Jodi MacKinnon (QFG)
Qualifirst's COO, Jodi loves cooking and baking, taking raw ingredients and turning them into something that is absolutely delicious, with just the right flavour balance, is one of her favourite pastimes.