Seafood eaters spend almost 3x more on groceries than non-seafood eaters.
Your customers appreciate good food, and they'll spend more in your seafood shop if you have more of the everyday gourmet ingredients they want. Your customers also love shopping local and finding local secrets they can impress family and friends with.
Stock your shelves with a few experimental ingredients alongside the everyday gourmet ingredients they get regularly and watch their reusable bags fill up even more with each visit.
ere...
Seafood Favourites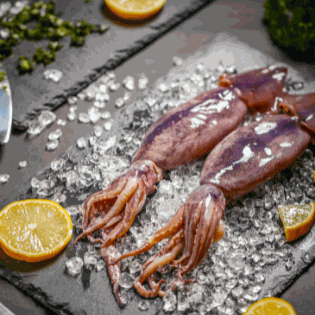 Cuttlefish Ink is used to prepare traditional tagliatelle pasta, in the traditional Spanish rice dish Arroz Negro, and as a sauce with freshly sautéed squid or cuttlefish. Its mellow, warm, umami flavour will become a customer favourite.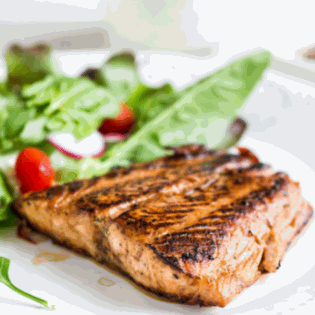 Birch syrup is a unique and flavourful glaze or marinade for salmon, arctic char, and halibut. Its flavour lies somewhere between caramel, honey, and molasses, with an acidic, balsamic aftertaste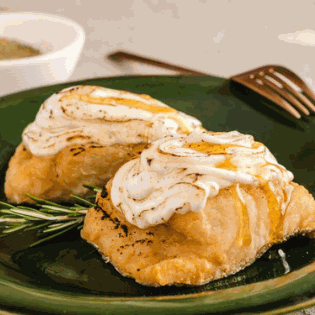 A Tunisian chilli mixture with a spicy and complex flavour, Harissa Spice Blend is made from ingredients like red pepper, chilli powder, cumin and coriander. It adds a rich flavour to white fish meats like tilapia, cod, and halibut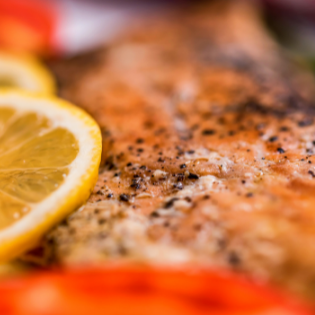 The stunning colour of charcoal gray and crunchy texture that melts away to a salty fish, Black Cyprus Sea Salt, result from an ancient culinary inspiration of adding a small amount of charcoal to quality salt harvested from the sea. With a simple grinder, it's the kind of finishing salt your customers will use everyday. Of course, you can also get your (and their) favourite Maldon Sea Salt Flakes too.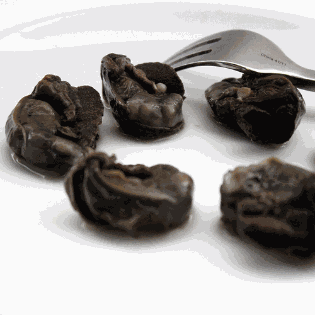 Escargots are ultimately a vessel for the sauce they're cooked in. Extra large escargots absorb more flavour and maintain the soft, dense texture better than smaller escargots (the texture is very similar to clams). These French escargots are some of the best in the world.
The Best Seasoning Blends

Try a few of the seafood seasoning blends below (we have a low minimum order of just $50 for free shipping) and see how quickly they fly off your shelves. Our bet is they're going to become a staple for lots of families in your neighbourhood.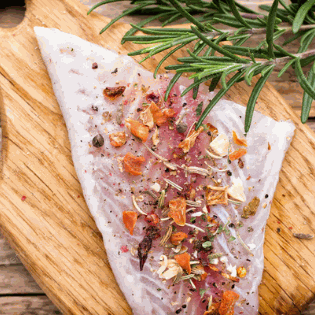 David's seafood rub is a great all-purpose rub for all types of fish-intense flavours or mild. It takes its best on halibut, tilapia, artic char, trout and salmon.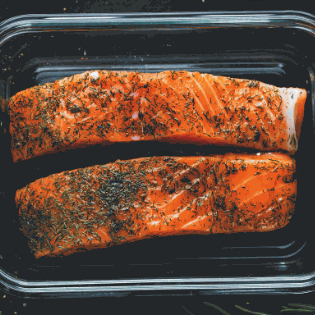 Season some of your best cuts of salmon and put them on display. David's Famous Salmon Rub looks excellent in your display case. Save yourself the prep time of mixing the right amounts of dill, lemon peel and other spices - and save your customers time too.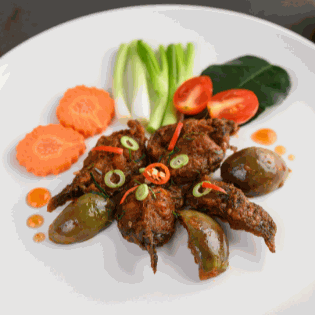 Your customers love blackened catfish. David's Cajun Rub is the perfect mix of peppers, onion, garlic, oregano, thyme, and other secret spices that give it just the right kick.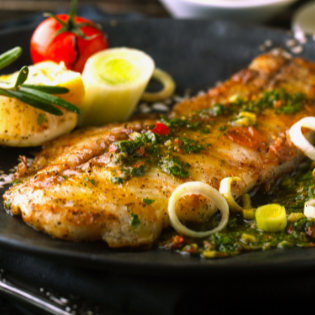 Perfect for the mild flavour of tilapia. Your customers will cook it on the grill and pull it apart for delicious, authentic fish tacos. The deep crimson colour of the rub makes each fillet visually appealing too.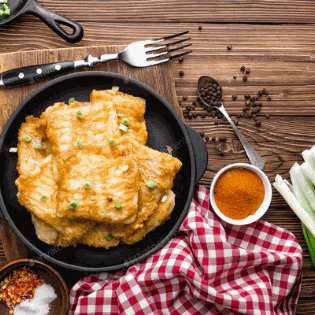 David's Ultimate Crispy Fish Batter
It's the best fish batter you or your customers have ever tasted. You can prepare a few cuts and see if your customers are interested in buying ready-to-fry fillets, or you can sell as quick, easy, delicious dinner prep in a bottle. It's light, crispy, and doesn't hold grease the way others do.
Yuzu. The secret ingredient seafood consumers want.

Customers who buy fresh seafood consider themselves cultured. They want to try new things. They want to taste flavours from around the world.


The secret ingredient they're looking for now is Yuzu, straight from Japan.


It's citrusy and tart, and your customers have tasted it in a few high-end restaurants already. They're ready to try it in their own kitchens, and they can only get it from you.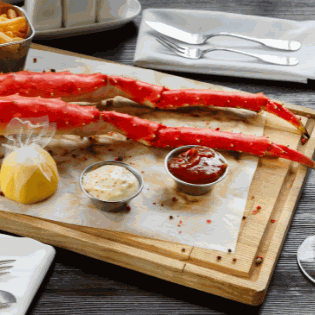 Yuzu Mayo is a delightful alternative to garlic butter for crab and lobster. The flavour is fresh and summery, and it's exactly the kind of condiment seafood shop customers are looking for. A bonus for you - it's a high-margin item on your shelves.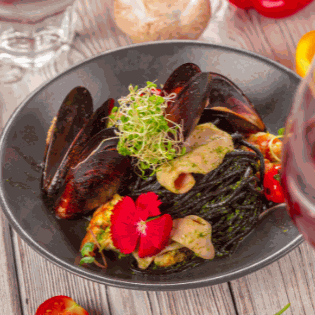 Yuzu vinegar is the perfect base for a seafood vinaigrette. The fragrance of the yuzu fruit is potent in this vinegar, making it as attractive to the nose as it is on the palate. It's also a unique and flavourful finish for sushi.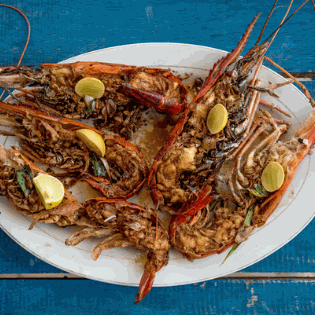 Customers who want to experiment with flavours will love combining Yuzu Juice with miso paste for a one-of-a-kind grilled salmon, tilapia, arctic char or trout flavour. Mixed with soy sauce, it's a perfect finish for grilled lobster and jumbo shrimp. They'll want to garnish with these Grapefruit Flavour Pearls.
Offer more of the cutting-edge flavours they want to experiment with, and you'll have more customers for life.


Our low minimum order for free shipping means you can test out a few of these items on your shelves and see if your customers bite. If they do, place a larger order and see if you can satisfy their taste for everyday gourmet ingredients!