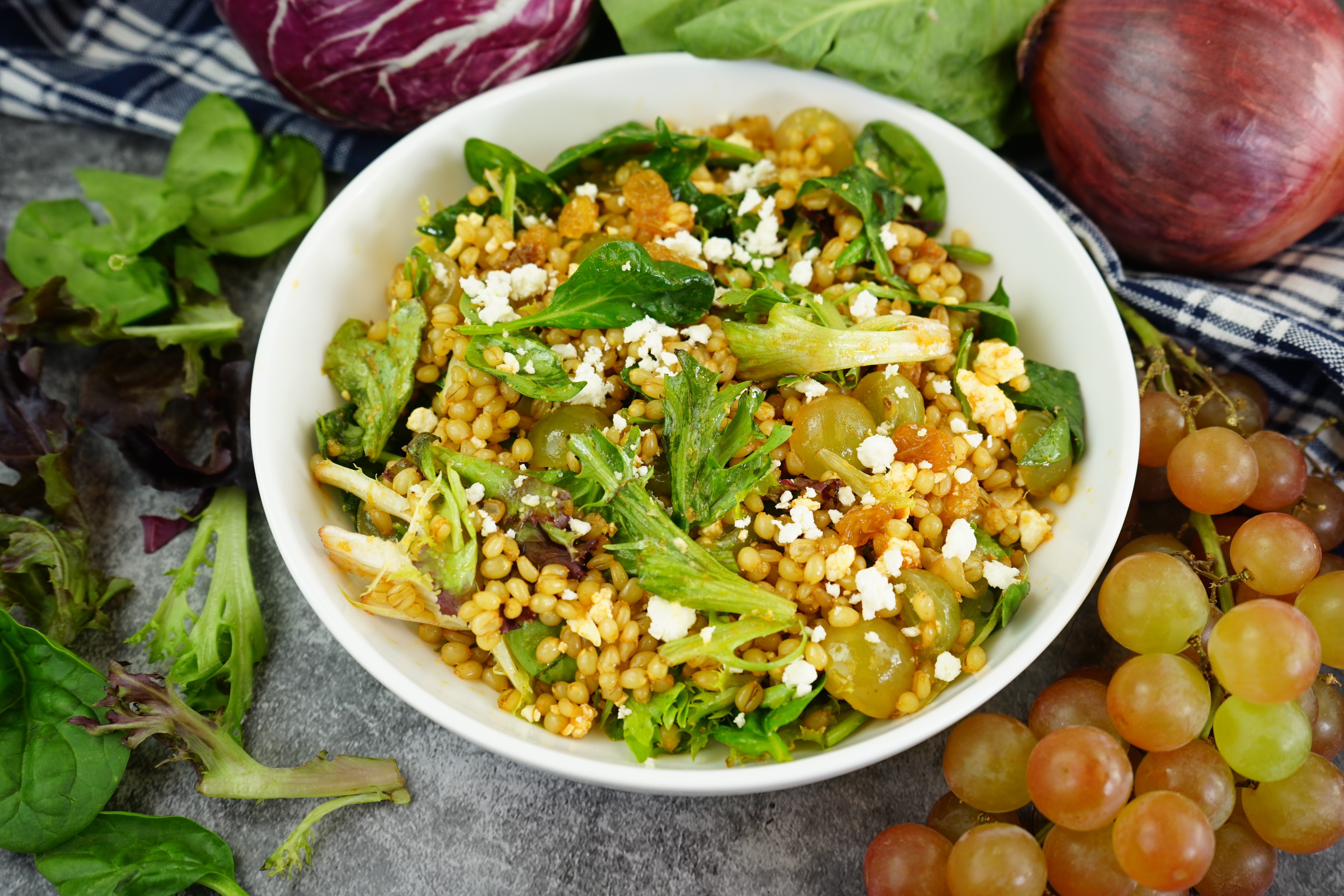 Prep Time
0 mins
Cook Time
0 mins
Total Time
0 mins
Course:
Cuisine:
Servings: 4-6 People
Calories: 0
Instructions:
In a salad bowl, toss, wheat berries, spring salad, raisins and grapes.

In a blender or food processor, add paprika, vinegar, agave syrup, mustard, lime juice, garlic, shallots and oregano. Blend for about 1 - 2 minutes. Add salt and pepper to taste.

Pour dressing on salad and toss.

Garnish with goat cheese.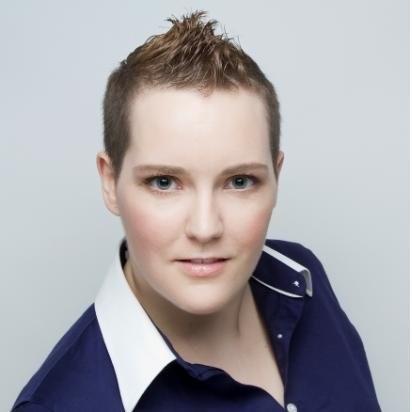 About Jodi MacKinnon (QFG)
Qualifirst's COO, Jodi loves cooking and baking, taking raw ingredients and turning them into something that is absolutely delicious, with just the right flavour balance, is one of her favourite pastimes.