Vegan Nachos Recipe
A crowd pleaser, these vegan nachos are made with golden, tender nuckhen, crispy tortillas, and spicy olives. The perfect starter for sharing.
by Jodi MacKinnon (QFG)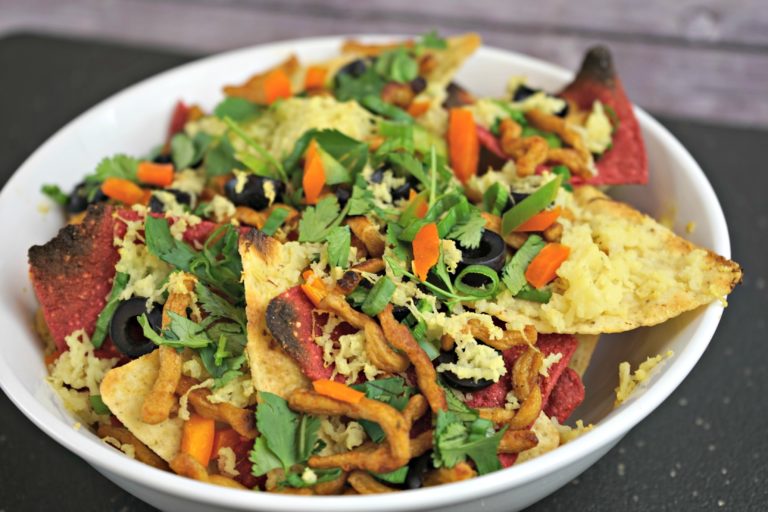 Ingredients:
Nachos
1

bag

tortilla chips

1/2

cup

peppers

(sliced)

1/4

cup

spicy Provencal olives

1/4

cup

green onions

(sliced)

1

cup

vegan cheese

(grated)

1/4

cup

cilantro

(chopped)

Salsa

Guacamole
Instructions:
Combine the Cajun rub and oil in a bowl. Add the nuckhen and marinate for a minimum of 30 minutes. Drain and discard the marinade.

Preheat an oven to 375ºF.

Heat a saute pan over medium-high heat. When hot, add the nuckhen and sear until golden.

Layer the nacho chips, nuckhen, peppers, olives, green onions, and vegan cheese in a baking pan. Bake in the oven for 15 minutes or until the cheese is melted and everything is hot.

Serve garnished with cilantro and with salsa and guacamole on the side.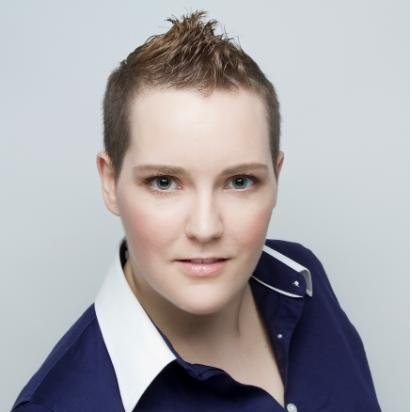 About Jodi MacKinnon (QFG)
Qualifirst's COO, Jodi loves cooking and baking, taking raw ingredients and turning them into something that is absolutely delicious, with just the right flavour balance, is one of her favourite pastimes.