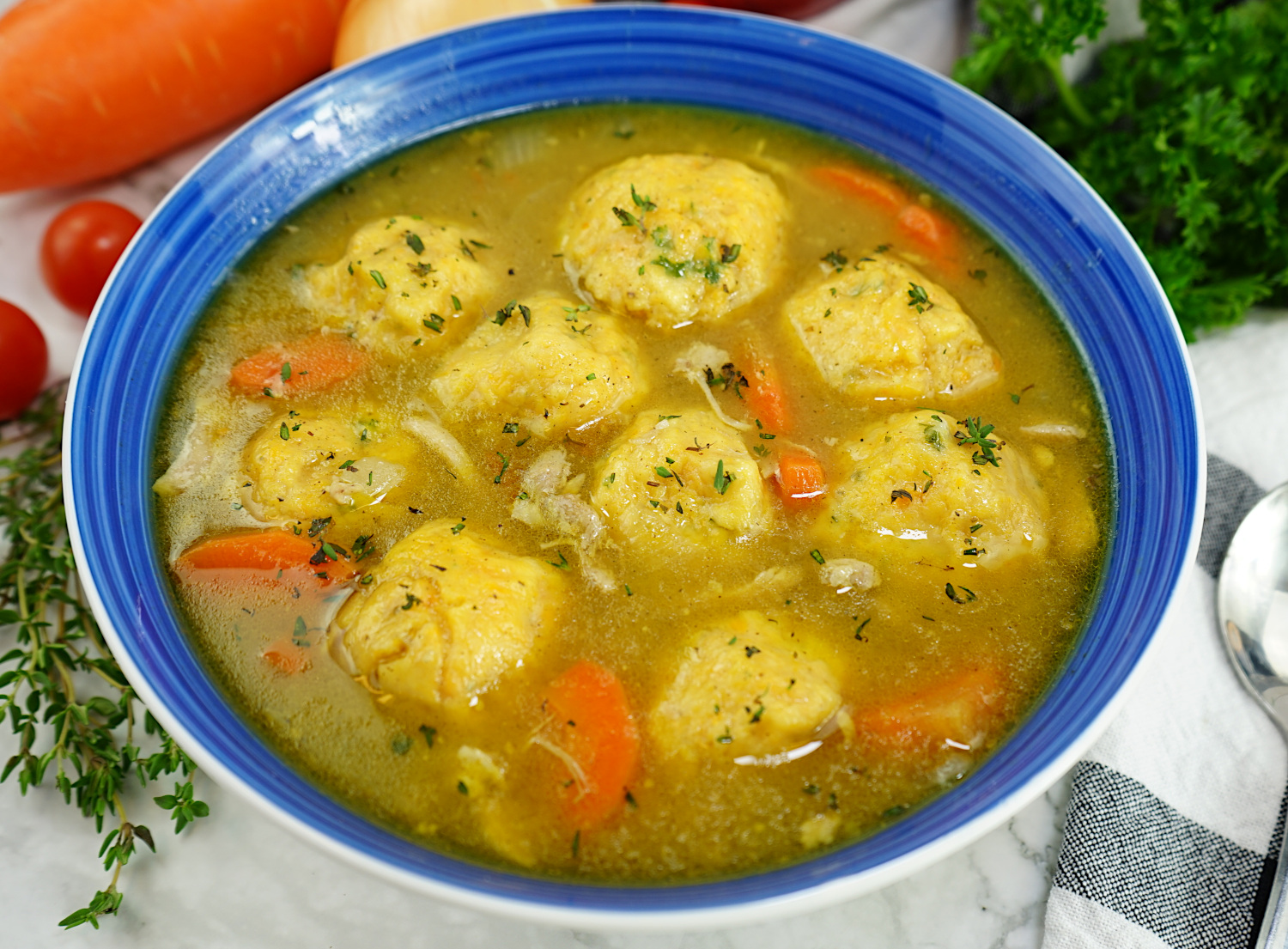 Prep Time
20 mins
Cook Time
30 mins
Total Time
50 mins
Instructions:
To make the soup: In a pot heat oil over medium heat. Add the onion and cook until translucent.

Add carrots and cook for about 3 minutes or until tender. Add the Turkey Rub and turkey meat and cook until fragrant for about 1 minute.

Pour in the water and Chicken Stock Mix. Stir everything together until fully incorporated. Reduce heat and cover the pot and allow to simmer for about 20 minutes.

To make the Sweet Potato Dumplings: In a bowl or cup, add the buttermilk powder and water and mix to reconstitute.

In a separate bowl, add the flour, cornmeal, baking powder, butter, mashed sweet potato, salt and the reconstituted buttermilk. Stir with a wooden spoon until combined (do not over mix). Let it sit for 2 minutes for the baking powder to activate (mixture should get fluffy).

Using a large spoon on scoop, drop 3 tablespoons of the dumpling dough onto the hot soup. Do this step until all the mixture has been used.

Cover the pot and allow to simmer for another 15-20 minutes for dumplings to cook.


Season with salt and pepper to taste. Ladle into bowl and serve immediately. Enjoy!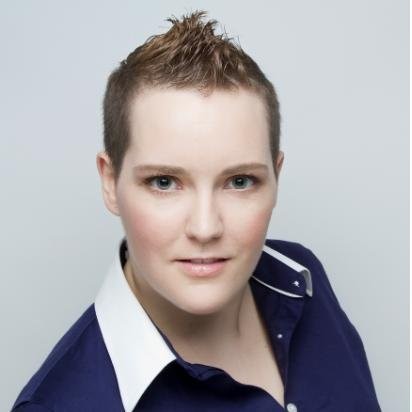 About Jodi MacKinnon (QFG)
Qualifirst's COO, Jodi loves cooking and baking, taking raw ingredients and turning them into something that is absolutely delicious, with just the right flavour balance, is one of her favourite pastimes.