Summer Smoked Spanish Paprika Dressing
A quick and easy dressing with mouthwatering Spanish flavours to toss on a fresh green salad or spoon over charcoal grilled squid or shrimp.
by Jodi MacKinnon (QFG)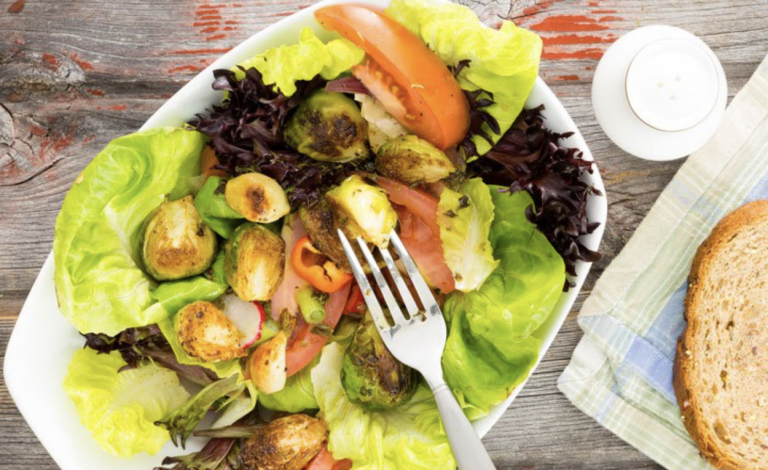 Instructions:
In a large bowl, combine the garlic, shallots, Dijon mustard, and sherry vinegar.

Slowly whisk in the olive oil until thick and creamy. Add the smoked paprika and peppercorns, and season with salt.

Alternately, all the ingredients can be processed in a food processor or blender to combine.

Refrigerate for up to several weeks.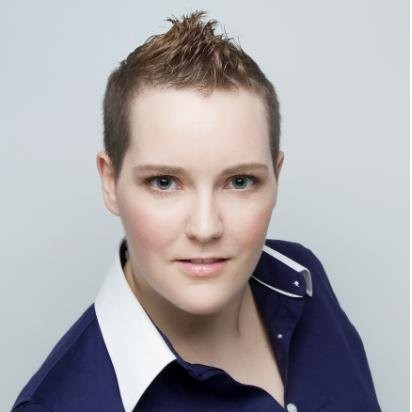 About Jodi MacKinnon (QFG)
Qualifirst's COO, Jodi loves cooking and baking, taking raw ingredients and turning them into something that is absolutely delicious, with just the right flavour balance, is one of her favourite pastimes.