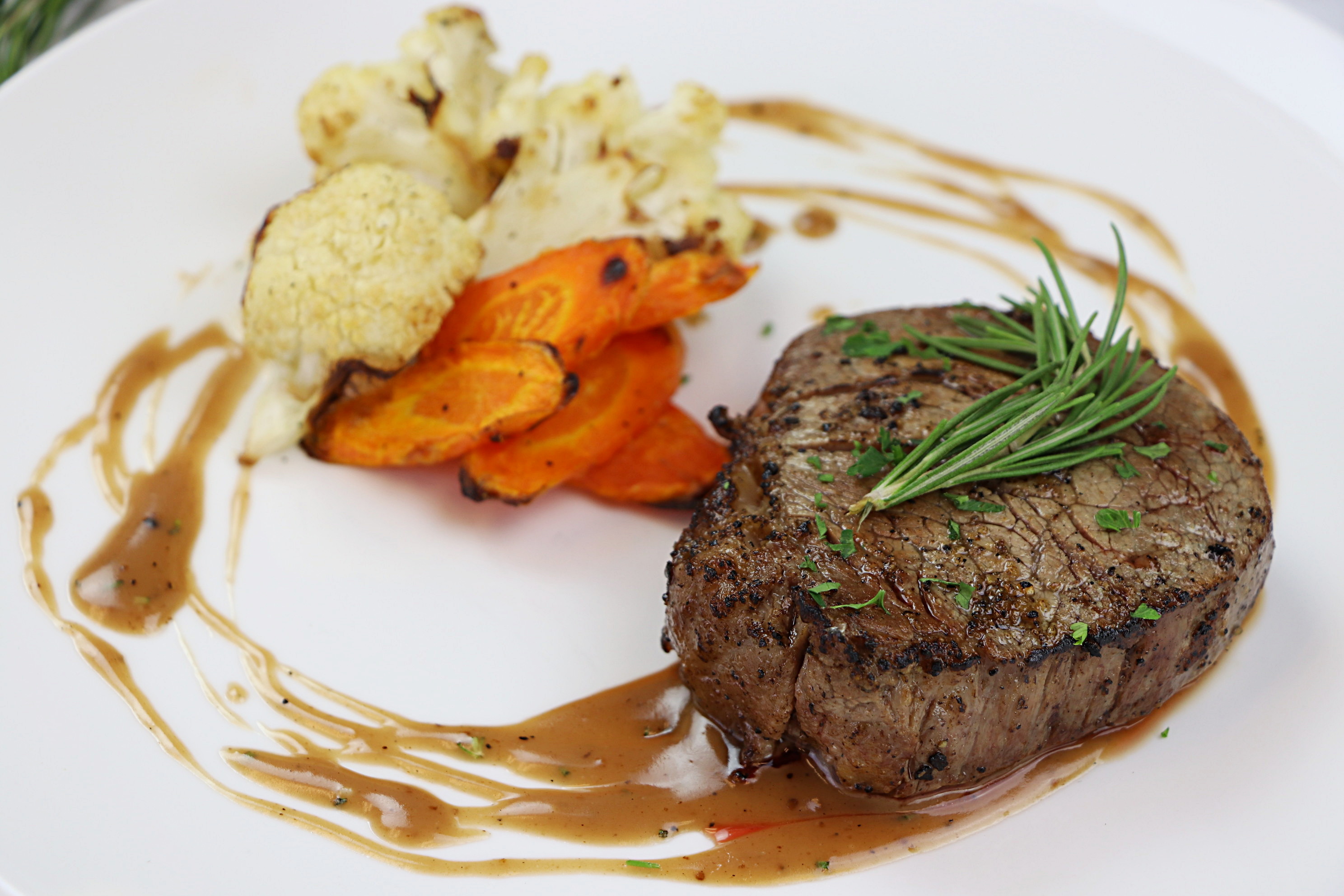 Prep Time
10 mins
Cook Time
30 mins
Total Time
40 mins
Course: Main
Cuisine:
Servings: 2 People
Calories: 0
Instructions:
In a saucepan over medium heat, saute shallots in butter until tender. Stir in the red wine and port. Boil for 5 minutes

Add beef broth powder, water and herbs de Provence. Stir and simmer until sauce is reduced, for about 10 minutes or desired thickness. Remove from heat and set aside.

Season the steaks with salt and pepper on each side. Add the steaks and olive oil to a large skillet over medium-high heat. Cook to desired doneness, About 4 minutes per side for medium-rare.

Transfer the steaks to a platter.

In the same skillet, add the remaining butter and pour the port sauce and bring it to a boil, scraping up any browned bits. Add the rosemary and remove from heat.


Spoon the sauce over the steaks and serve.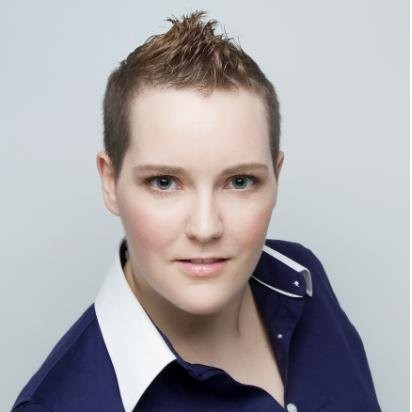 About Jodi MacKinnon (QFG)
Qualifirst's COO, Jodi loves cooking and baking, taking raw ingredients and turning them into something that is absolutely delicious, with just the right flavour balance, is one of her favourite pastimes.