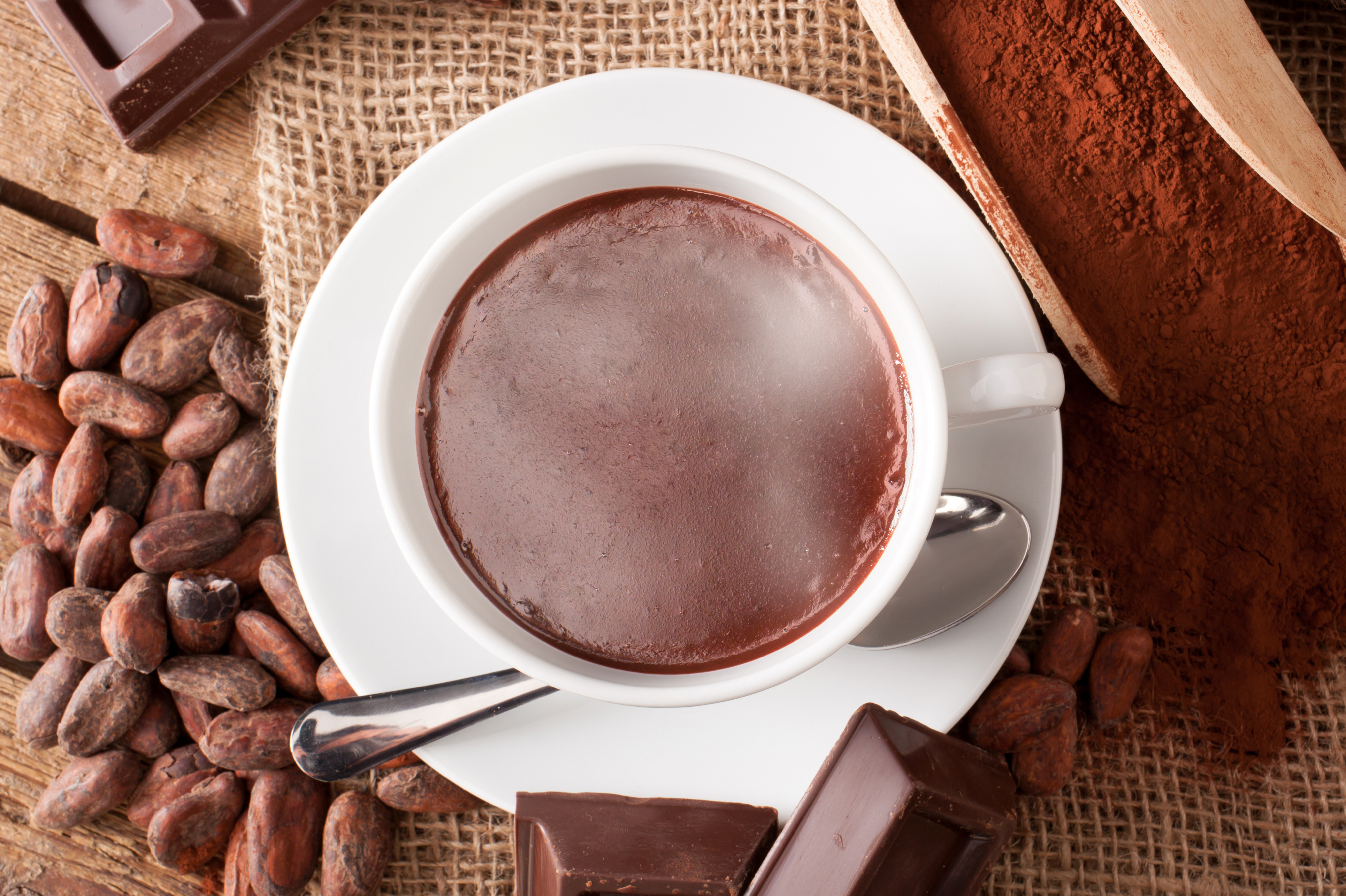 Prep Time
1 mins
Cook Time
3 mins
Total Time
4 mins
Course: Drinks
Cuisine:
Servings: People
Calories: 0
Ingredients:
Instructions:
Add milk and piri-piri in the pitcher and heat with the steamer until frothy (72°C).

Pour the content of a sachet of Finest Belgian Hot Chocolate - Dark, Milk, White or Caramel Callets, in the glass. Stir well.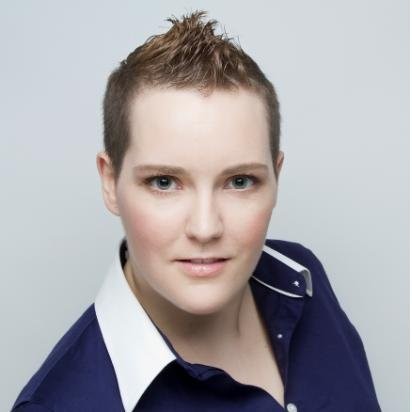 About Jodi MacKinnon (QFG)
Qualifirst's COO, Jodi loves cooking and baking, taking raw ingredients and turning them into something that is absolutely delicious, with just the right flavour balance, is one of her favourite pastimes.