Prep Time
10 mins
Cook Time
0 mins
Total Time
10 mins
Instructions:
In a food processor or blender, add turkey rub, blue spirulina, tahini, hemp seeds, ume vinegar, olive oil, lemon juice, yogurt, parsley and honey. Puree until smooth. While processor is running drizzle in water a tbsp at a time until desired consistency. Add salt and pepper to taste. Set side.

To assemble salad: In a medium to large mason jar, add the dressing at the bottom. Add shaved parmesan, tomatoes, cucumber and arugula. Pack the jars pretty tight. Add a lid and store in the fridge.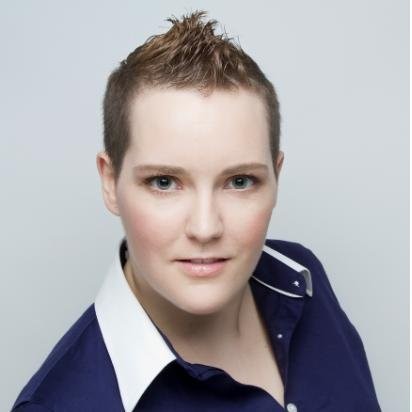 About Jodi MacKinnon (QFG)
Qualifirst's COO, Jodi loves cooking and baking, taking raw ingredients and turning them into something that is absolutely delicious, with just the right flavour balance, is one of her favourite pastimes.