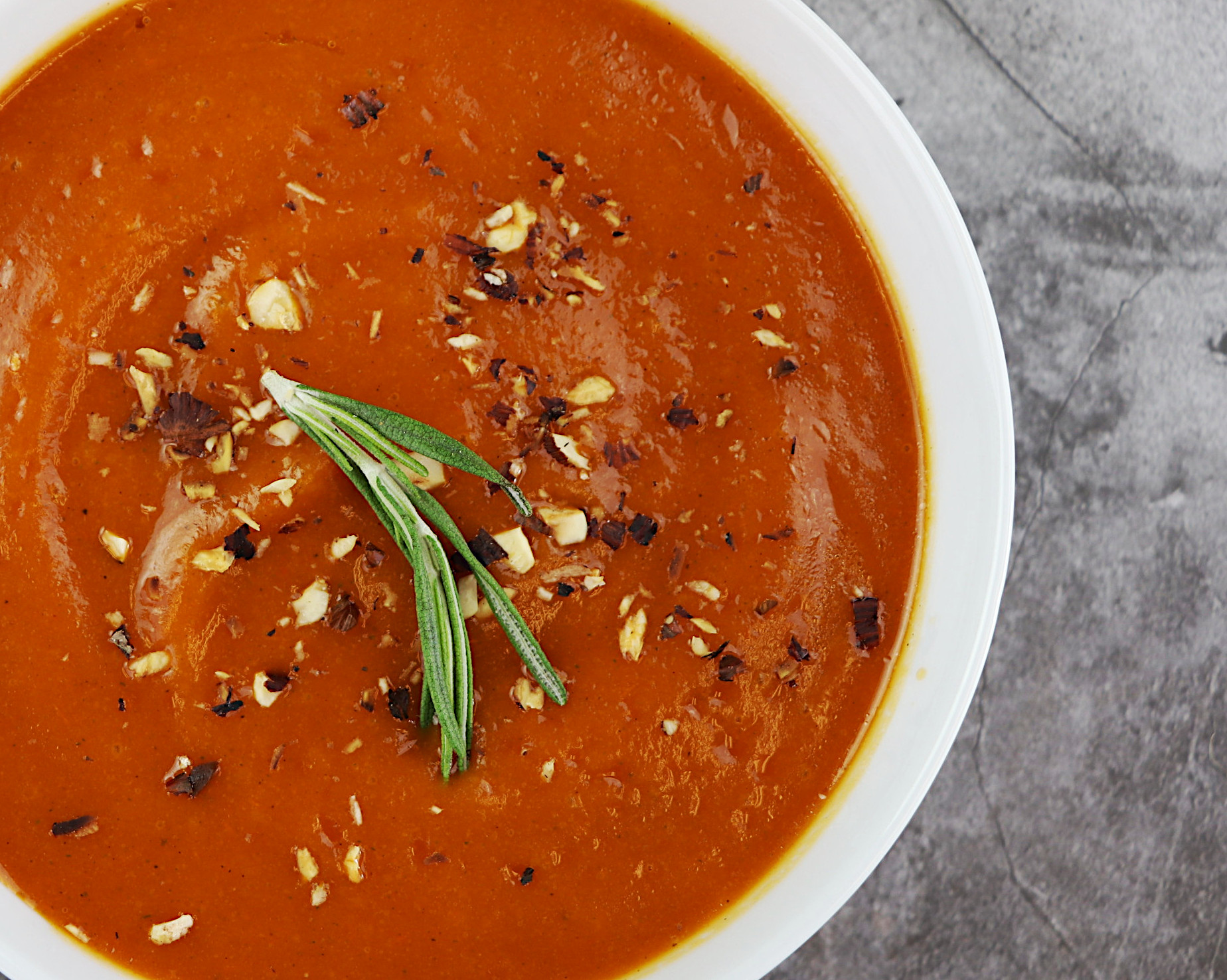 Instructions:
Preheat oven to 400°F. Place the squash flesh side down on a lined baking sheet and roast for 30-40 minutes.

Remove from oven. Scoop the flesh of the squash from the skin and add to a pot on medium heat.

Add Water, chicken stock mix, red pepper dip mix, cumin, garlic , salt and pepper. Stir until well combine. Simmer for 10 minutes.

Remove soup from heat and blend the soup in a blender or handheld blender. Blend until smooth.

Top with crushed hazelnuts or toppings of your choice.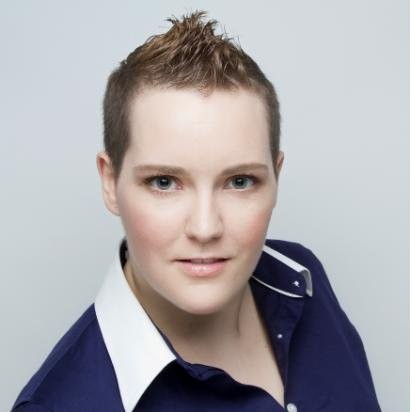 About Jodi MacKinnon (QFG)
Qualifirst's COO, Jodi loves cooking and baking, taking raw ingredients and turning them into something that is absolutely delicious, with just the right flavour balance, is one of her favourite pastimes.