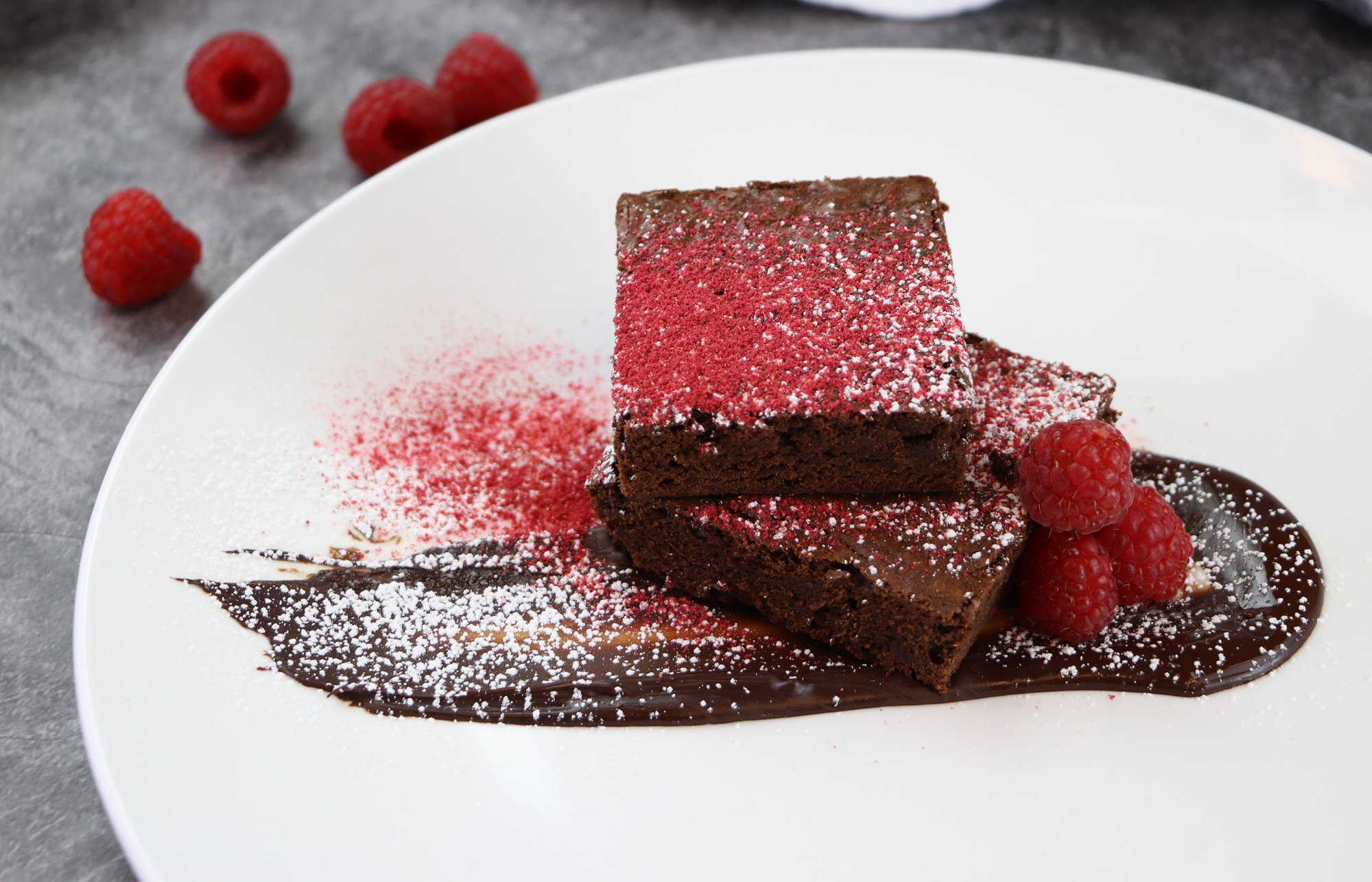 Prep Time
20 mins
Cook Time
40 mins
Total Time
1 hr
Instructions:
Preheat oven to 350°F

Place a heat proof bowl over a pot of simmering water (don't let the bottom touch the water underneath the bowl). Add the chocolate and butter and stir until melted.

Remove from heat and while constantly whisking add the eggs to prevent eggs from curdling.

Add the raspberry extract, vanilla, sugar, flour, salt, cocoa powder and baking powder and mix with a wooden spoon until smooth and combined.

Pour batter onto prepared baking square cake pan.

Bake for 40 - 45 minutes until toothpick is not wet. Once baked, let it cool and serve.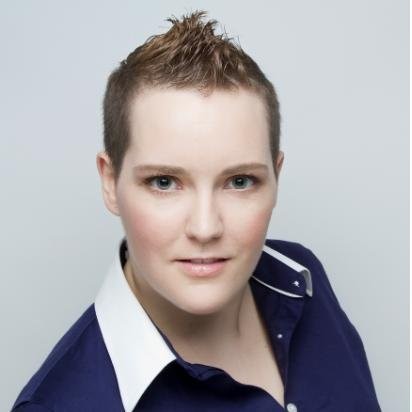 About Jodi MacKinnon (QFG)
Qualifirst's COO, Jodi loves cooking and baking, taking raw ingredients and turning them into something that is absolutely delicious, with just the right flavour balance, is one of her favourite pastimes.