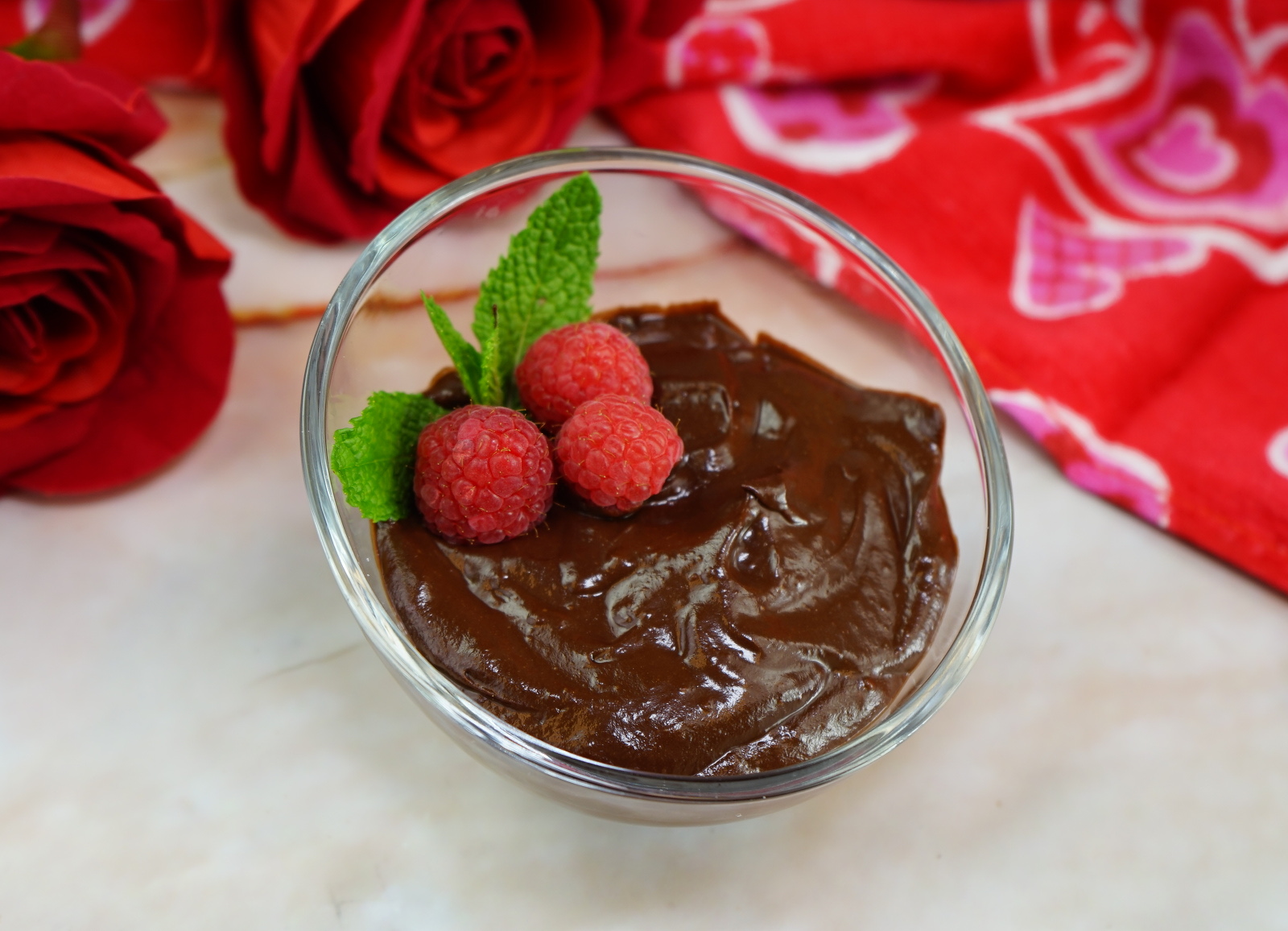 Prep Time
5 mins
Cook Time
0 mins
Total Time
5 mins
Instructions:
In a blender, combine all ingredients and puree until smooth.

Pour pudding into serving bowls and refrigerate for 30 minutes to 1 hour before serving.

Enjoy!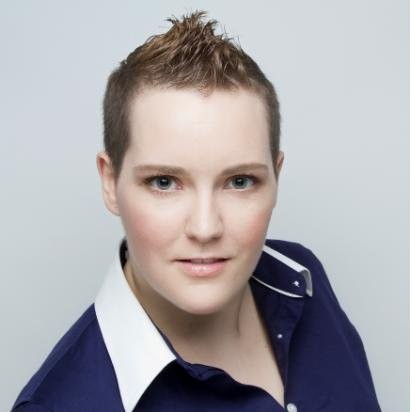 About Jodi MacKinnon (QFG)
Qualifirst's COO, Jodi loves cooking and baking, taking raw ingredients and turning them into something that is absolutely delicious, with just the right flavour balance, is one of her favourite pastimes.