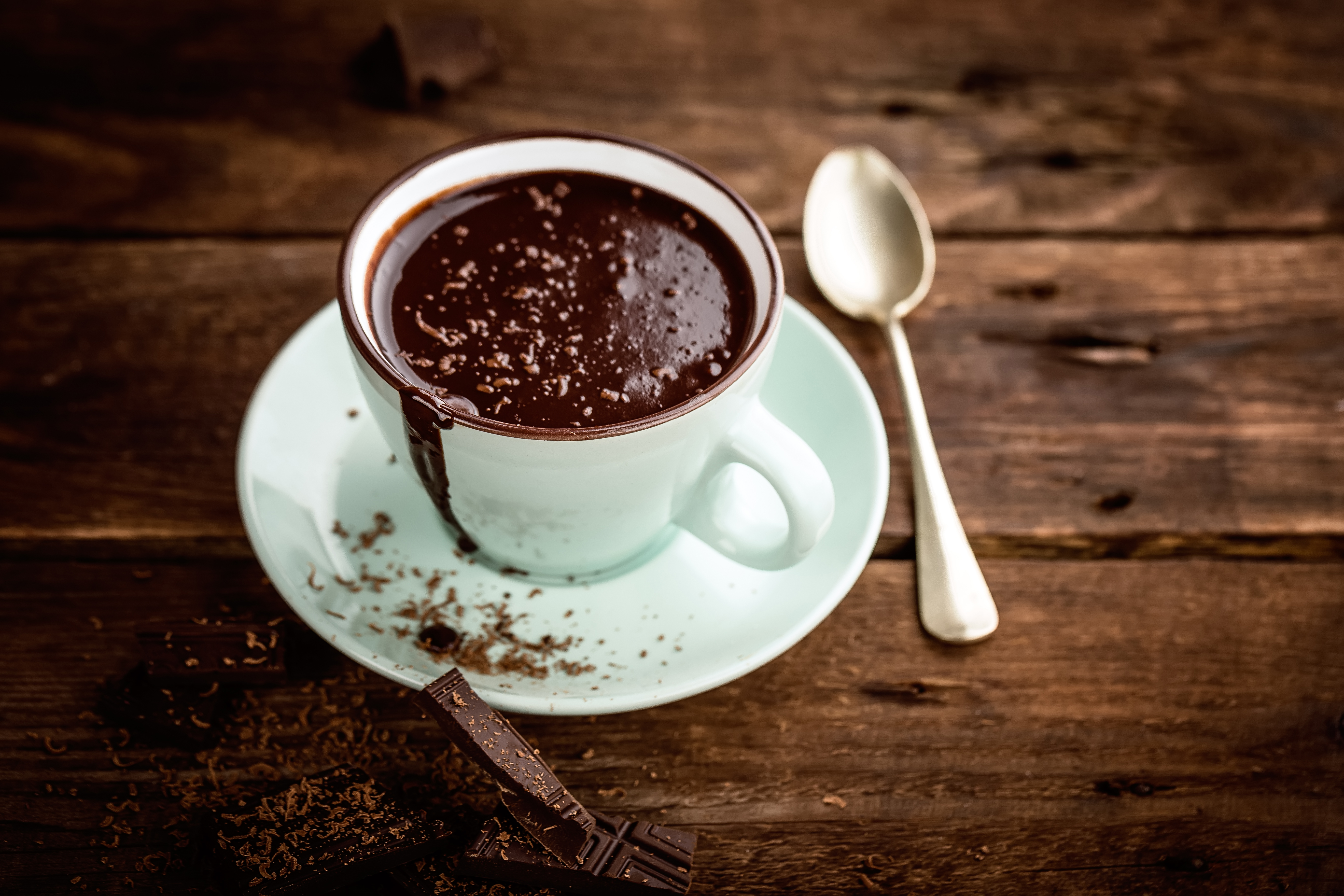 Prep Time
1 mins
Cook Time
3 mins
Total Time
4 mins
Course: Drinks
Cuisine:
Servings: People
Calories: 0
Ingredients:
Instructions:
Fill the cup with 60g of liquid chocolate (40°C). Add a dash of fluffy milk foam in a cup. Fill the rest of the cup with 160g of steamed milk (75°C).

Sprinkle the chili pepper on top of the chocolate. Stir well

Top the drink with whipped cream and crispearls of your choice.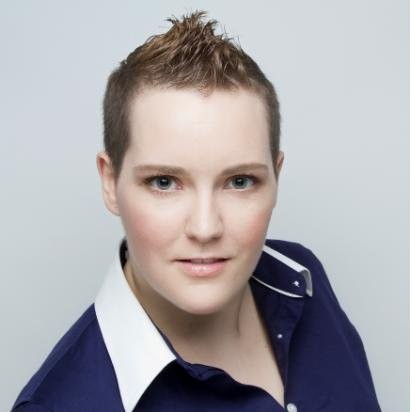 About Jodi MacKinnon (QFG)
Qualifirst's COO, Jodi loves cooking and baking, taking raw ingredients and turning them into something that is absolutely delicious, with just the right flavour balance, is one of her favourite pastimes.