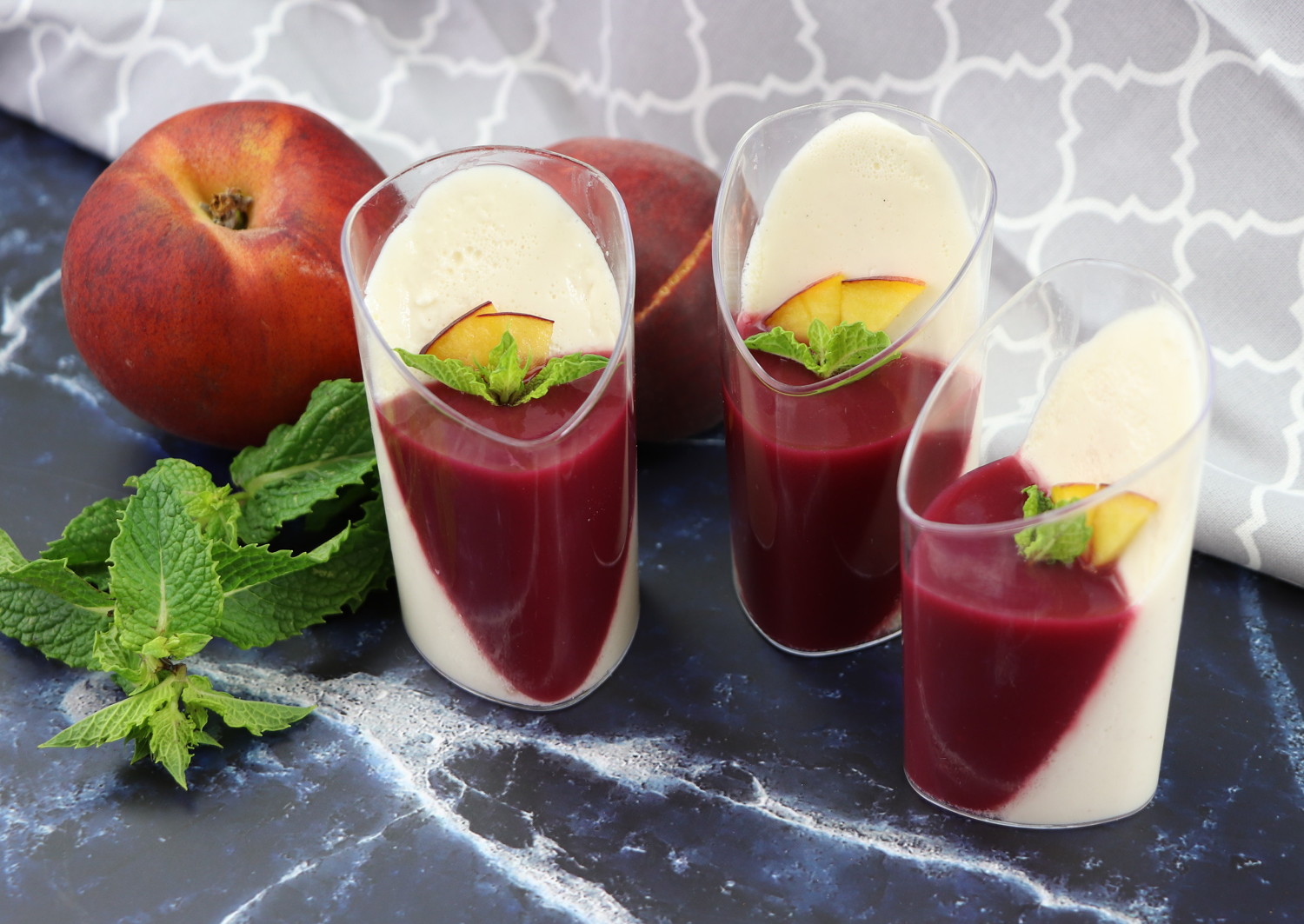 Instructions:
In a small pot over medium heat, add milk and cream. Slowly add the panna cotta mix powder while whisking.

Turn down the heat and simmer whilst mixing slowly for 1 minute.

Turn off heat and pour the mixture into cups or ramekins.

Allow to cool at room temperature before covering with saran wrap and refrigerate for 2 - 3 hours to set.

To make blood peach puree, in a saucepan over medium heat, combine blood peach puree and sugar.

Simmer sauce until sugar has dissolved and the sauce has thicken. Remove from heat and let it cool.

Spoon the sauce over the top of the chilled panna cottas. Garnish with mint

Serve and Enjoy!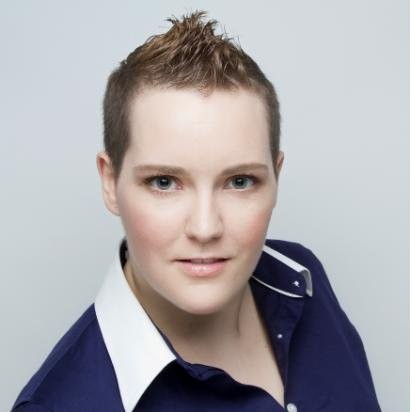 About Jodi MacKinnon (QFG)
Qualifirst's COO, Jodi loves cooking and baking, taking raw ingredients and turning them into something that is absolutely delicious, with just the right flavour balance, is one of her favourite pastimes.