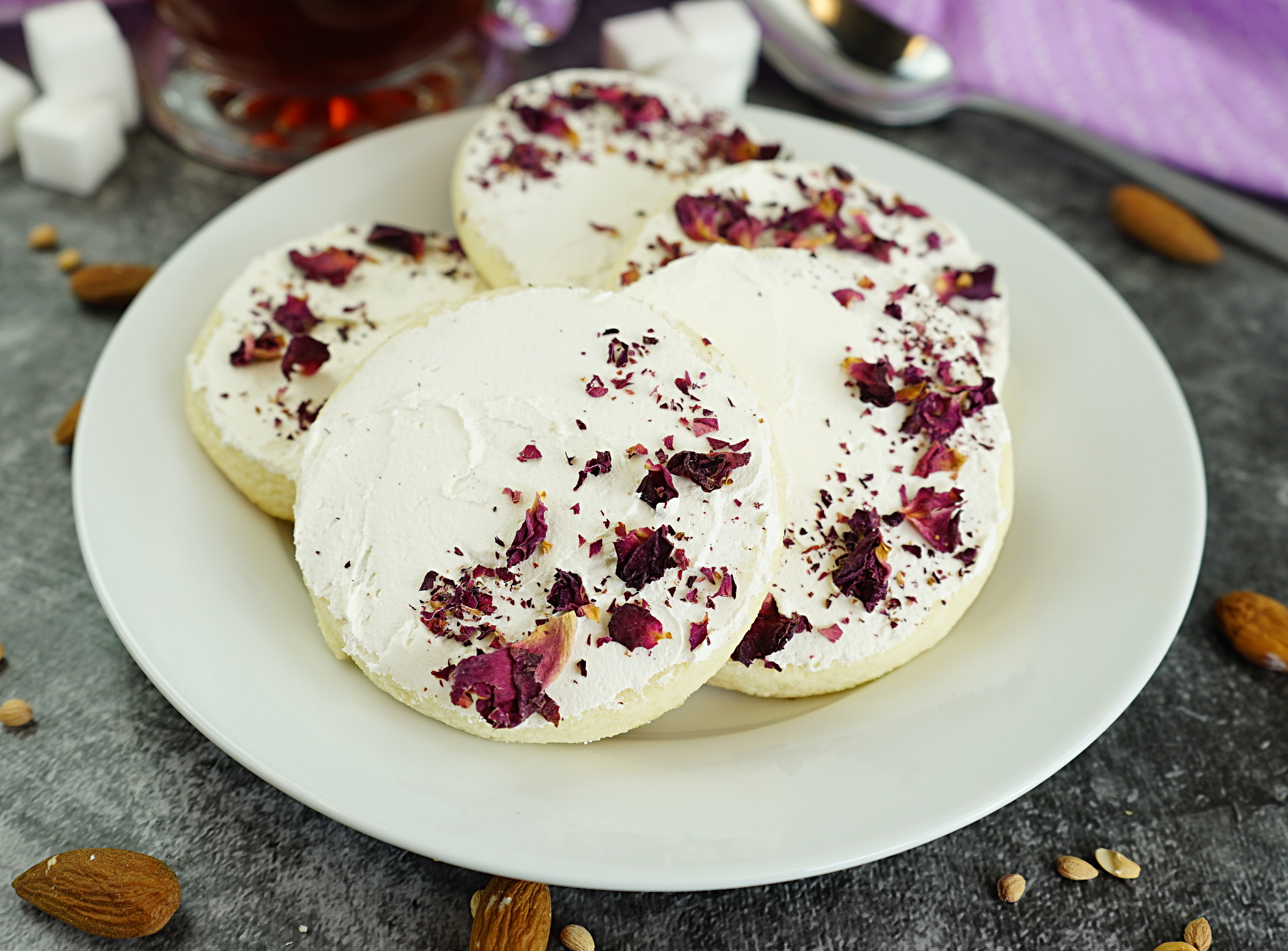 Prep Time
20 mins
Cook Time
10 mins
Total Time
30 mins
Instructions:
Preheat oven to 350°F

In a large bowl, combine, flour, almond flour, baking powder, salt and mahleb powder. Mix and set aside.

In a separate bowl, cream together, butter and sugar until pale and fluffy using a hand held electric mixer. Add egg, vanilla and almond extract. Beat to combine.

Add the dry ingredients and wet ingredients together and mix until well combine and forms into a dough.

Lightly dust a work surface with flour. Roll out dough to 1/4 inch thickness. Cut into shapes with any cookie cutter. Place cookies 1 inch apart on prepared baking sheet.

Bake for 10 minutes or until edges begin to brown. Let it cool and set aside.

To create the frosting, beat together, butter, icing sugar, milk and almond extract.

Cover cookies with the frosting and decorate with rose petals or crushed freeze dried fruits.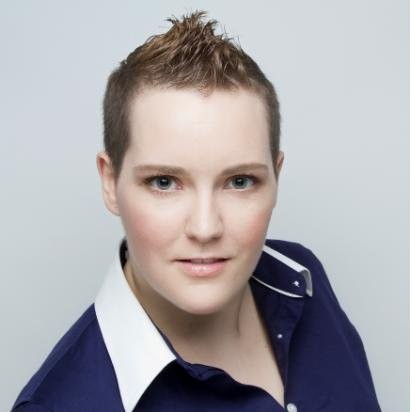 About Jodi MacKinnon (QFG)
Qualifirst's COO, Jodi loves cooking and baking, taking raw ingredients and turning them into something that is absolutely delicious, with just the right flavour balance, is one of her favourite pastimes.