Lemon, Turmeric and Ginger Knight Rice Recipe
Knight rice is black when raw and turns purple cooked, creating a stunning presentation. It has a slightly sticky, chewy texture and an appealing nutty flavour that is delicious with Indian spices.
by Jodi MacKinnon (QFG)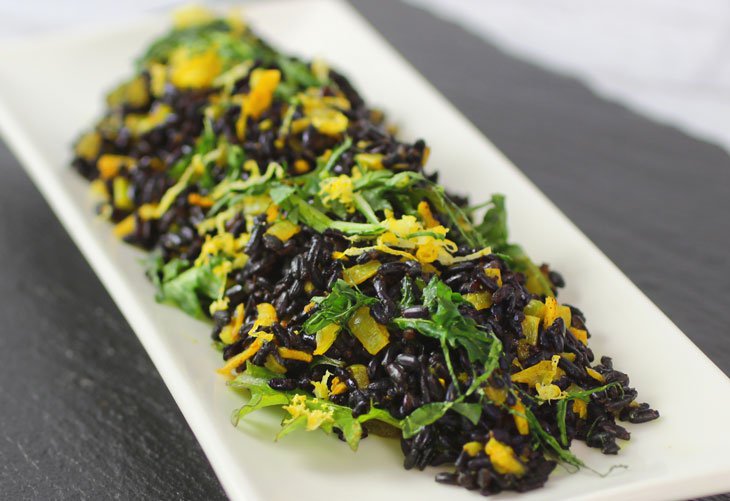 Ingredients:
2

cups

Knight rice

3 1/2

cups

water

2

Tbsp

coconut oil

1/2

cup

cooking onion

(finely chopped)

2

Tbsp

ginger

(finely chopped)

2

cloves

garlic

(finely chopped)

4

tsp

turmeric

1/2

cup

baby kale

Zest and juice of 1 lemon
Instructions:
Rinse the rice under cold water until there's no starch running out of it and the water is clear.

Put the rice and water in a pot and bring to a boil over high heat. Reduce the heat to medium-low, cover the pot, and steam for 35 minutes or until the liquid is absorbed. Remove from the heat and let stand for 10 minutes, covered.

Heat oil in a non-stick pan over medium-high heat. When hot, add the onion, ginger, garlic, 2 tsp turmeric and cook until the onions are soft. Add the knight rice and combine.

Add the kale, lemon juice, half of the zest, the remaining turmeric and cook until hot.

Garnish with the remaining lemon zest and serve.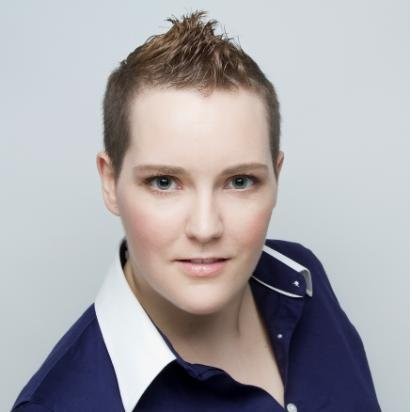 About Jodi MacKinnon (QFG)
Qualifirst's COO, Jodi loves cooking and baking, taking raw ingredients and turning them into something that is absolutely delicious, with just the right flavour balance, is one of her favourite pastimes.