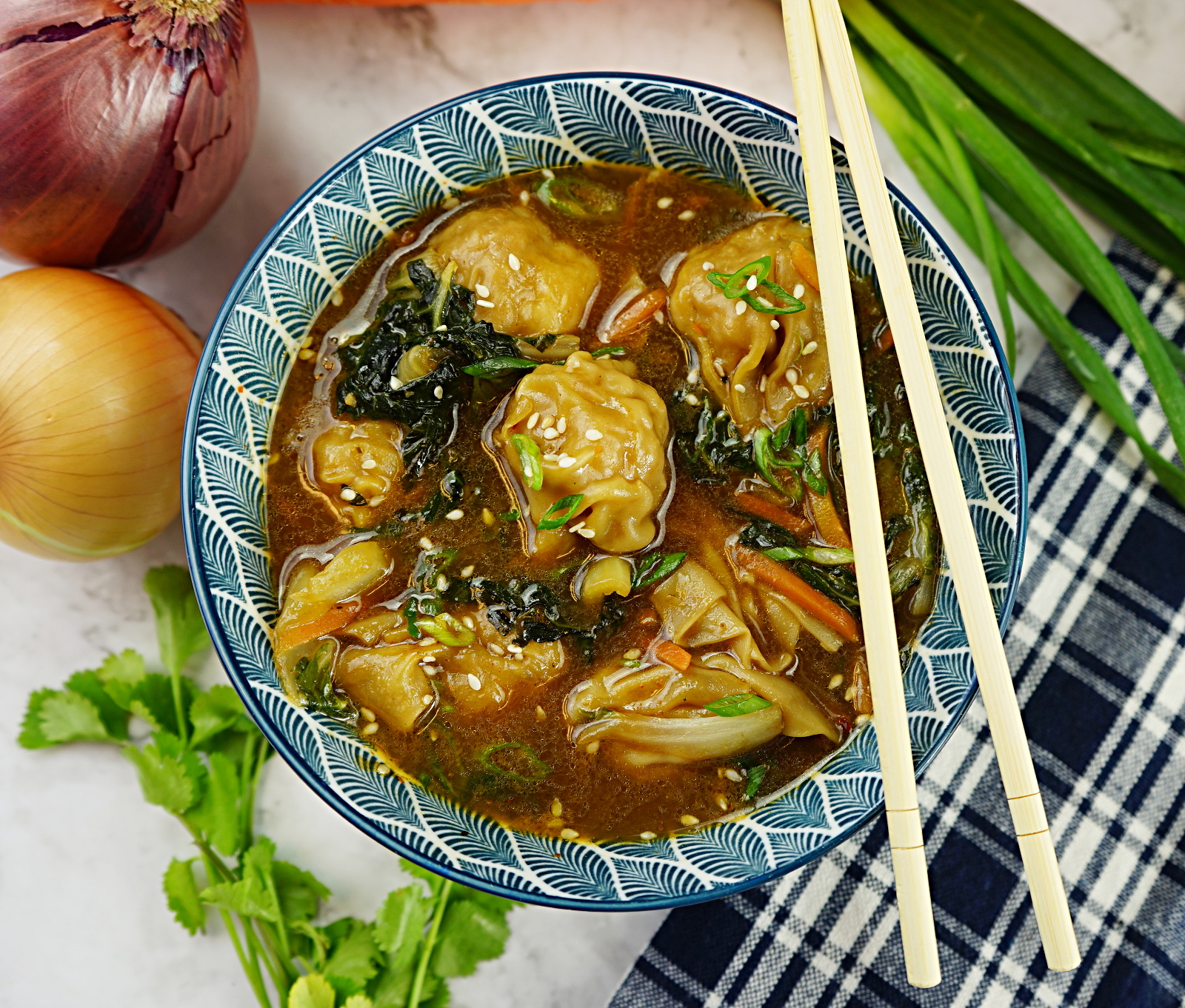 Instructions:
In a large saucepan, add olive oil, bok choy and carrots on medium heat and sautee for about 5 minutes.

Add water, chicken stock mix, kimchi powder and soy sauce. Sit and bring to a boil.

Add the wontons and cook for 2-3 minutes or until heated through. Add salt and pepper to taste.

Garnish with sesame seeds and serve hot.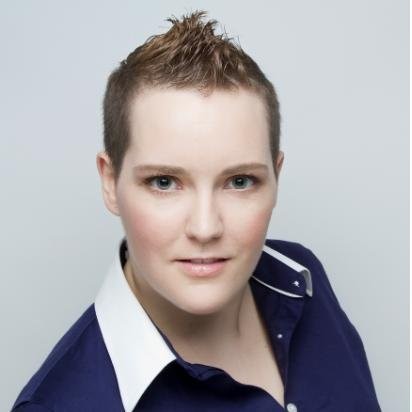 About Jodi MacKinnon (QFG)
Qualifirst's COO, Jodi loves cooking and baking, taking raw ingredients and turning them into something that is absolutely delicious, with just the right flavour balance, is one of her favourite pastimes.