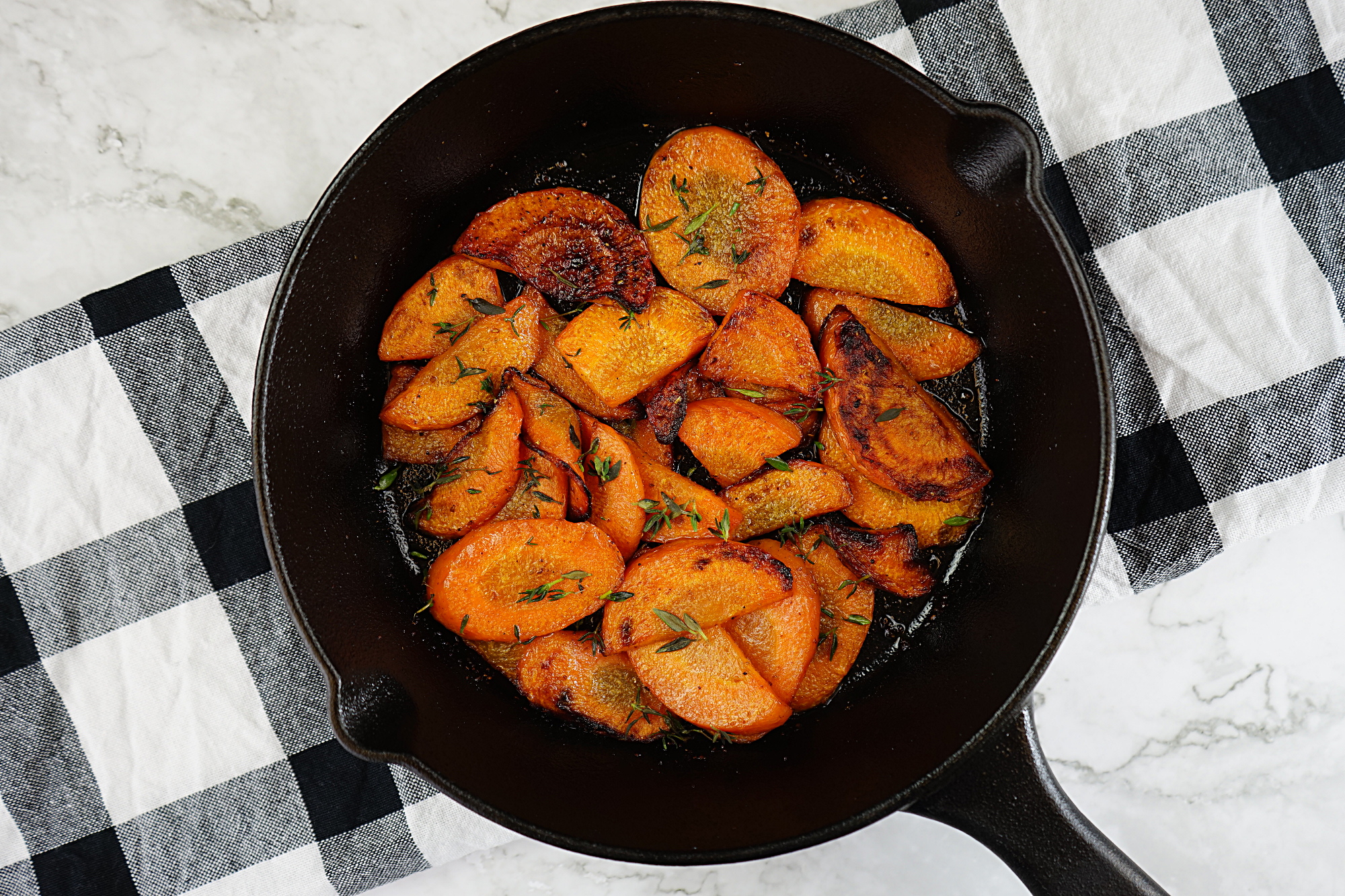 Prep Time
10 mins
Cook Time
25 mins
Total Time
35 mins
Ingredients:
2

large

carrots

1

cup

butter

2

tbsp

honey

1

tbsp

ground coriander

1/2

tsp

orange zest

2

tsp

orange juice

salt & pepper

(to taste)
Instructions:
Preheat the oven to 425°F

In a bowl using a handheld mixer, blend the butter, coriander, honey, orange zest and orange juice until smooth.

Set aside in the fridge for flavours to infuse for at least 1 hour.

Cut carrots into desired size

Toss carrots in the coriander honey butter and season with salt and pepper.

Pour carrots onto a prepared baking sheet.

Bake for 20 - 30 minutes or until carrots are tender when pierced with a fork.

Serve warm.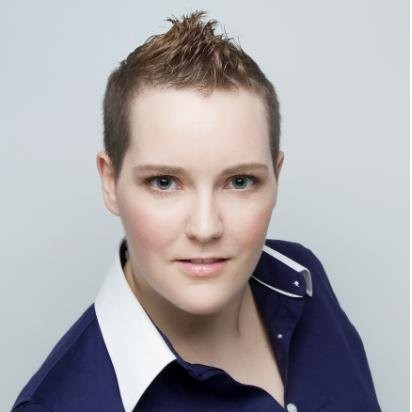 About Jodi MacKinnon (QFG)
Qualifirst's COO, Jodi loves cooking and baking, taking raw ingredients and turning them into something that is absolutely delicious, with just the right flavour balance, is one of her favourite pastimes.