Date Energy Balls
A tasty high protein, low sugar, vegan energy ball to eat before a workout, post-yoga class, or to pack in school lunches.
by Jodi MacKinnon (QFG)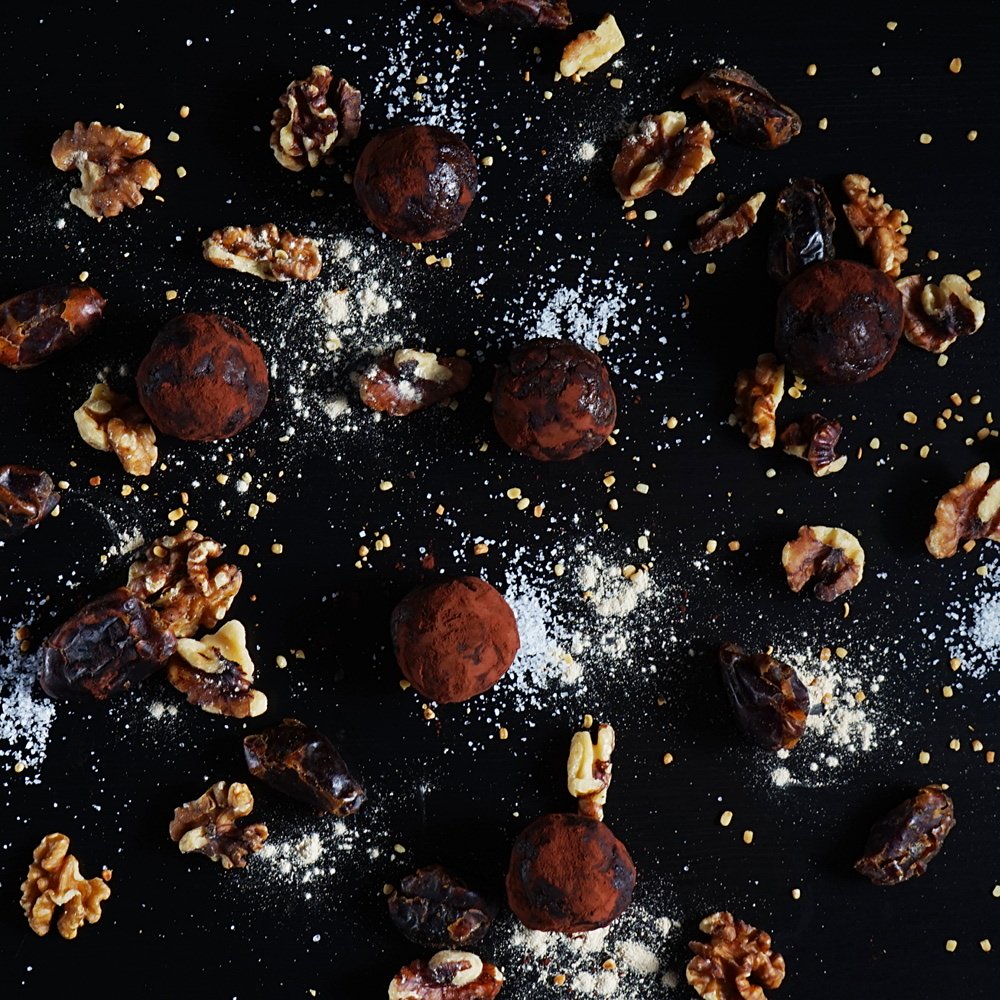 Instructions:
Put all the ingredients except for the cocoa powder in a food processor and pulse to a paste.

Scoop out by the tablespoon, roll into balls approximately one inch in diameter, and place on a parchment-lined baking sheet.

Refrigerate for 20 minutes and serve plain or rolled in cocoa powder.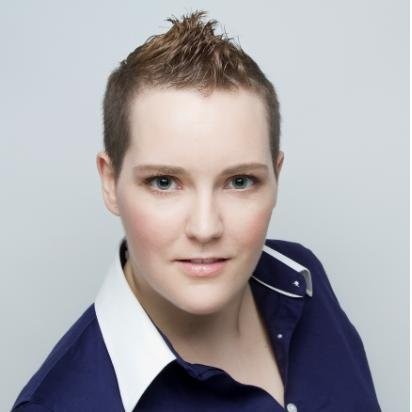 About Jodi MacKinnon (QFG)
Qualifirst's COO, Jodi loves cooking and baking, taking raw ingredients and turning them into something that is absolutely delicious, with just the right flavour balance, is one of her favourite pastimes.