Coconut Milk Ice Cream Recipe
A fabulous dairy-free vegan ice cream made with creamy coconut milk.
by Jodi MacKinnon (QFG)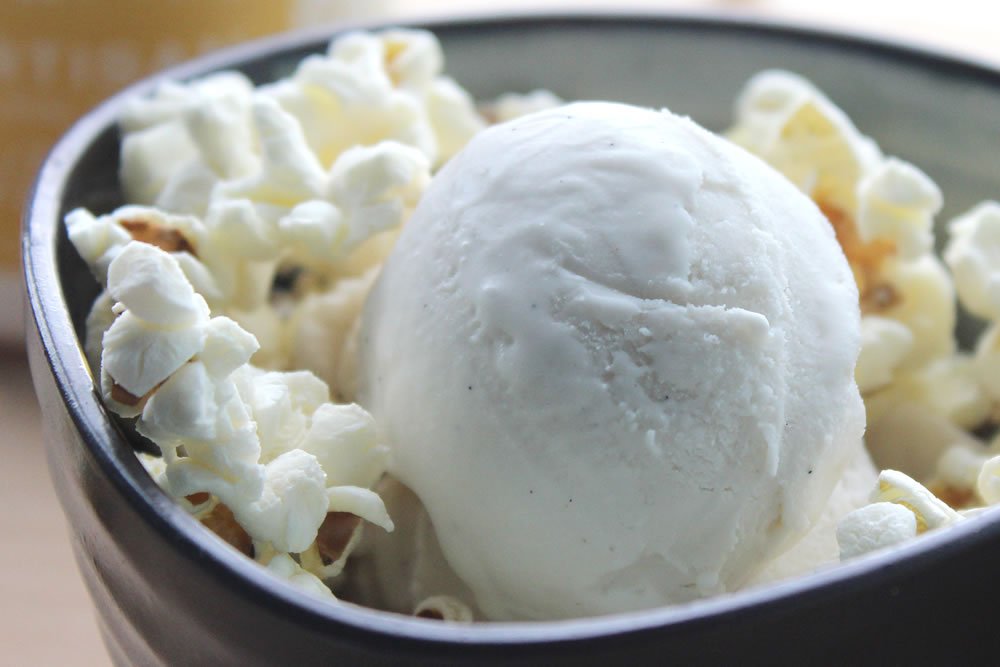 Ingredients:
Instructions:
In a heavy saucepan combine the coconut milk, agave nectar, and vanilla paste and warm over medium heat.

Whisk a little coconut milk into the cornstarch to dissolve and whisk back into the saucepan.

Cook, stirring constantly, until the coconut milk thickens enough to coat a spoon.

Strain into a bowl and refrigerate until cool.

Churn in an ice cream maker according to the manufacturer's directions.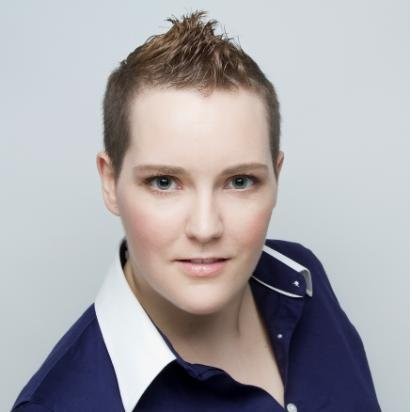 About Jodi MacKinnon (QFG)
Qualifirst's COO, Jodi loves cooking and baking, taking raw ingredients and turning them into something that is absolutely delicious, with just the right flavour balance, is one of her favourite pastimes.