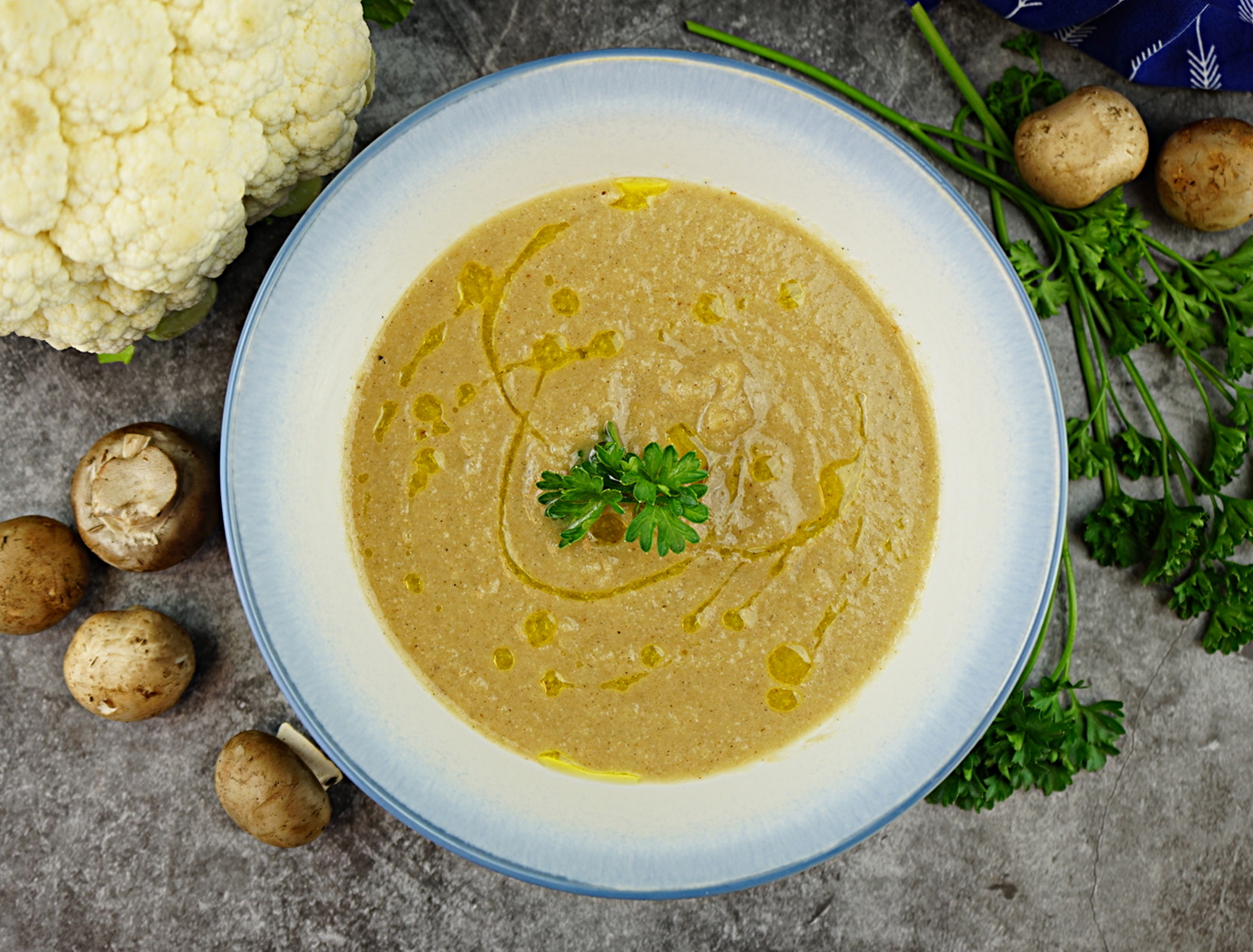 Instructions:
Preheat oven to 400° F and line a large baking sheet with parchment paper.

Spread cauliflower on baking sheet and toss with a drizzle of oil and seasoned with salt and pepper. Wrap the shallots and garlic in a foil and place it onto the baking sheet with the cauliflower.

Roast for 30 - 35 minutes or until cauliflower is tender and browned.

In a large pot, mix the water and vegetable stock mix and let it simmer on low heat.

Add the roasted cauliflower, roasted shallots, roasted garlic, miso powder, mustard, lemon juice, thyme and umami powder into the vegetable stock and stir.

Cover and simmer for 15 - 20 minutes.

Using a hand held blender or a regular blender, blend the soup until smooth. Season with salt and pepper.

Transfer to a bowl and enjoy!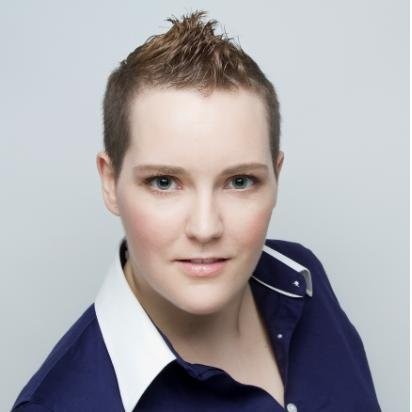 About Jodi MacKinnon (QFG)
Qualifirst's COO, Jodi loves cooking and baking, taking raw ingredients and turning them into something that is absolutely delicious, with just the right flavour balance, is one of her favourite pastimes.