Butter Bean Soup
An easy and spectacular transformation of the protein-rich butter bean into a silken puree soup infused with the flavour of wild mushrooms and truffles. Make it vegetarian by substituting vegetable stock for the chicken.
by Jodi MacKinnon (QFG)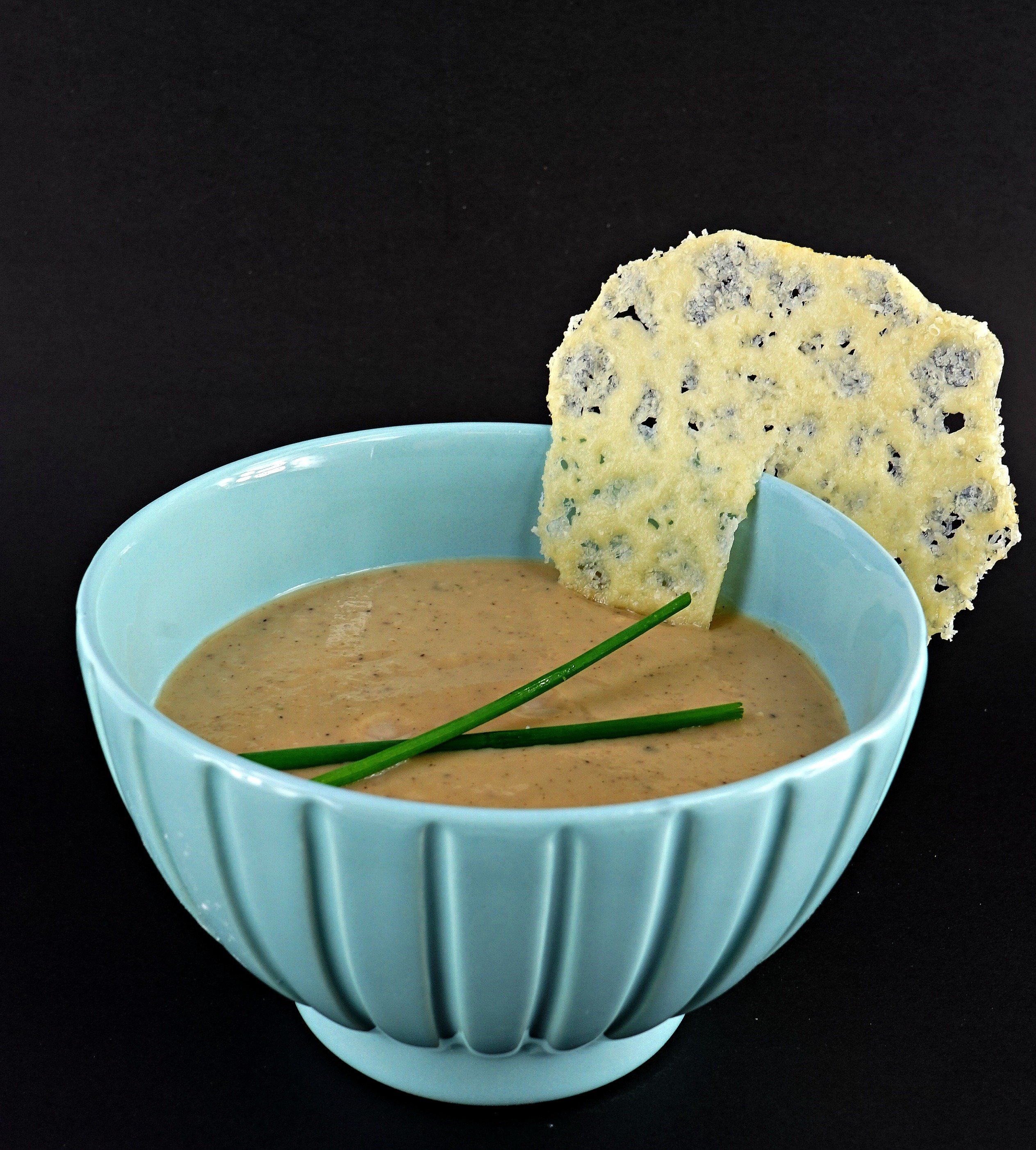 Prep Time
5 mins
Cook Time
20 mins
Total Time
25 mins
Instructions:
Melt the duck fat in a pot over medium-high heat. When hot, add the shallot and saute until soft and translucent. Add the thyme and porcini powder.

Stir in the butter beans and chicken stock. Bring to a simmer and cook over medium-low heat for 20 minutes.

Add the black truffle paste to the soup and season. Puree in a blender until smooth and silky. Serve in bowls garnished with chives and parmesan crisps.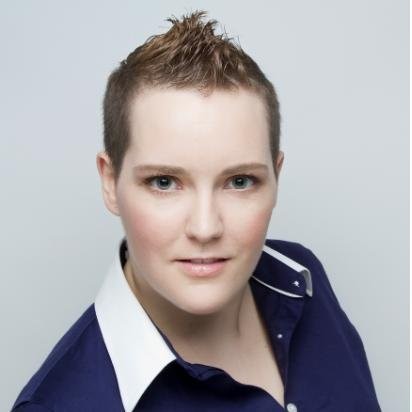 About Jodi MacKinnon (QFG)
Qualifirst's COO, Jodi loves cooking and baking, taking raw ingredients and turning them into something that is absolutely delicious, with just the right flavour balance, is one of her favourite pastimes.