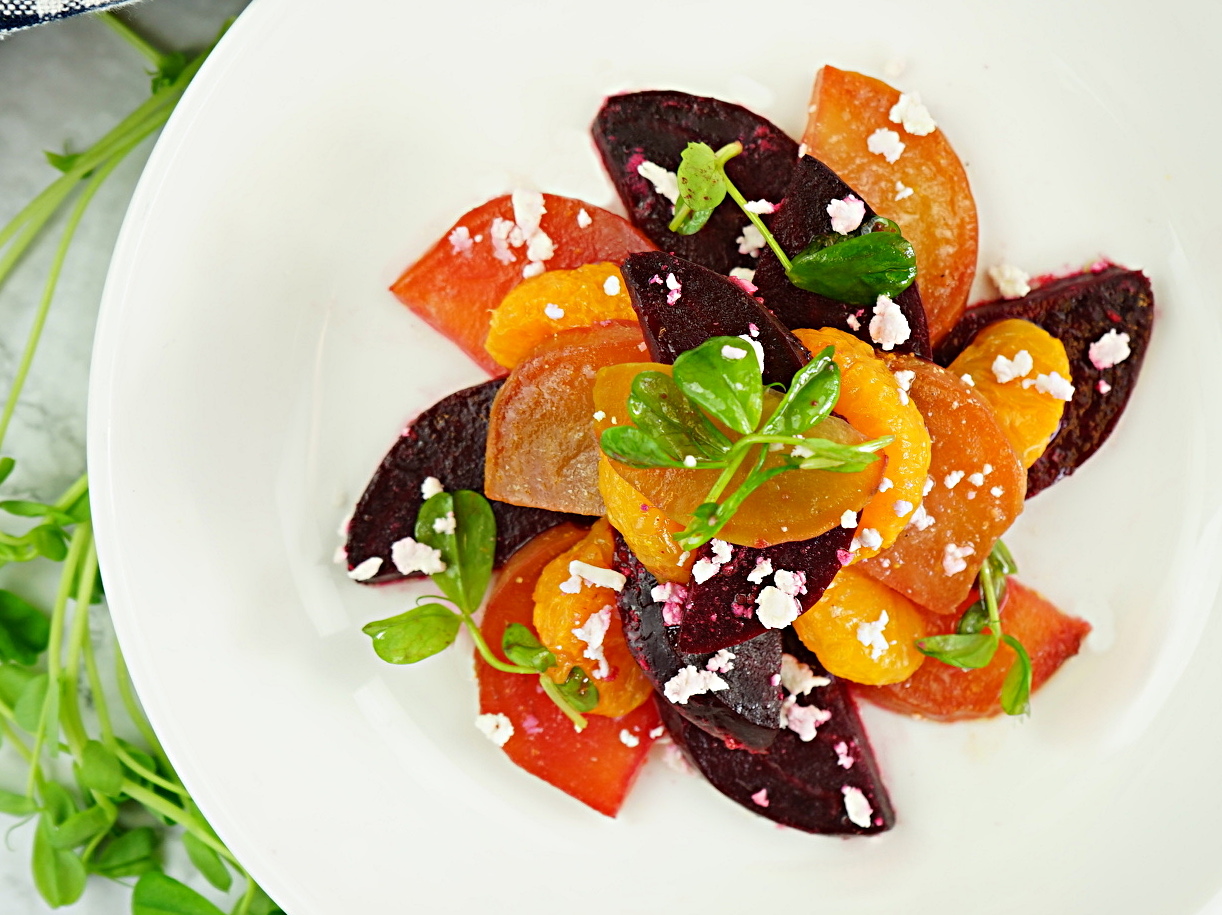 Instructions:
In a small bowl, combine the mandarin puree, tarragon vinegar, agave syrup, dijon mustard, olive oil, salt and pepper. Whisk until fully incorporated and set aside.

Cut the cooked beets into your desired shape and add into a large bowl.

Add the mandarin sections and goat cheese into the beets.

Pour the mandarin vinaigrette and toss to coat the beets and mandarin.

Serve.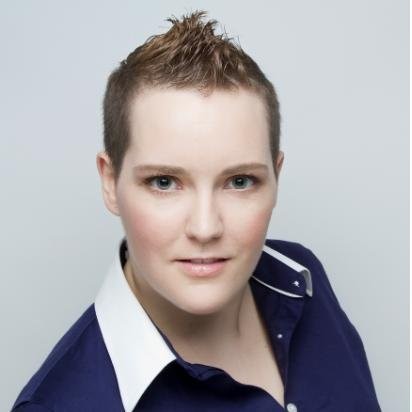 About Jodi MacKinnon (QFG)
Qualifirst's COO, Jodi loves cooking and baking, taking raw ingredients and turning them into something that is absolutely delicious, with just the right flavour balance, is one of her favourite pastimes.