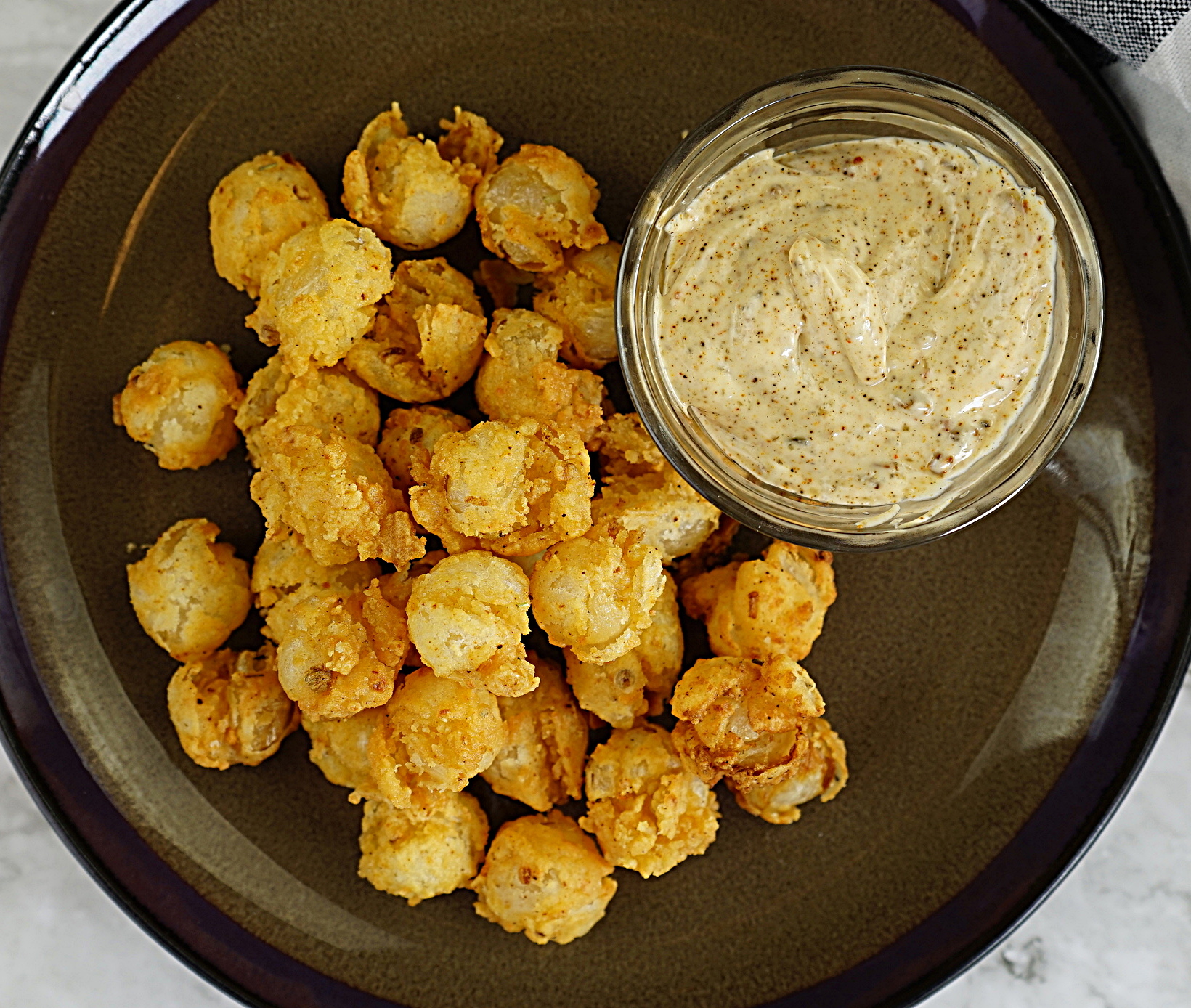 Prep Time
15 mins
Cook Time
10 mins
Total Time
25 mins
Instructions:
In a large pot or deep skillet, heat frying oil to 360°F.


Strain the baby onions from their liquid and pat to dry. Set aside

In a bowl, beat 1 egg. In a separate bowl pour Ultimate Crispy Coating.

Dip the baby onions in the egg, then transfer to the flour coating. Toss until well coated.

Fry the baby onions until golden brown. Remove from oil and transfer to a prepared dish with paper towel to cool.

To create the dip, combine sour cream, Bacon dip mix and Habanero dip mix and mix until fully incorporated. Transfer to a dipping bowl.

Serve onions with the Bacon Habanero dip. Enjoy!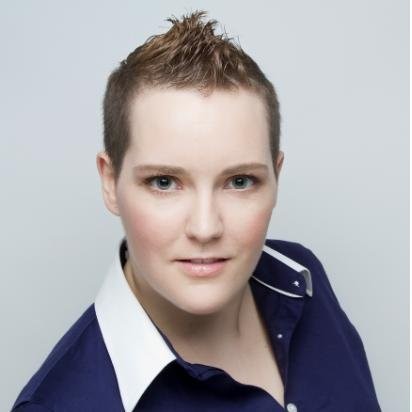 About Jodi MacKinnon (QFG)
Qualifirst's COO, Jodi loves cooking and baking, taking raw ingredients and turning them into something that is absolutely delicious, with just the right flavour balance, is one of her favourite pastimes.