Almond-Coconut Brittle Recipe
A crunchy brittle made with toasted almonds and coconut, sweetened with agave nectar and acacia honey. Perfect served with coffee or tea.
by Jodi MacKinnon (QFG)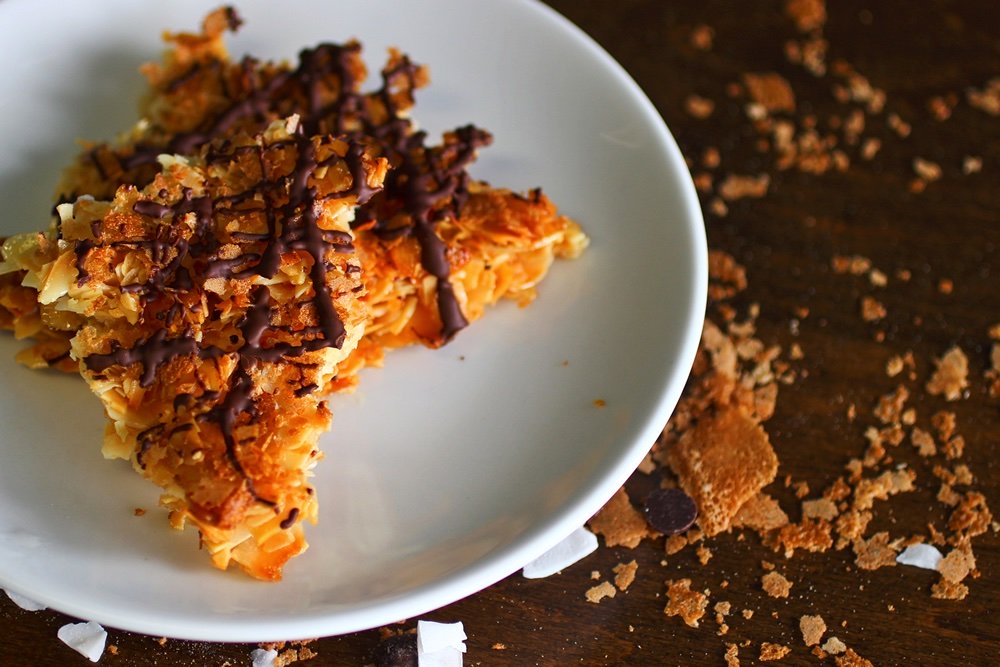 Instructions:
Line a baking sheet with a silicone pad or parchment paper.

Combine the honey and agave in a saucepan and warm over medium heat until fluid.

Add the toasted almonds and coconut and stir to combine.

Pour onto the prepared baking sheet and and spread the mixture with a spatula.

Sprinkle the crunchtine over the surface.

Melt the chocolate in a microwave and drizzle decoratively over the surface.

Chill and then break into shards.

Store in an airtight container in the refrigerator.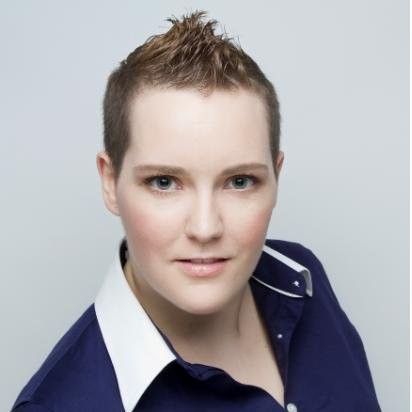 About Jodi MacKinnon (QFG)
Qualifirst's COO, Jodi loves cooking and baking, taking raw ingredients and turning them into something that is absolutely delicious, with just the right flavour balance, is one of her favourite pastimes.